The response was overwhelming. Hundreds of people around the world who had never met Prisca joined us in fasting and praying for her and the baby she was carrying. We believed and hoped and waited.
The waiting is always the hardest part.

Slowly we saw her regain strength. The color started returning to her face. Her gaunt face, stricken with months of losing weight so rapidly, was beginning to fill out again. And her smile.
Oh, that smile.

A smile that could light up a room with the joy of the Lord made it's appearance again.
After months of not being able to come to work, Prisca started teaching at the tailoring school again.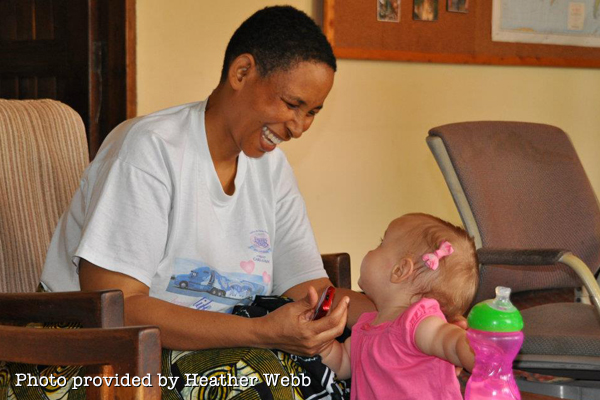 Prisca at the office during tea time. She and my own miracle baby shared a special bond.
And her belly grew. And Prisca was a beautiful pregnant woman.

Prisca and her attentive and loving husband, Lazaro.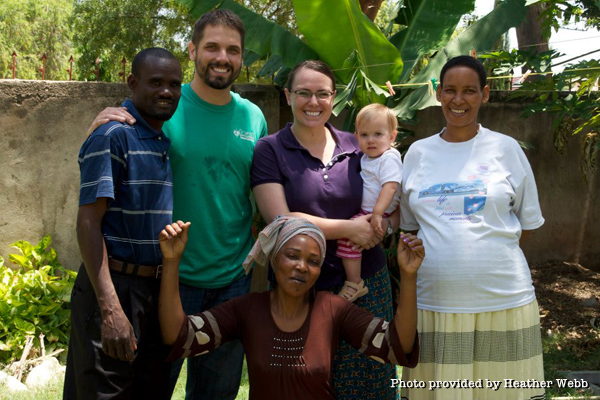 Our office staff at the Dodoma Tailoring School. What a joy to work with Christ pursuers.
There's not much in the way of special care for a high risk pregnancy in Dodoma, so we didn't really know if the mass was progressing. Her belly was swelling. What we didn't know was if it was swelling with baby or with tumor. We didn't know if the mass was encroaching on the growth of the baby she carried. We didn't know much of anything. But we trusted God and lived in the joy of the moment. And we prayed.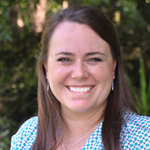 Post by Heather Webb
Read the whole story here:
Part 1
Part 2
Part 3
Part 4
Part 5
Part 6