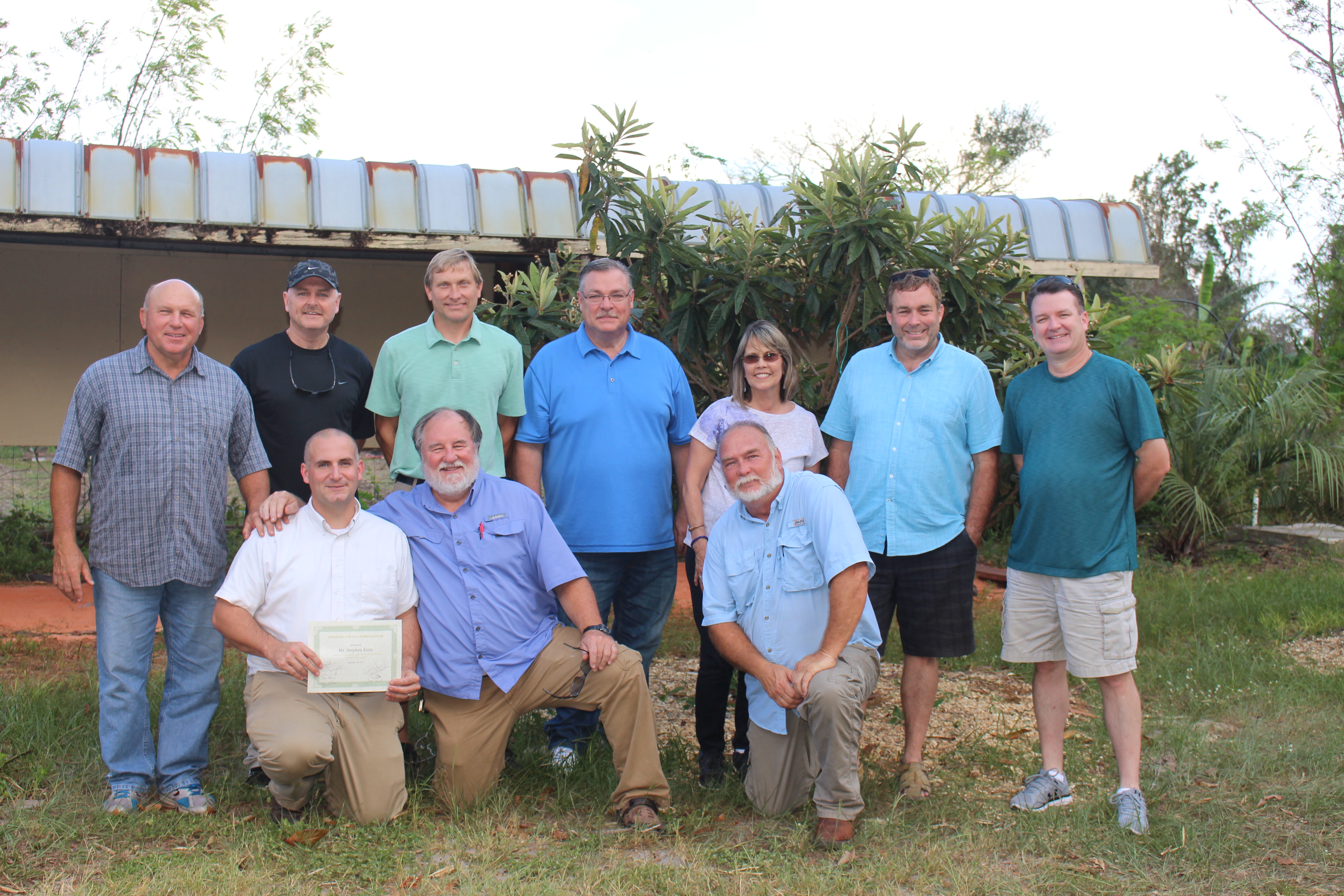 2017 – 2018 Board Members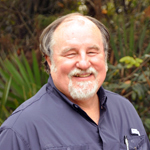 Mark Shaner

Co-Chair

Mark Shaner has been a minister for 34 years and currently serves as Pastor of Family Ministry and Global Engagement at East Side Church of God in Anderson, Indiana. Having traveled for mission work, Mark has recently co-authored a book, "To Russia with God's Love".  Mark has been married for 35 years and is the father of four adult children, all serving in ministry.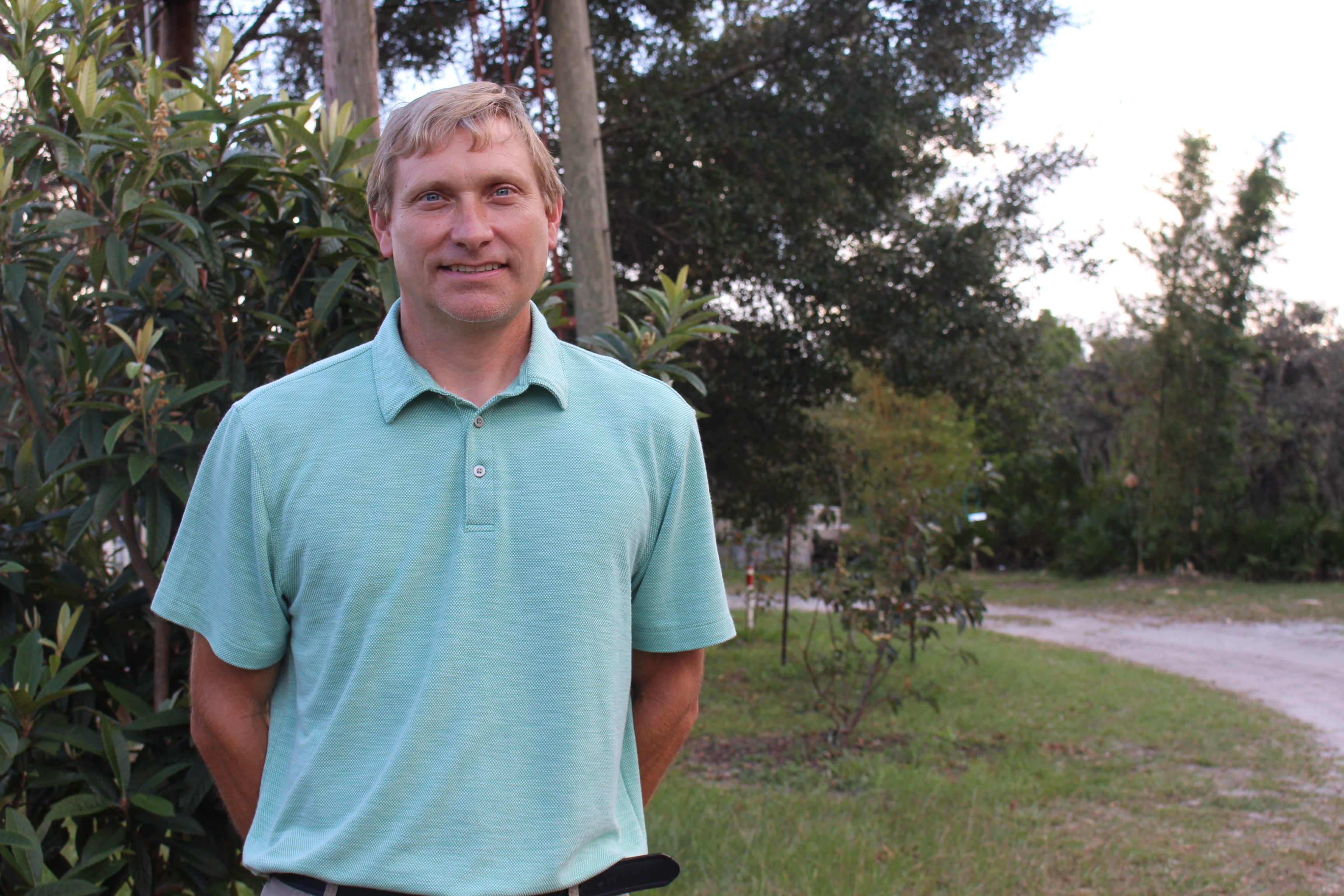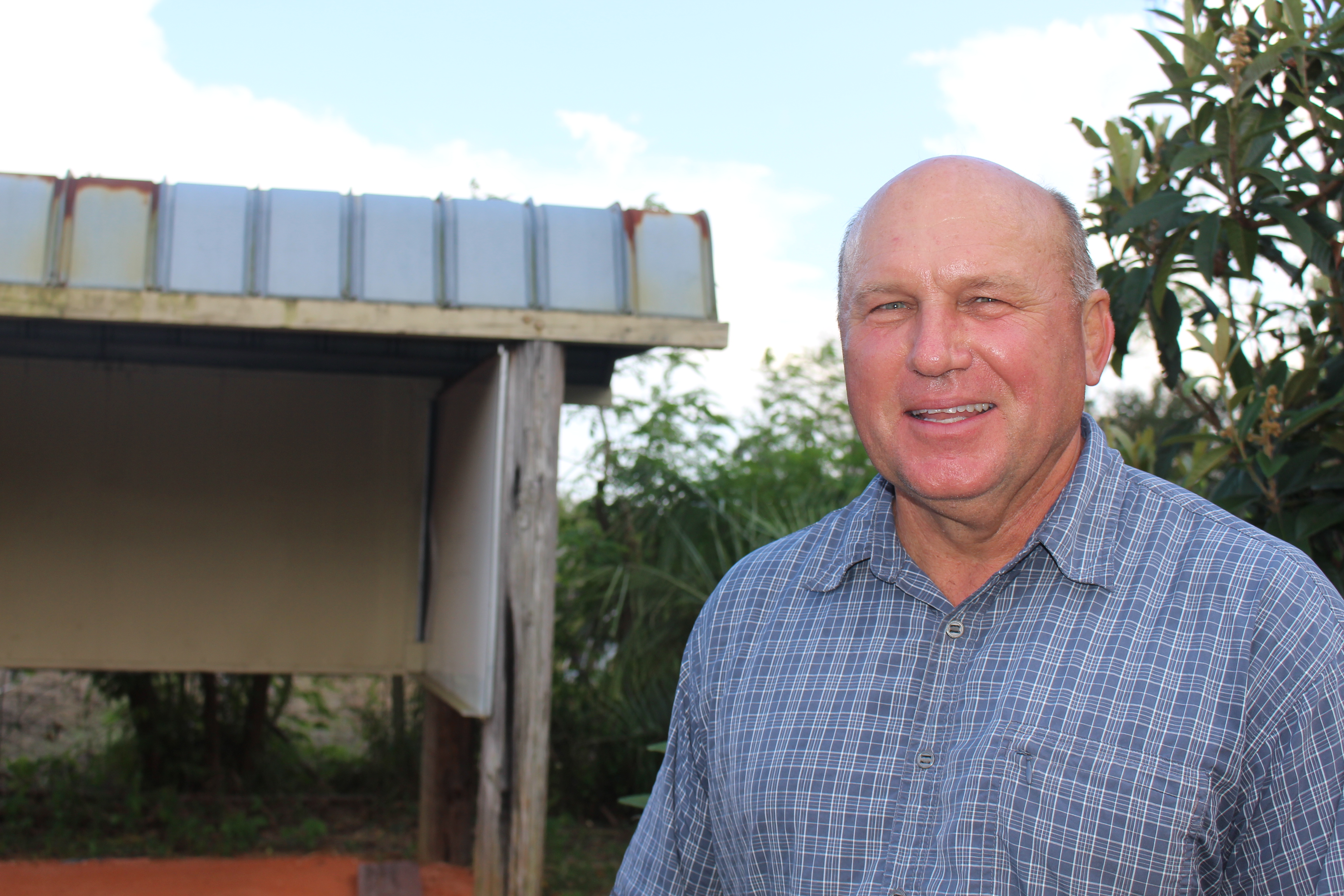 Paul Rigel
Paul Rigel currently teaches STEM and Agriculture at Bok Academy. He is a proponent of the Stem Ag curriculum and responsible Biosphere stewardship. He is a member at High Point Church in Lake Wales, Florida.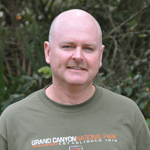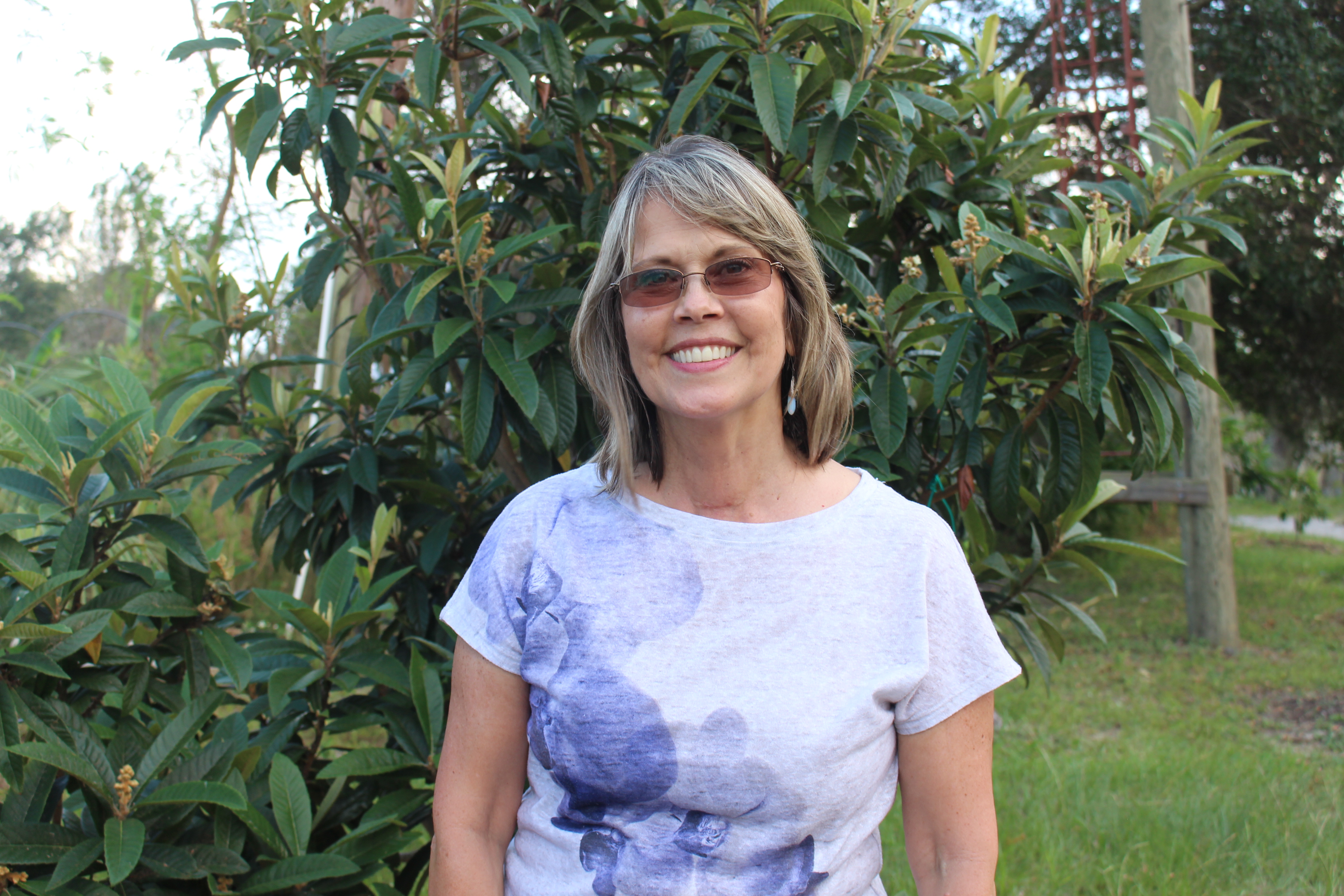 DONATE TO H.E.A.R.T
Through your giving, you are helping us prepare the next generation of servant leaders around the globe.
Use
Giving Assistant
to save money and support
Heart Missionary Training Institute Inc.
Use Giving Assistant to support Heart Missionary Training Institute Inc. when you shop at stores like Lowes, Bed Bath & Beyond, & Target. Find out how.