Welcome! We are so happy for you to visit. Look around and see how much learning HEART Village offers. 
The next community event is our Annual Garden Celebration.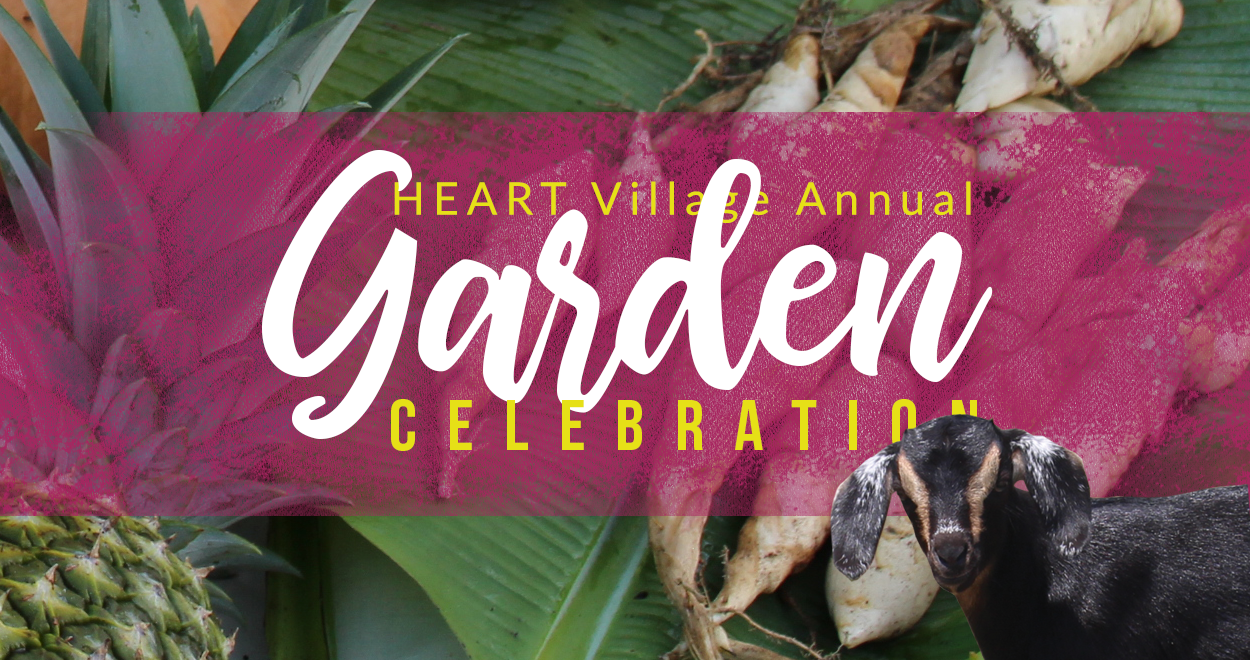 Once a year we open our village and gardens and welcome our surrounding communities to join us in celebrating God's provision. Join us to learn all things about gardening, backyard animals, healthy cooking and do-it-yourself. PLUS, a meal featuring only HEART grown goodness.
Sessions and Workshops include:
Compost: From kitchen scraps to yard waste – Phillip Murphy, HEART  Executive Director.
Humming in the Key of 'Bee': Beekeeping for beginners – Ethan Eichar, Eichar Apiary, and Warner University Agriculture Student.
Botanical Patterns in the Garden – Stacy Reeder – ECHO, Research, and Publication Associate
Perennial Vegetables for Central Florida – Josh Jamison, HEART Village Garden Manager
Cooking with Perennial Vegetables – Rhoda Beutler
It's a Gardening Hack-A-Thon – Paul Rigel, STEM, Robotics and AG Instructor at Bok Academy.
What's the Buzz: Pollinators and the Plants They Love – Brian Flanigan, ECHO, Director of Agricultural Training
Special Presentation by Polk County Master Gardeners
'Little Sprouts', a special program for children ages 4 – 11, will also be provided from 9:45 a.m. until 12:00 p.m.
HEART Garden Tours Guided tours of our Permaculture gardens, community, and urban gardens. There is some type or variety of fruit planted in the village for a taste of sweetness every day of the year.
Farm to Table meal (while supplies last) – Emily Jamison, HEART Kitchen Manager
HEART VILLAGE PLANT NURSERY will be open for sales.
Plus the Vendor Village will surprise you with local good. Eichar Apiary, Plain Jane Goat Soap, Heavenly Creations Cupcakes and more.
You can also purchase tickets at Bok Tower ROOTSTOCK, Lake Wales Pioneer Days and at the registration table on November 3.
Check out our video overview to learn more about HEART!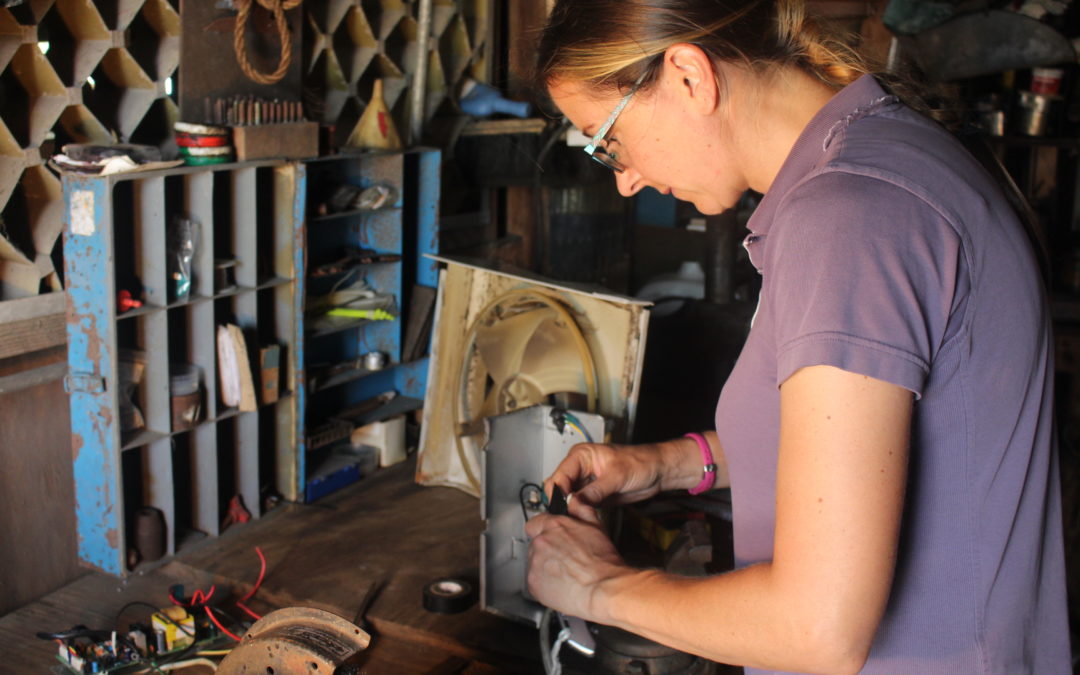 Ever feel like the problems keep stacking up and the solutions are nowhere to be seen? We see it too, and that's part of why at HEART we want our students to be innovative and proactive with their ideas to solve problems that communities face and to share the love of...
read more
DONATE TO HEART
Through your giving, you are helping us prepare the next generation of servant leaders around the globe.
Use
Giving Assistant
to save money and support
Heart Missionary Training Institute Inc.
Use Giving Assistant to support Heart Missionary Training Institute Inc. when you shop at stores like Lowes, Bed Bath & Beyond, & Target. Find out how.