How can I partner with HEART?
Hunger Education And Resource Training is a registered not for profit, faith-based organization. We rely on student fees for half of our programming. The other half comes through generous donations of individuals, sponsors, and churches. Financial gifts are given to HEART to help support programs, scholarships for students, campus improvements, and infrastructure changes for the future. Through your giving, you are helping us prepare the next generation of servant leaders around the globe.
Other Ways to Partner With Us

Create a scholarship for a student. Families, churches, and missions committees can provide much needed support for students who want to come but need additional funding or complete scholarship.

Include us in your planned giving decisions. Would you like to provide the funds for a building? Staff housing?

Partner with others to begin a fund specifically for a tropical gardens greenhouse.

Donate your churches or organizations used passenger van.

Support for one intern for one day ($20) by the month ($600) or by the semester ($2000) which is 15 weeks plus additional days prior to our students arrival.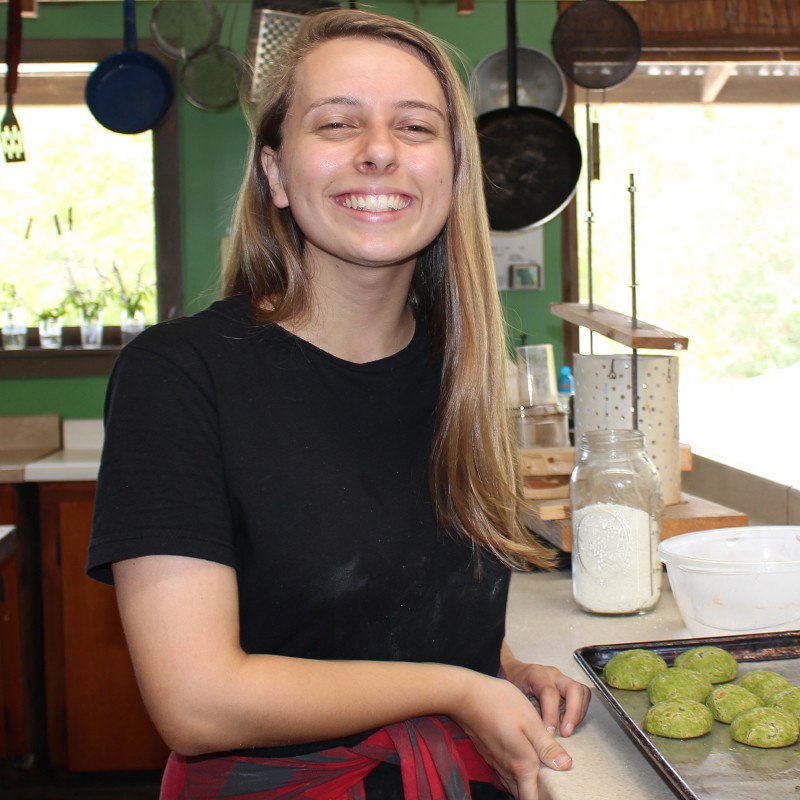 You may also make a difference by using Goodsearch and or Amazon Smile. Goodsearch is an online search engine that donates advertising proceeds to charity. Simply go to goodsearch.com and get signed up to use them as your online search engine. Be sure to choose HEART Institute, Lake Wales under "Who do you search for?" HEART will receive a donation every time you search or purchase online.
Using Giving Assistant, you can donate to Heart Missionary Training Institute effortlessly, often, and for FREE! Check out Best Buy Coupons, or love save cash at stores like eBay and Macy's. As much as 30% of your purchase price at 1800+ popular retailers are turned into valuable donations for HEART! Sign up today to find out how your everyday shopping can make a difference. Also, Amazon Smile is perfect for those Amazon shoppers that want to get good deals online all while contributing to HEART!