MAV stands for Mission Awareness Venture
The program is specifically designed to introduce people to what it would be like to serve in a developing area. HEART Village simulates many aspects of developing area living. You may encounter some demanding circumstances. Our desire is to see you grow as you meet these challenges and to help prepare you to answer God's call to serve those less fortunate than you.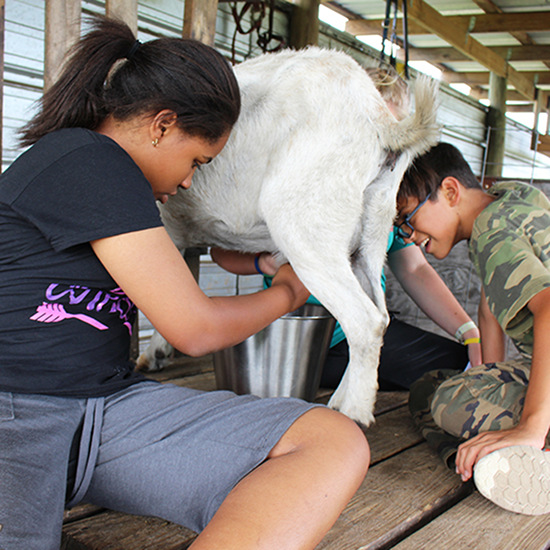 Who can participate in a MAV?
Anyone ages 6th grade through adulthood can participate in a MAV group. We offer the MAV experience for groups ranging from 10 to 50 participants.
*At least one adult must chaperone the whole camp if any minors are in the group; If the group is a mixture of male and female minors, there must be at least one man for the guys and one woman for the girls present throughout the duration of the camp.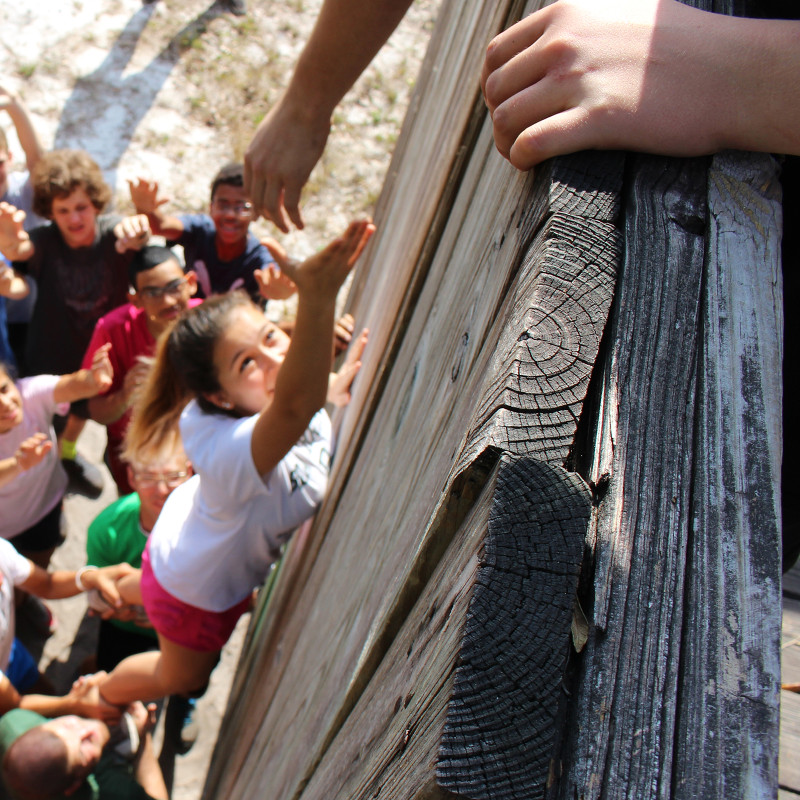 How does MAV differ from the regular HEART program?
Typically, a MAV experience is shorter than our normal educational terms. They can be as short as 1 day and as long as 3 weeks. We offer MAVs as an opportunity for you to bring your group (mission team, youth group, social club, etc) to the village for an intense learning experience. Because we do not offer college credit for MAV groups, the learning activities are much more flexible to meet the needs of your specific group.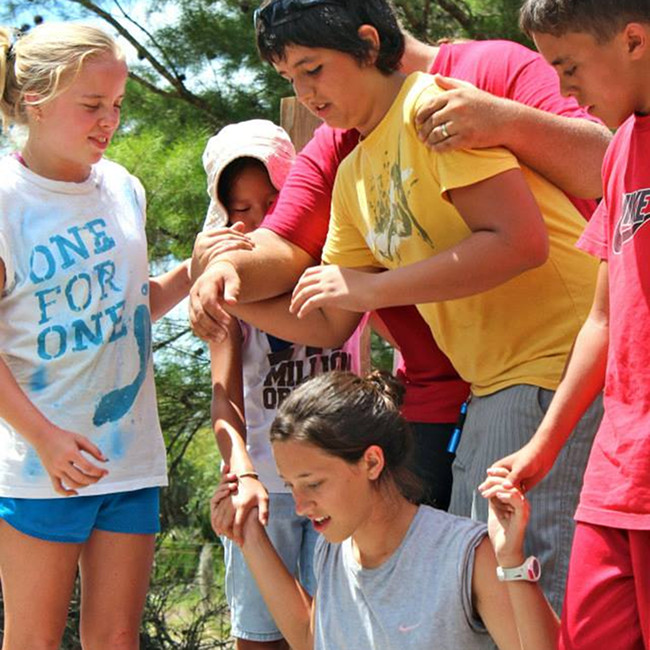 How much does it cost?
Per person prices are all-inclusive.
Please contact us for current individual and group pricing!
A 15% non-refundable deposit will secure your reservation.
The balance is due upon arrival.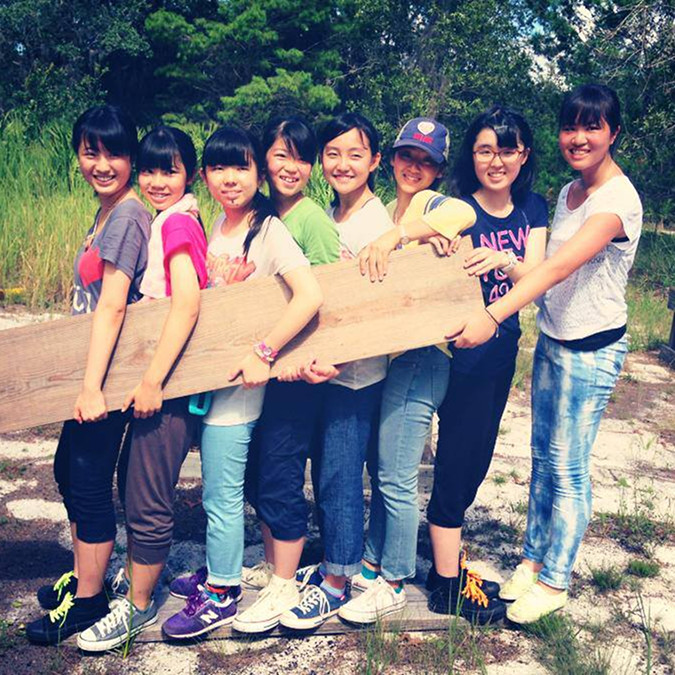 What are the accommodations like?
The HEART Village is very rustic. MAV participants use the same primitive accommodations that our students use. Cabins are furnished with simple bunk beds and dressers. They are not insulated and have no running water or electricity. Toilet facilities are pit latrines. Showers are typically cold and water must be used sparingly.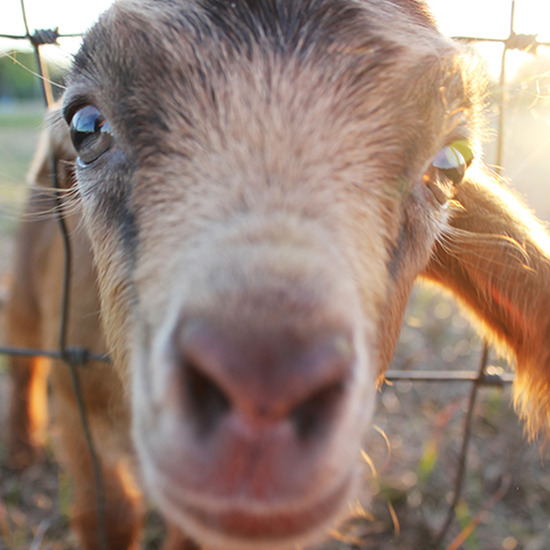 What does a typical MAV day look like?
MAV groups participate in the daily operation of the village. You awaken early and help with morning chores prior to breakfast. Learning activities will occupy your morning and afternoon sessions with a break for lunch in between. You'll participate in afternoon chores before dinner and then enjoy a group activity in the evening.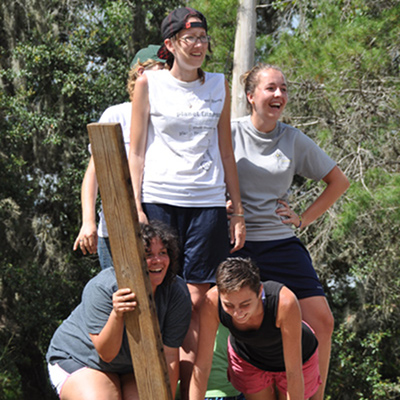 What should we pack?
Below is a list of items we suggest to pack. **People are always surprised at how COLD it gets at night in the village between October and March. Because the cabins are not insulated, bring plenty of warm bedding and clothing so that you'll be comfortable.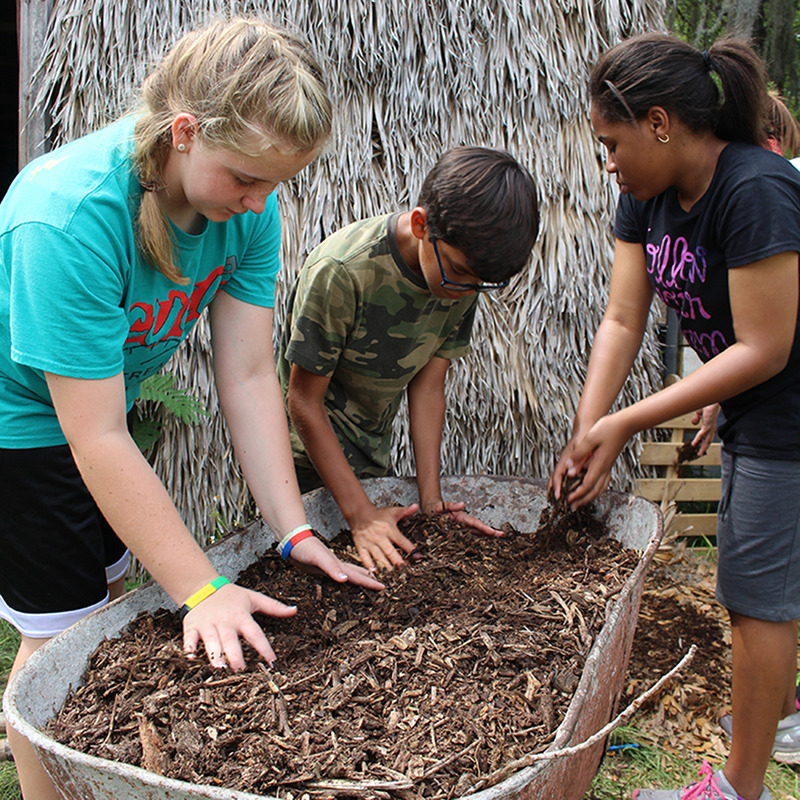 What will we do for Learning Activities?
We will customize Learning Activities to suit your group's individual needs. Suggested Learning Activities include:
Agriculture and Missions
Appropriate Technology for a Developing Country
Health Issues for Missions
Understanding Different Cultures
Animal Care
Community Service Project
Ropes Course and Team Building.
This sounds awesome!

What's the next step?

Fill out and return this form or contact info@heartvillage.org to start planning your personalized MAV group. We're excited to have you in the village!

Each member of your MAV group should fill out the
Medical Release Form
-and-
Media Release Form.

All forms will be collected upon arrival.

*Note: A 15% non-refundable deposit will secure your reservation.
What People Are Saying About MAVs
You guys were fantastic. Not only did you teach them so much explicitly, but in all your actions you demonstrated how they might become adults who shape their lives to match their values. They left feeling more powerful than when they arrived and perhaps humbler understanding their privileges in this world.
We had such an incredible time, the Lord really blessed our stay. I've been inspired to get our well pump fixed and encouraged my wife to make the garden bigger.
HEART is an incredible place to get really practical training and preparation to go wherever God leads! Take a deeper look into an incredible opportunity.
I wanted to say I had an amazing time. I loved the process of working for your food. I can't wait to go back!