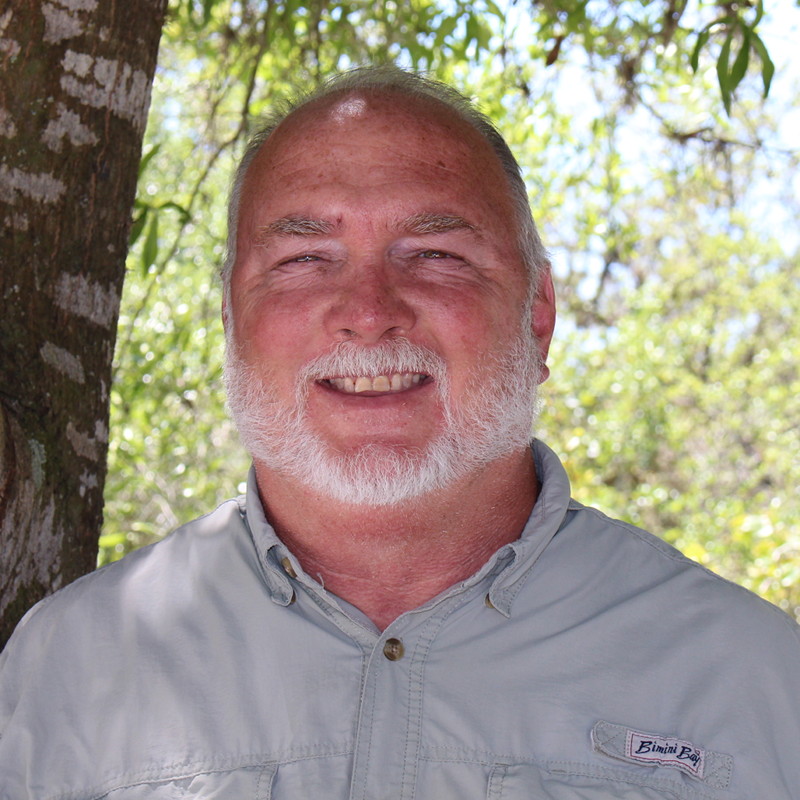 EXECUTIVE DIRECTOR
PHIL MURPHY
Phil was one of the first graduates of the HEART program in 1984 after volunteering since its inception in 1980. Phil served in Haiti for 21 years with his beautiful wife, Lonnie. His resume includes founding the House of Blessings Home for Children, multiple community development projects working alongside U.S. AID, Samaritan's Purse, Church of God Global MissIons, M.E.D.A., World Vision and others. Phil completed his Masters Degree in Intercultural Studies at Anderson University School of Theology in 2013. After serving as the Associate Director of HEART for two years, Phil became the Executive Director in 2010.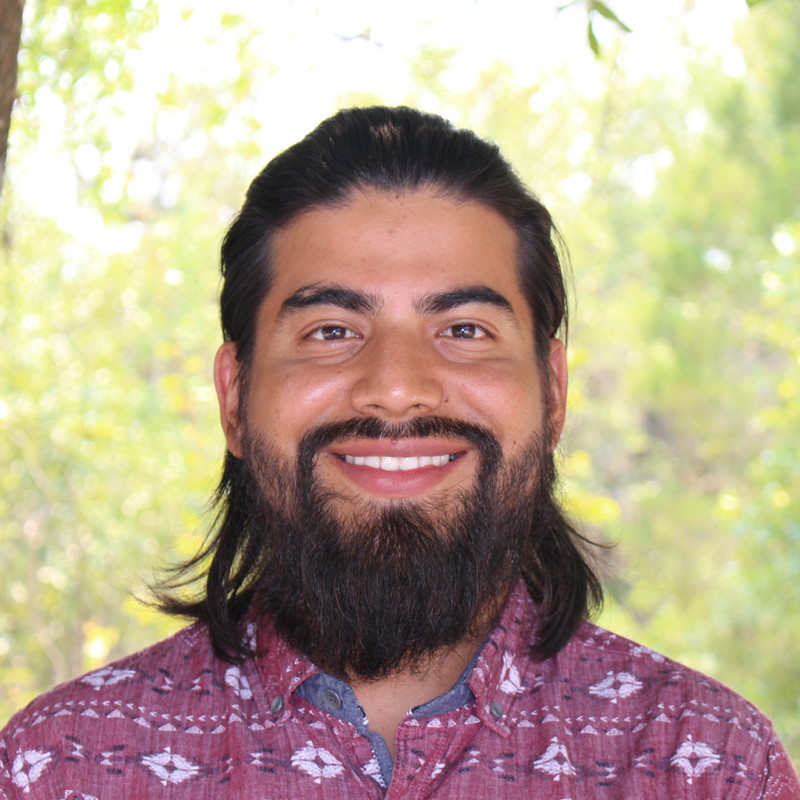 ANIMAL MANAGER
JC Barrios
JC is originally from California but spent much of his life in Guatemala. He is a graduate of Latin American Bible Institute and CCM (a missionary training program based in La Puente, California). He first came as a student in the fall semester of 2016 and then joined the HEART staff in 2018 as the animal manager. JC has a love for all living things and his passion is to share the Gospel though animal husbandry education.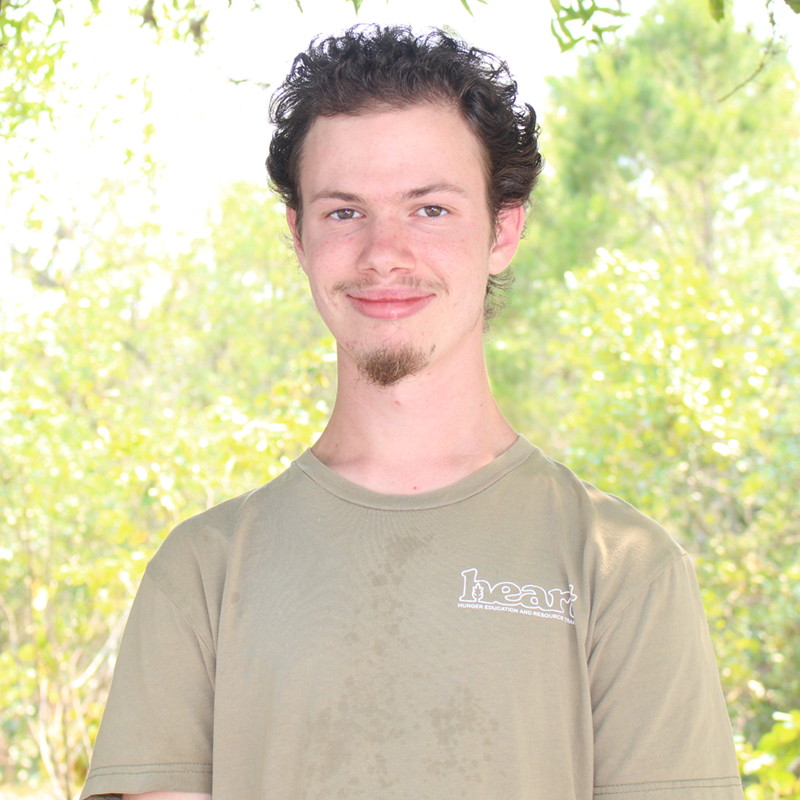 PUBLIC RELATIONS / MARKETING COORDINATOR
James Barker
James has lived his whole life in Lake Wales, earned his Bachelor's in Communication Arts at Warner University, and graduated from HEART Spring of 2017, came back to HEART for field experience as Public Relations assistant, joined the staff as Staff Assistant, and is now the Public Relations and Marketing Coordinator. In spite of having never lived elsewhere, James has traveled across most of the Eastern United States and has been to the Navajo Reservation in New Mexico, as well as Dominica, Honduras, and Eastern Asia.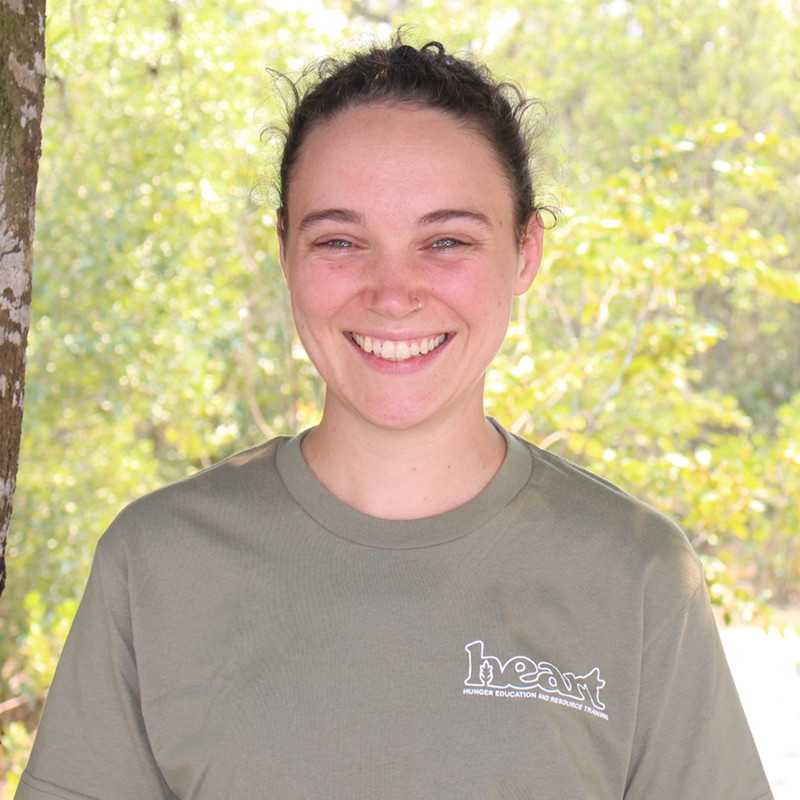 KITCHEN MANAGER
Emily Jamison
Emily calls Alliance, Ohio home, but she's lived in Lake Wales for several years while attending Warner University. She completed the semester program at HEART in 2010 and then graduated from Warner University with a Communication Arts degree in 2013. She is passionate about getting her hands dirty in the garden with her husband, Josh, and then cooking incredible food from the plants they grow. Emily has spent time in Haiti and Belize and is currently serving HEART as the Kitchen Manager.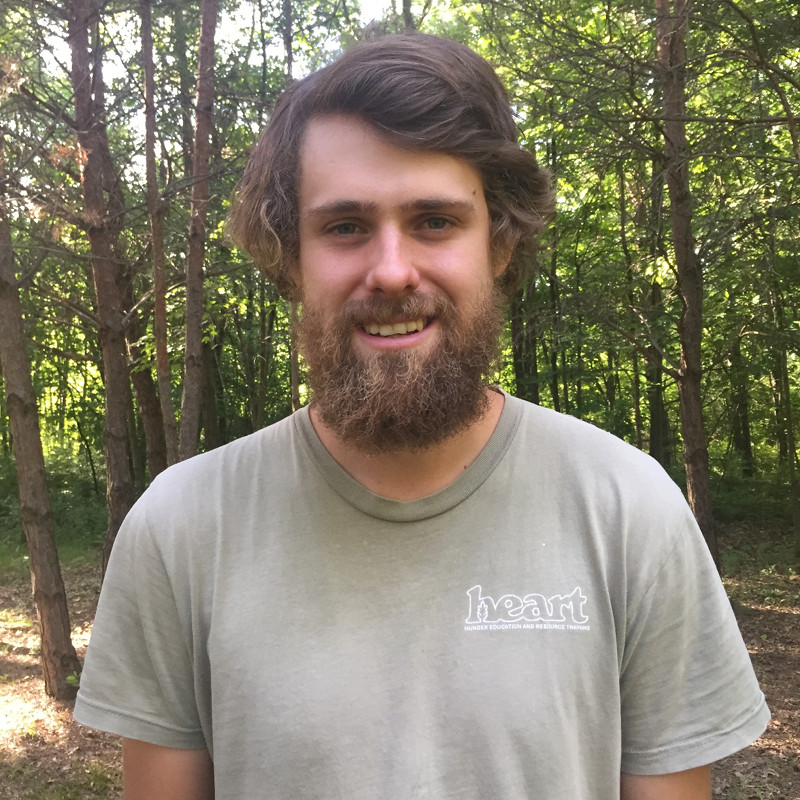 GARDENS MANAGER
Josh Jamison
Josh is a 2010 graduate of the HEART program and was a Garden Intern in 2011. He graduated from Warner University in 2013 with a degree in Biblical Studies. He's traveled to Haiti on multiple occasions for short term mission trips. Josh likes working at HEART because it provides him an opportunity to get to know new and diverse people and a place to explore his passion for all things that grow.