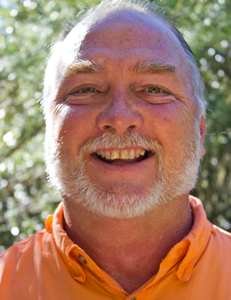 Phil Murphy
Executive Director
Phil was one of the first graduates of the HEART program in 1984 after volunteering since its inception…read more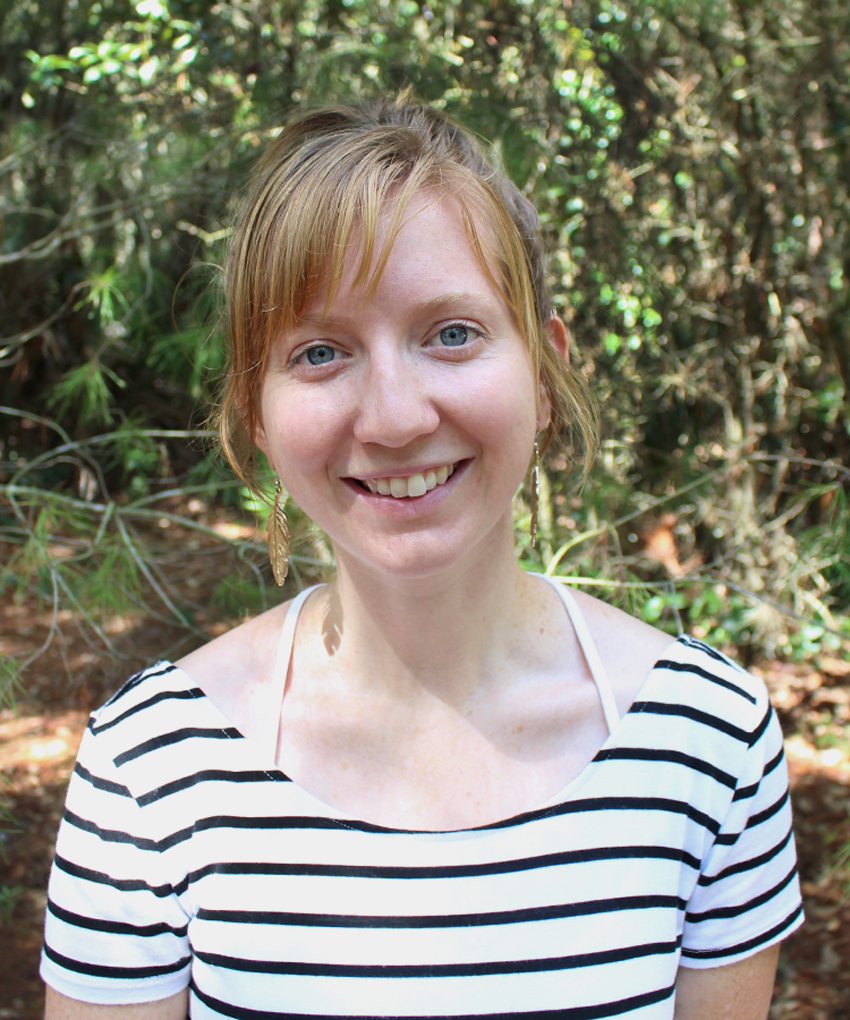 Adrienne
Office Manager/ Intern and Activities Coordinator
Adrienne is from Colorado Springs, Colorado. She graduated the HEART program in the Fall of 2015 and served as an animal intern before joining the staff to serve in administrative and educational areas.
Bucket List Items:
I would like to see every country and I'm willing to go anywhere, my current goal is to hike through Iceland. I also want to be someone who intentionally invests in people, builds disciples, and leaves a mark.
My Hobbies are:
Music, language, traveling, animal husbandry, anything outside, anything fast and fun (like jet skis), film & writing.
Angela Flickema
Marketing/Public Relations/Social Media Coordinator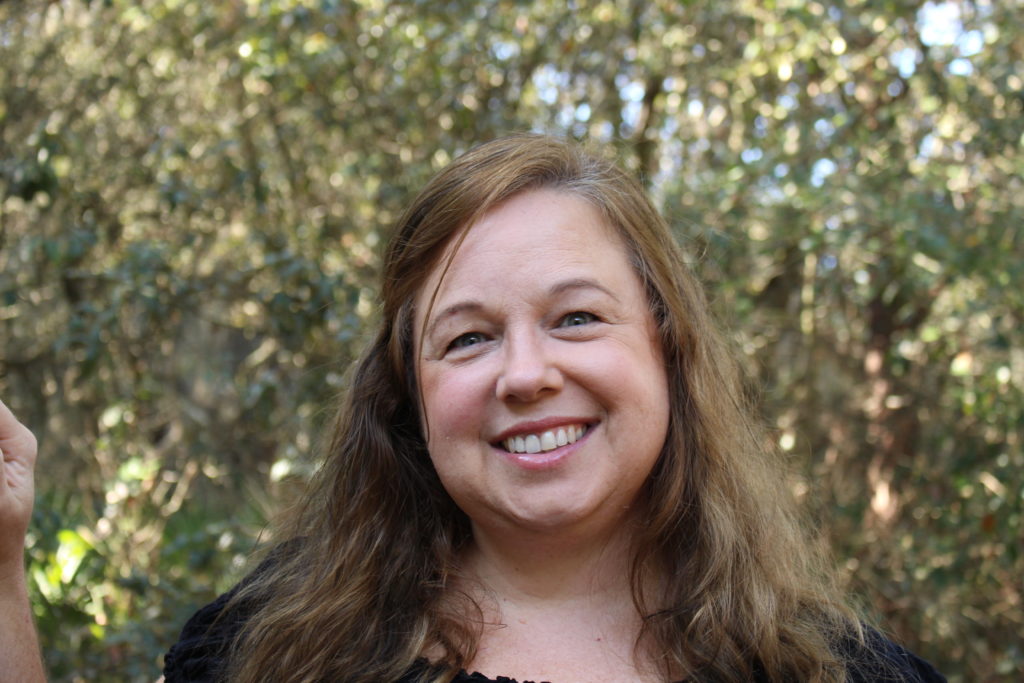 Angela recently returned to Lake Wales after living twenty-five years in the Chicagoland area. She graduated from Anderson University with an BA in Marketing. Most recently, she has been pursuing an MA in Gerontology from Concordia University, Chicago. She has worked in Account Management, Marketing and Public Relations for Manufacturers, Healthcare & Arts Non-Profit organizations.
Bucket list Items: Finish a quilt, teach other women to sew, raise chickens and rabbits and hike the El Camino de Santiago.
Interns and Practicum Students
Faculty
h.e.a.r.t.'s highly trained faculty are passionate about the subjects they teach. Not only do they want students to develop a deep understanding of the content, they want to help students integrate classroom learning with application in a cross-cultural setting. All of our professors hold a Master's Degree and more than half also have earned a Doctorate degree.
DONATE TO HEART
Through your giving, you are helping us prepare the next generation of servant leaders around the globe.
Use
Giving Assistant
to save money and support
Heart Missionary Training Institute Inc.
Use Giving Assistant to support Heart Missionary Training Institute Inc. when you shop at stores like Lowes, Bed Bath & Beyond, & Target. Find out how.