Help us
accomplish

our mission
by getting involved in the village
HEART's Mission Statement: To educate, equip and empower Christian workers with practical skills in cultural adaptation, problem solving and community development for the purpose of meeting the needs of the hungry and oppressed while sharing the good news of God's love.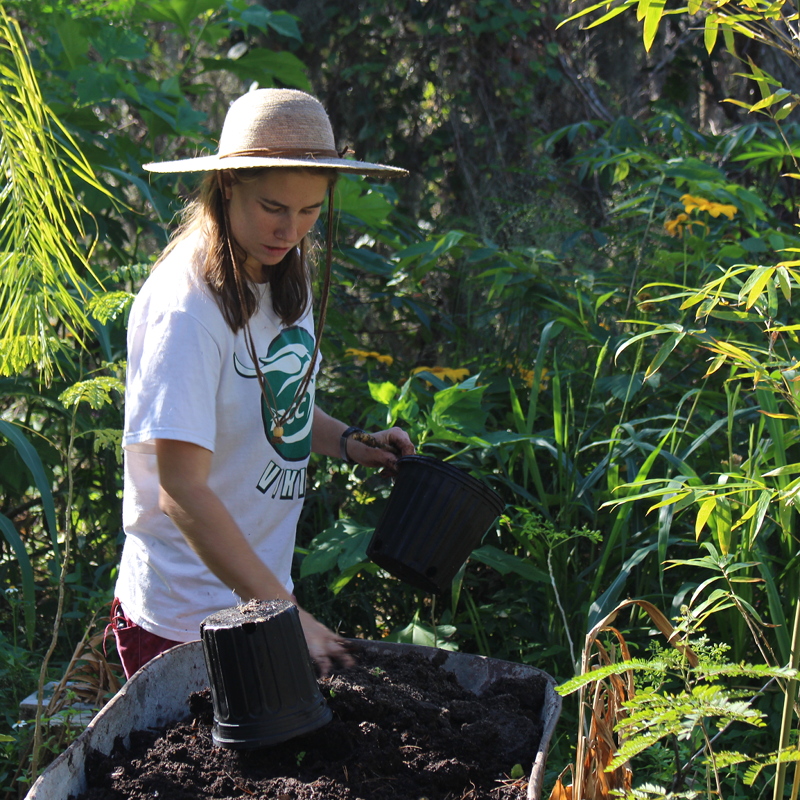 Volunteer!
We have the need for skilled and unskilled workers year round. You can come for a day or organize an extended volunteer trip with your church or community group. We also have opportunities to volunteer on a weekly basis. If you have specific skills (carpentry, plumbing, electrician, auto mechanics, etc.) we would love to put you to work!
MAV Groups
MAV stands for Mission Awareness Venture. The program is specifically designed to introduce people to what it would be like to serve in a developing country. The HEART village simulates many aspects of living in a developing country. You may encounter some demanding circumstances. Our desire is to see you grow as you meet these challenges and to help prepare you to answer God's call to serve those less fortunate than you.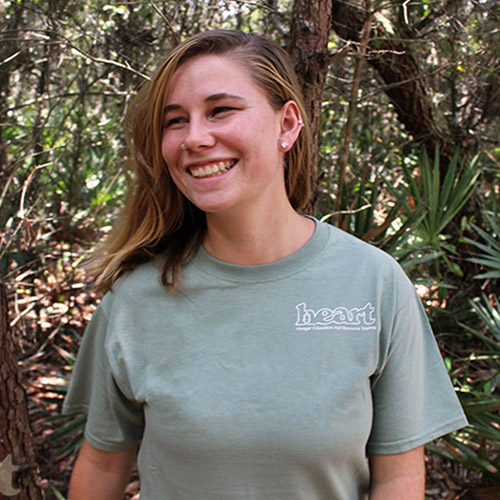 Refer a Student
HEART is an acronym for hunger education and resources training. The HEART campus simulates many of the aspects of life in a developing world village where students learn to adapt to an environment without many of the modern conveniences to which they are accustomed. They also acquire skills that enable them to serve more effectively, as well as to develop a wholesome attitude toward working with others of a different culture. It is an ideal testing ground for those who hope to serve overseas in missions and/or development work.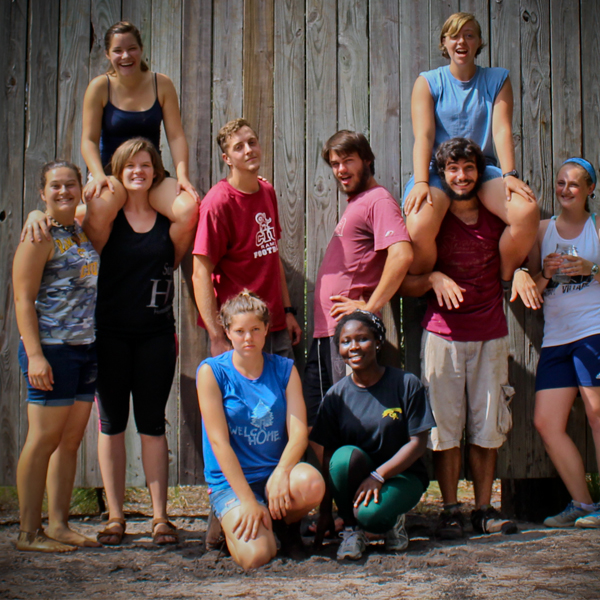 Donate!
Hunger Education And Resource Training is a registered not for profit, faith-based organization. We rely on student fees for half of our programming. The other half comes through generous donations of individuals, sponsors, and churches. Financial gifts are given to HEART to help support programs, scholarships for students, campus improvements, and infrastructure changes for the future. We also have a list of specific items needed. Through your giving, you are helping us prepare the next generation of servant leaders around the globe.