Survival Weekend Workshop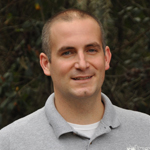 Friday, February 23 – Sunday February 25, 2018
Stretch yourself this year by joining Stephen Kane, wilderness and survival instructor, for the Survival Weekend Workshop sponsored by HEART Village. He will help you prepare for those unexpected outdoor challenges by understanding four basic needs of survival: Shelter, Water, Fire and Food.
Plan to arrive between 4:00 & 5:00pm for time allowed to set up tent or hammock area.
November 4th, 2017 at 9:00am – 2:00pm at HEART Village
HEART Village wants you to have a day to relax, learn about gardening and backyard animals and have a meal with friends.
This years educational sessions will include Raising Backyard Chickens, Cooking from the Garden – Perennial Plants, and Composting – From the ground up. Children can enjoy time at the 'Little Sprouts" petting farm and participate in age appropriate actives. A Farm to Table meal is served (while supplies last) and local vendors will provide products to purchase.
---
Charlie, A Man After God's Own Heart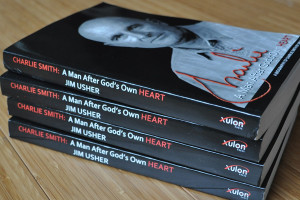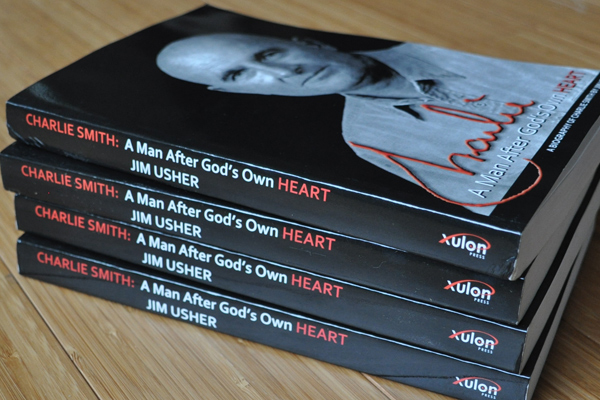 **Special Offer** While supplies last, get a copy of Charlie that has been signed by the author!
Jimmy Usher was a long time friend of Charlie Smith, one of the founders of h.e.a.r.t. In this gripping and inspiring biography, Jimmy recounts Charlie's life, vision and passions and allows the reader to catch a glimpse of this inspiring man.
Purchase your copy from h.e.a.r.t. for just $20 (plus $3 shipping) and a $10 donation will automatically be given to the h.e.a.r.t. program.
Additionally, you can gift copies of this inspiring book to h.e.a.r.t. students for just $17 each.
DONATE TO HEART
Through your giving, you are helping us prepare the next generation of servant leaders around the globe.
Use
Giving Assistant
to save money and support
Heart Missionary Training Institute Inc.
Use Giving Assistant to support Heart Missionary Training Institute Inc. when you shop at stores like Lowes, Bed Bath & Beyond, & Target. Find out how.