Please check out the lists below to see where our support comes from. There have been amazing changes around HEART, and our list of supporting partners continue to grow! Thank you to all of our supporters!
Our ministry partners and supporters keep the mission of HEART going! We train missionaries every single semester, and your support makes the difference.
Is your name on the list? Should it be? Contact us!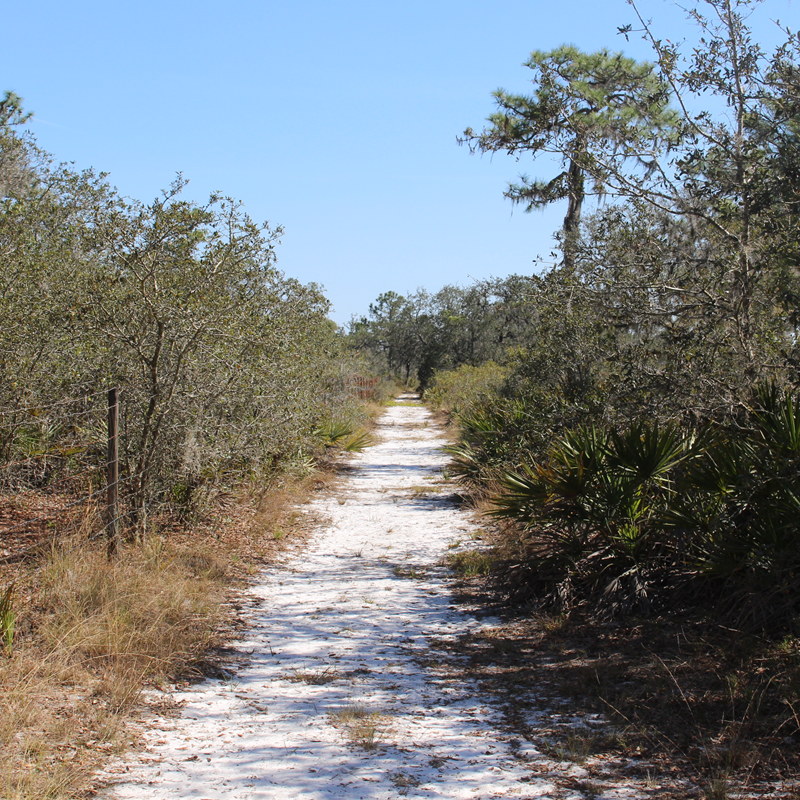 Church Partners
Babson Park Community Church, Babson Park, FL
Blue Mountain Community Church
Calvary Chapel – St.Pete, FL
Calvary Church – Jupiter, FL
Carolina Ministries of The Church of God
Cedar Creek Church of God
Christian Women Connection – Anderson, IN
Christian Women Connection – Barryton, MI
Christian Women Connection – Lake Placid, FL
Christian Women Connection – Morganton, NC
Christian Women Connection – Moundsville, WV
Christian Women Connection – Oceanside, CA
Christian Women Connection – Western PA
Community Chapel Church of God – Mount Dora, FL
Community Church of God – Lake Placid, FL
Community Church of Teays Valley – Hurricane, WV
Community Congregational Church – Franklin, IN
Cypress St. Church of God – West Monroe, LA
Dayspring Church of God – Cincinnati, OH
Decatur Church of God – Decatur, IN
Eastside Church of God – Anderson, IN
East Side Church of God – Ellendale, TN

Eaton Church of God – Eaton, IN
First Baptist Church – Lake Placid, FL
First Church of God – Bellefontaine, OH
First Church of God – Columbia, SC
First Church of God – Germantown, OH
First Church of God – Hartsville, SC
First Church of God – Highland, CA
First Church of God – Plant City, FL
First Church of God – Portageville, MO
First Church of God – Vero Beach, FL
First Church of God – Winter Haven, FL
First Church of God – Wytheville, VA
Fox Street Church of God – Franklin, PA
Frostproof United Methodist Church – Frostproof, FL
Genesis Pointe Condo Assoc. – Lake Wales, FL
Good Shepherd Community Church – Columbus, OH
Goshen Run Church of God – Chillicothe, OH
Haines Creek Church of God – Leesburg, FL
High Street Church of God – Philadelphia, PA
Hispanic Church of God – Lake Wales, FL
Lifepoint Church – Goshen, IN
Madison Park Church of God – Anderson, IN
Maranatha Fellowship – St. Albans, WV
More Grace Ministries – Louisville, KY
Mt. Hawley Community Church – Peoria, IL
Northside Church of God – Jacksonville, FL
North Webster Church of God – North Webster, IN
Pleasant Prairie Church of God – Satanta, KS
Rock Crusher Road First Church of God – Crystal River, FL
Shartel Church of God – Oklahoma City, OK
South Lake Wales Church of God – Lake Wales, FL
South Memorial Dr. Church of God – New Castle, IN
South Meridian Church of God – Anderson, IN
Spirit Lake Community Church – Eagle Lake, FL
St. Andrew Church of God – Camden, SC
Wayside Baptist Church – Lake Wales, FL
West Court St. Church of God – Flint, MI
Westlake Community Church of God – Indianapolis, IN
Westside Church – Simpsonville, SC
Women of the Flag Branch Church of God – Greeneville, TN