HEART curriculum components are designed to
address the most basic needs for self-reliant living.
Each component provides a balance between theory and practice. Emphasis is placed on preparing the student to be a "generalist" in a sustainable life-style. Eighteen college credits may be earned for the semester. Contact 
academics@heartvillage.org
to ask if earning credit is an option for you.
Fall 2023
August 28th – December 16th
*15 Week Term dates are tentative and may change by a day or two.
Tuition
Prices per semester or 3-week program are dependent on whether or not you are college-affiliated. If you are attending HEART for college credit, please talk to your university for pricing.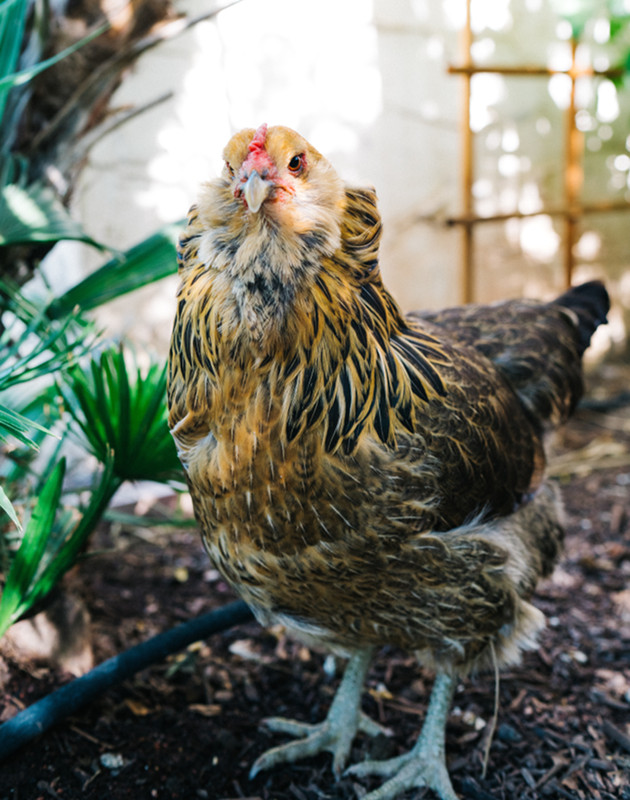 *Note: The cost of housing and food for a spouse or children is the same as students. If children are under the age of 12, the cost is half.
*Prices subject to nominal increases.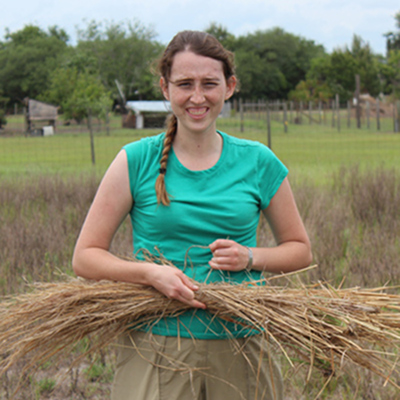 You will live and learn in a simulated developing world village. This allows you to experience what life is like without most modern conveniences that the developed world takes for granted. In addition to the academic courses and daily lab time, you will be assigned chores and have an active part in the upkeep of the animals, garden, and meal preparation. In this way, the students can experience what life is like on a day-to-day basis in a developing area. Approximately 40% of the HEART student's time is in the classroom setting, while the remaining 60% is spent in hand-on learning. Living in this simple way creates a unique sense of community in the village. As a result of constantly living, learning, and working together, the students have plenty of time to get to know each other well.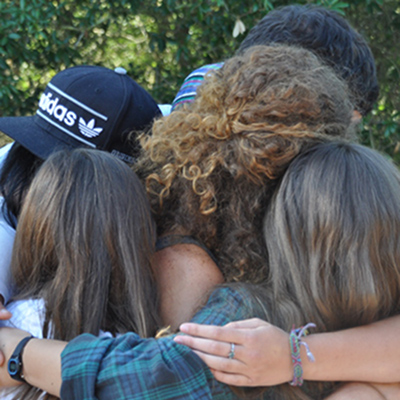 There are some scheduled activities in the evenings, and the other evenings are often spent studying and sharing together. The staff is also very involved in the community life and provide a broad range of experience from which the students may glean. Overall, a strong bond of friendship is formed between people who share the same desire to help others improve their quality of life through service with a Christian emphasis. The semester program at HEART is divided into three phases. Each phase is intentional and unique to help students gain skills in cross-cultural adjustment and prepare them for serving effectively in a developing area. See Student FAQs for additional information.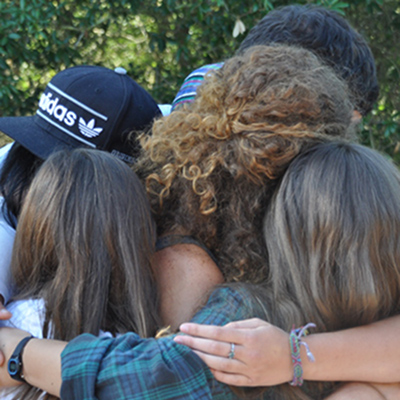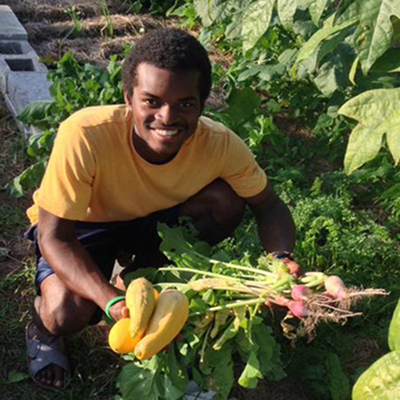 Phase 1
The first five weeks emphasize a simple lifestyle of labor-intensive activities.
 Students' may hand-pump water for animal and human consumption, wash their laundry by hand,
 and cook most meals outdoors using a variety of methods. All activities, including academic classes, worship and community life are conducted within the village. In order to simulate the isolation that persons often feel when first arriving in a developing area, students are not permitted contact with people outside the village except by snail mail. Cell phones use is highly discouraged.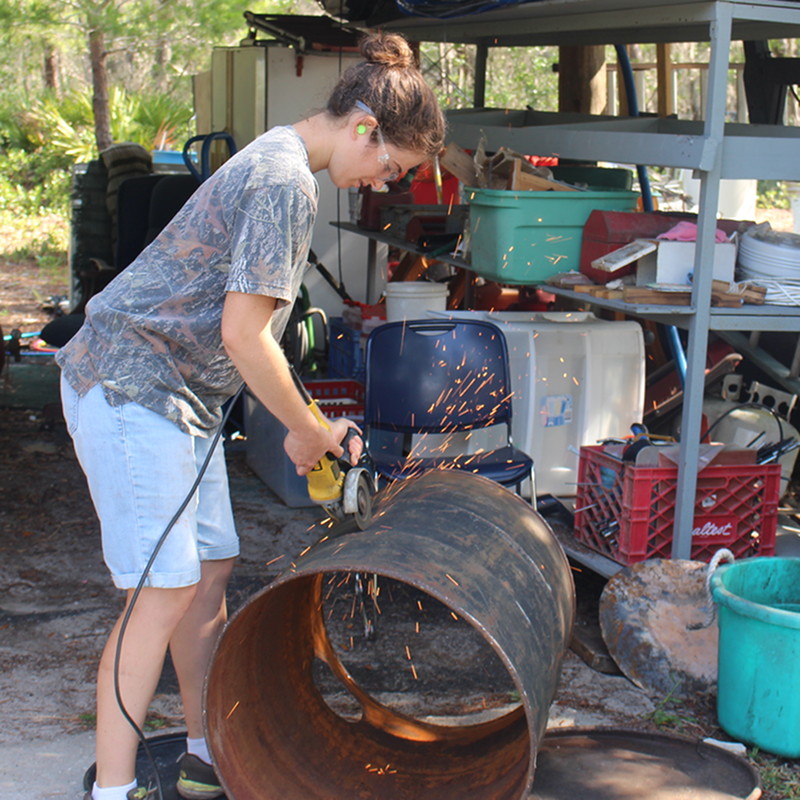 Phase 2
Phase 2 is approximately six weeks in length. Running water and electricity are restored to the kitchen and classroom
 for use. Students are free to resume contact with those outside the village. In Phase 2, students will have the opportunity to participate in an ethnic worship service. This allows the student to experience the joy of worshiping in a different style and the frustration of not being able to follow everything that is happening. Additionally, students make great strides in the development of their semester project.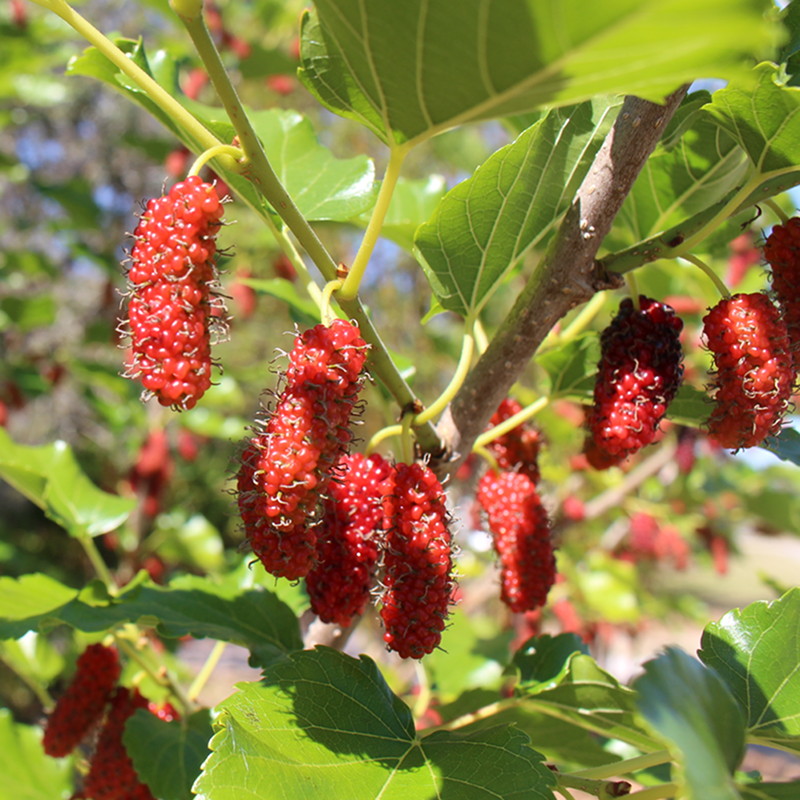 Phase 3
During the final four weeks students complete their semester projects as well as
 assume primary leadership roles in the village. As a non-traditional college training program, the time commitment is intense. Efficient time management is essential to complete course assignments, manage the village, complete the semester project, and invest in relationships.
Become a Student at HEART
While the time spent at HEART is challenging, it is a rewarding and beneficial experience for those wishing to serve in developing areas around the world. The knowledge and skills gained while at the village are not easily attained in any other setting. It is a unique program that offers students a unique experience. "I have loved HEART and it has prepared me for the field in a way nothing else could." These words from a former student sum up exactly what hunger education and resource training is trying to accomplish.