Become a Student at HEART Village
Intestested in becoming a student at HEART Village? Please take the time to browse through our informational pages on what it's like to be a student at HEART, the kinds of programs we offer and how to enroll as a student at our village. If you have any immediate questions please contact us!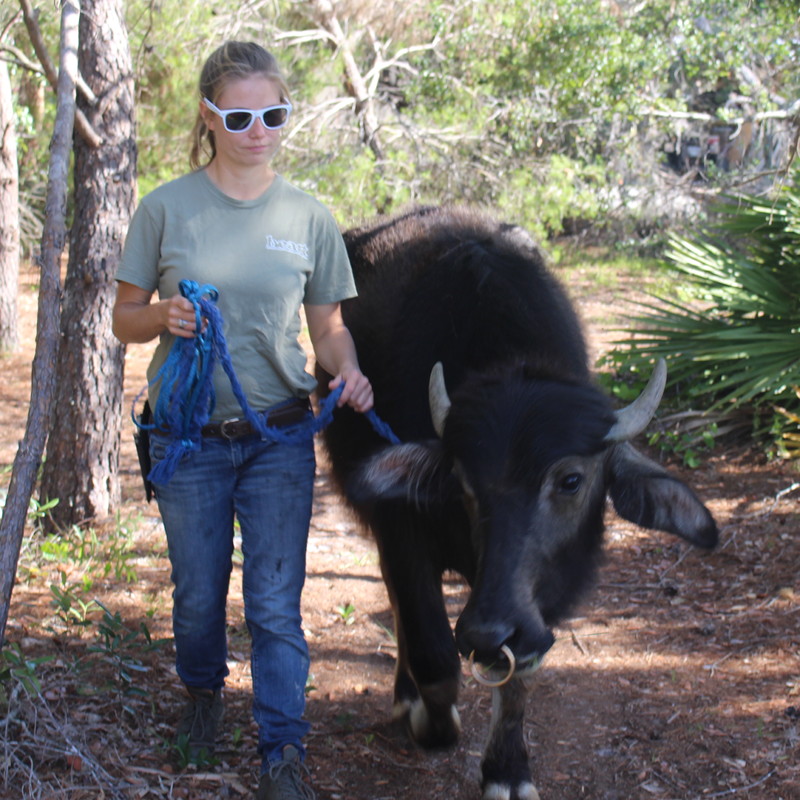 Enrollment
We'll walk you through the steps you'll need to take if you want to enroll at HEART Village.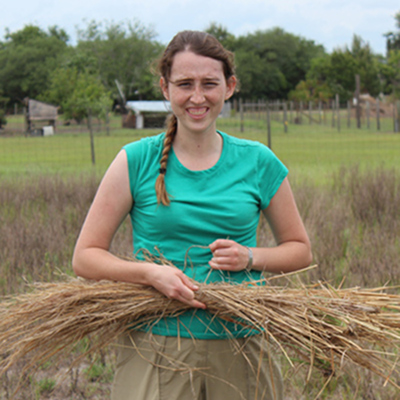 15 Week Program
Our 15 Week Program takes students through a 3 phase process to address the most basic needs for self-reliant living.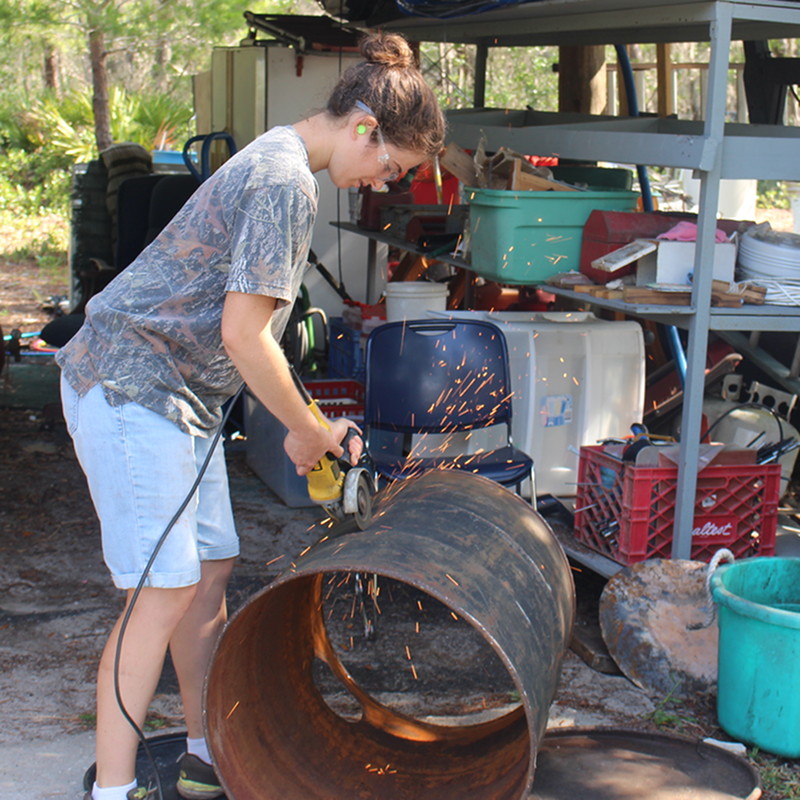 Courses & Materials
We offer a wide range of courses here at the village. Each course is designed to better equip students for self-reliant living.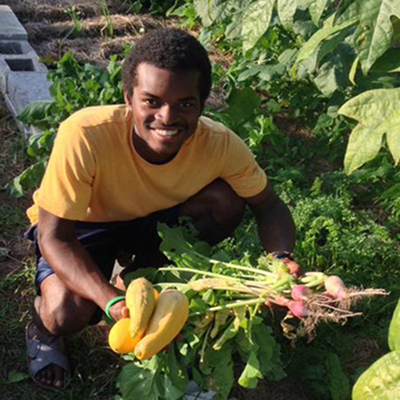 Student FAQs
Have questions about student life at HEART Village? Take a look at our FAQs to see if your question is answered here.