How Can I Volunteer at HEART?
We have need for skilled and unskilled workers year round. You can come for a day or organize an extended volunteer trip with your church or community group. We also have opportunities to volunteer on a weekly basis. If you have specific skills (carpentry, plumbing, electrician, auto mechanics, etc.) we would love to put you to work!
Potential Areas for Volunteering:
*Depending on the season

Office
Cleaning, data entry, filing, answering phones, preparing mailings, etc.

Garden
Weeding, composting, planting, etc.

Kitchen
Cleaning, food preservation, food preparation, etc.

Facilities
Repairs and cleanup around the village, mowing grass, etc.

Animals
Shoveling manure, trimming hooves, collecting feed, etc.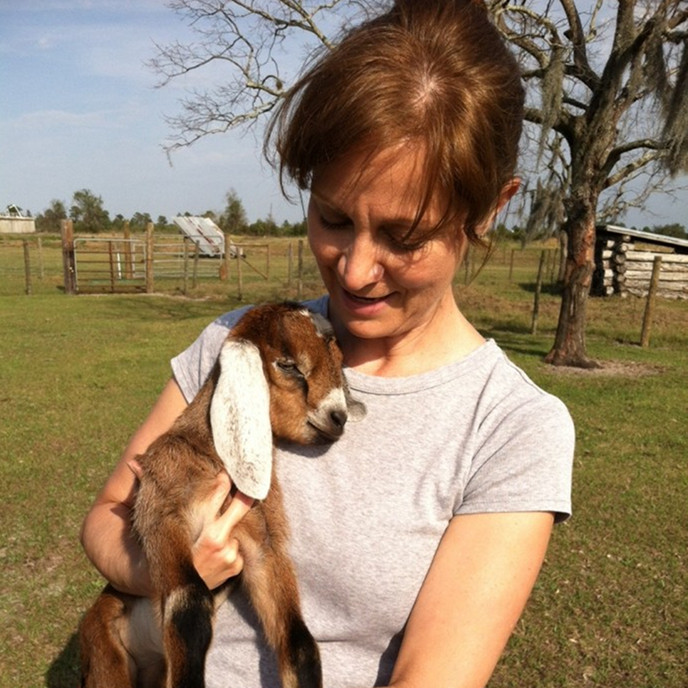 What volunteer hours are available?
Volunteer hours correspond with our regular office hours: Monday – Friday, 8:00a.m. – 4:00p.m. With the exception of an extended experience where volunteers stay in the village overnight, we do not have volunteer hours available on the weekends. Feel free to inquire about coordinating possible volunteer opportunities.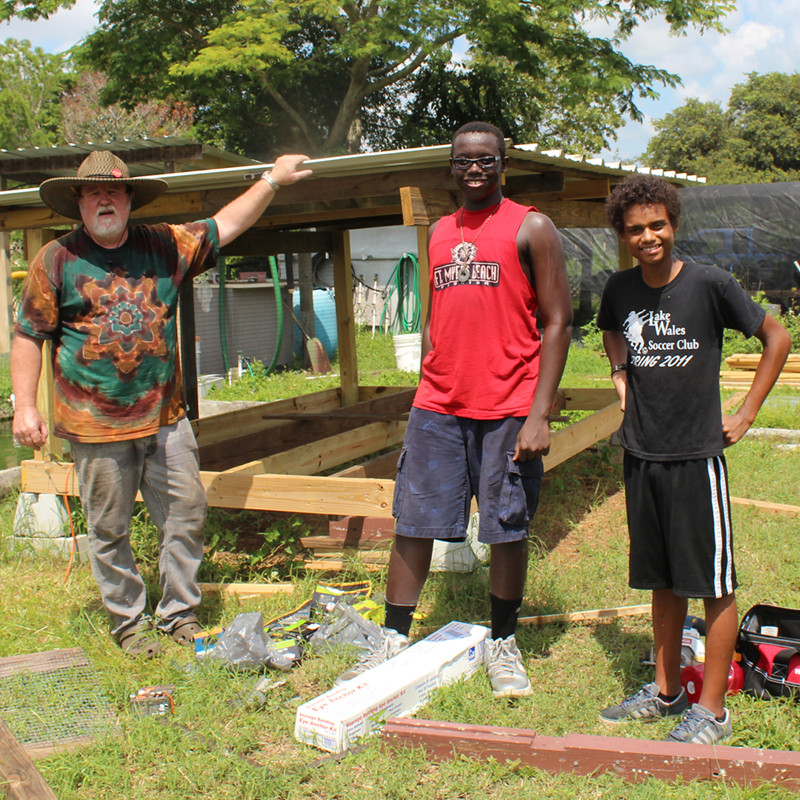 What do I need to do in order to volunteer?
All volunteers should submit this form prior to arriving in the village. We will use this information to find a place in the village for you to serve that will best use your abilities and interests. Volunteers are requested to sign in in the office prior to starting work.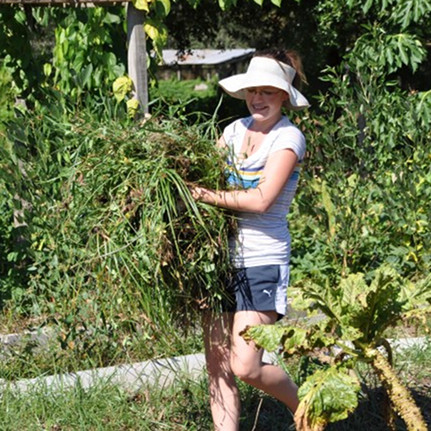 How much notice do I need to give before I come to the village?
So that we can maximize the time you have available to serve, we request that you inquire about volunteer hours at least 24 hours in advance. You can call the office or email us at info@heartvillage.org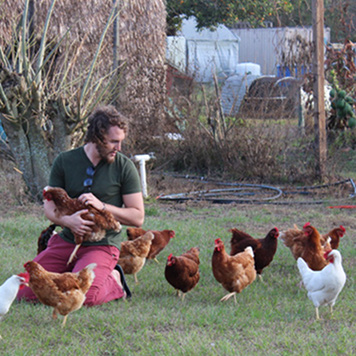 I need to earn community service hours. Do my hours in the village count?
Absolutely! HEART is a registered 501(c)3. Bring any necessary forms to the village and we will be happy to help you.
What Volunteers Are Saying
Volunteering at HEART has been a wonderful experience for my family. I know that my children are in a safe environment surrounded by good influences while they contribute to a truly worthwhile organization. We've met an amazing group of people, learned so much and have taken back so much more than we've given. We LOVE volunteering at HEART!
HEART is the best place you could volunteer. I help with anything that has to do with tools, and let me tell you, their tool shed has any tool you could imagine. You could build anything you wanted there. One of my favorite jobs was putting up a fence for the goats.
I love volunteering at HEART! I love everyone there and enjoy working in the garden. If I could, I'd go there every day!
I love being at HEART. The people there are so nice and welcoming; they're fun to be around. I've driven ATVs there, collected firewood and have helped with things in the kitchen.