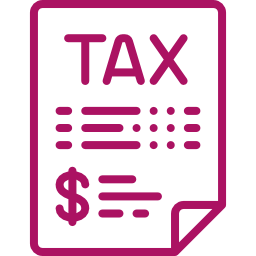 Is my donation to HEART tax deductible?
Yes! HEART is a registered 501(c)3 organization and all donations are tax-deductible.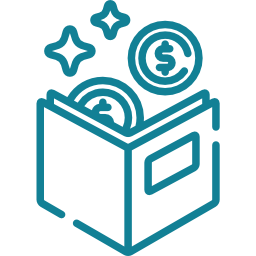 If students are charged tuition, why are you also looking for donors?
In an effort to keep our program accessible to those who will really benefit from it (community leaders in developing areas, missionaries and students who are considering missions) we strive to keep our fees low. Approximately 50% of our budget is received from donors. By partnering with us, YOU are helping train missionaries who will be more effective in serving the poor and spreading the Gospel of Jesus Christ.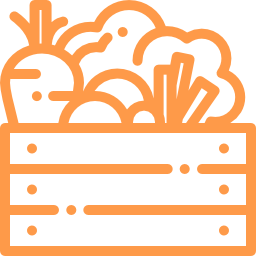 Are you only looking for monetary donations?
No. We are thrilled to receive in-kind donations as well. Vehicles, farm equipment, power tools, seeds and kitchen appliances are examples of in-kind gifts that we've received in the past. Do you have something and wonder if the village could make use of it? Call
863-638-1188
or email 
info@heartvillage.org.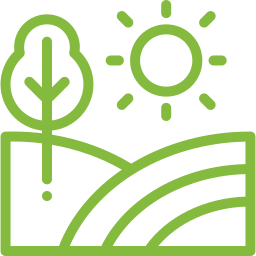 Can I come see it in person?
Of course! We welcome visitors all year round to visit the village, take a tour and share a lunch time meal with us. Tours are available by appointment Monday-Friday, 8:30am-4pm. Call
863-638-1188
or email
info@heartvillage.org
 to schedule your tour.