Even though we can't be together this year we hope that you will join us Saturday, November 20th 2021 for our 9th Annual Virtual Garden Celebration.
This year we have put together high-quality informational, fun videos that will spread information for years to come.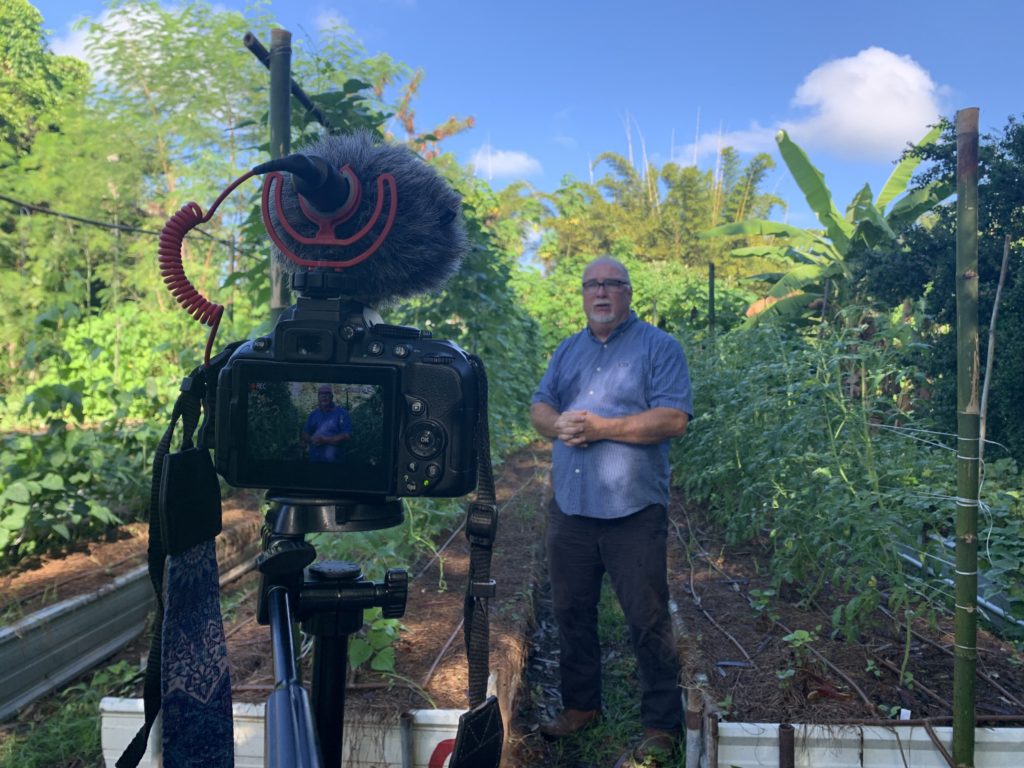 You can find these videos on our YouTube account starting November 20th by searching Heart Village, we will also be providing link's from our Facebook Page.
We have videos ranging from talking with our Director Phil about what Heart is and what we do, a video with Josh about the right time for gardening here in Central Florida, to our outdoor kitchen with our kitchen manager John showing how we use the rocket stove to make a delicious farm to table meal along with informational videos about bamboo with our great friend Shanti and even a video showing the process for making goat's milk soap.
Along with the videos, we will also have a T-Shirt sale that will take place through our Facebook account – a free seed raffle giveaway, that will help you in starting your own garden, a nursery coupon if you would like to come out and get some plants and a limited supply of Heart Village bracelets that will be available with a donation.
We would like to thank Florida Free Living for putting together these great videos.