HEART Village's 7th Annual Garden Celebration is coming on November 2nd, from 9 am – 2 pm. Tickets are $8 for adults and children 12 and under get in free!
Purchase tickets on EventBrite.com here:  https://www.eventbrite.com/e/7th-annual-garden-celebration-tickets-71111653871?ref=enivtefor001&utm_source=eb_email&utm_medium=email&utm_campaign=inviteformalv2&utm_term=attend
Want to sign up for a FREE community vendor booth? Want to sponsor the event? Fill out this form: https://heartvillage.formstack.com/forms/garden_celebration_vendor_sponsor_signup
Garden Celebration is just what it sounds like: A celebration of our garden!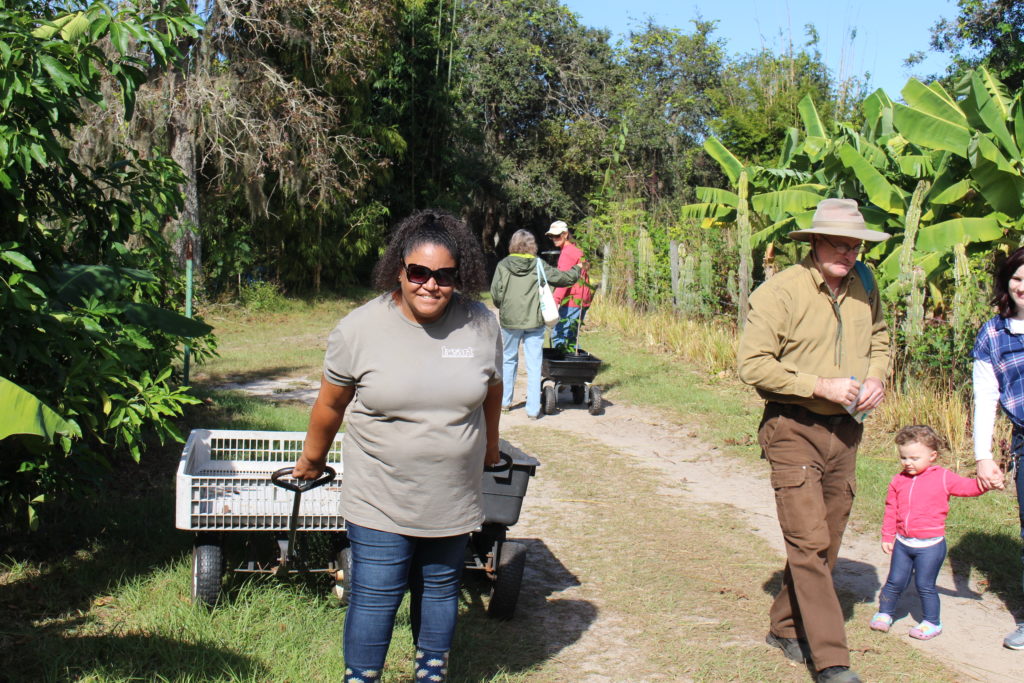 Actually, it's to celebrate a lot more than that…
Here's what to expect this year:
A Farm-To-Table meal:
World-class instructional sessions: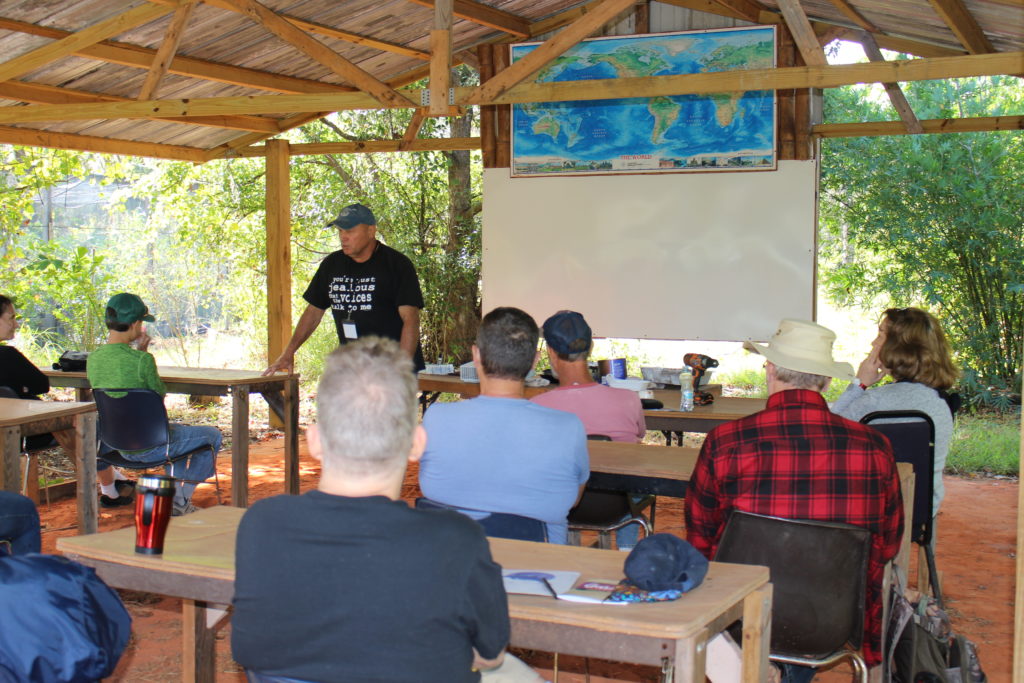 Guided tours of our gardens: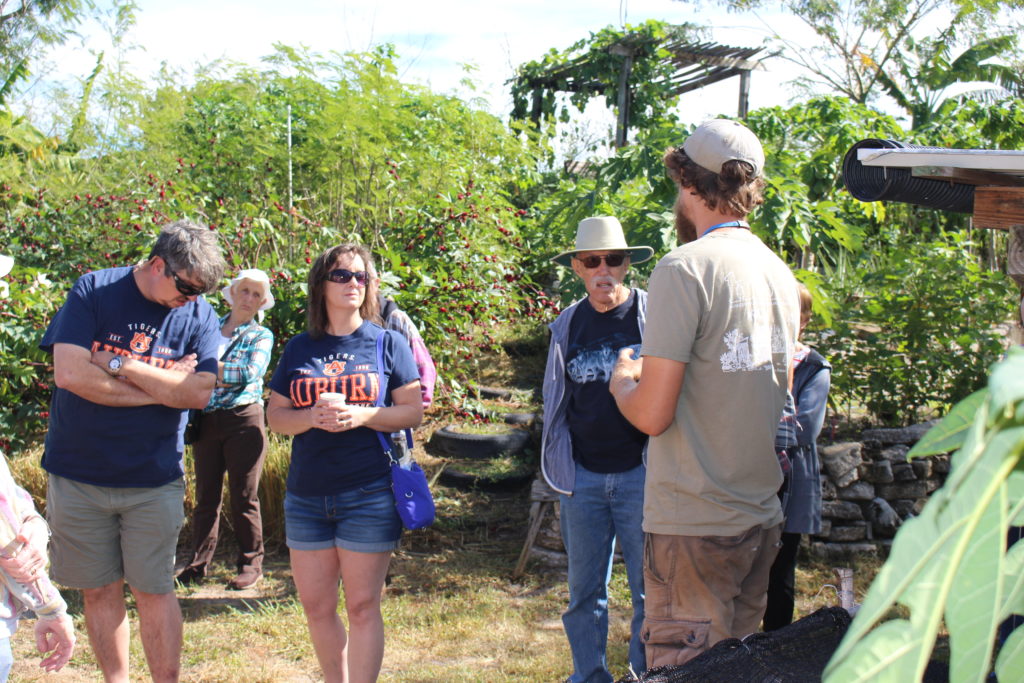 A farm animal petting zoo: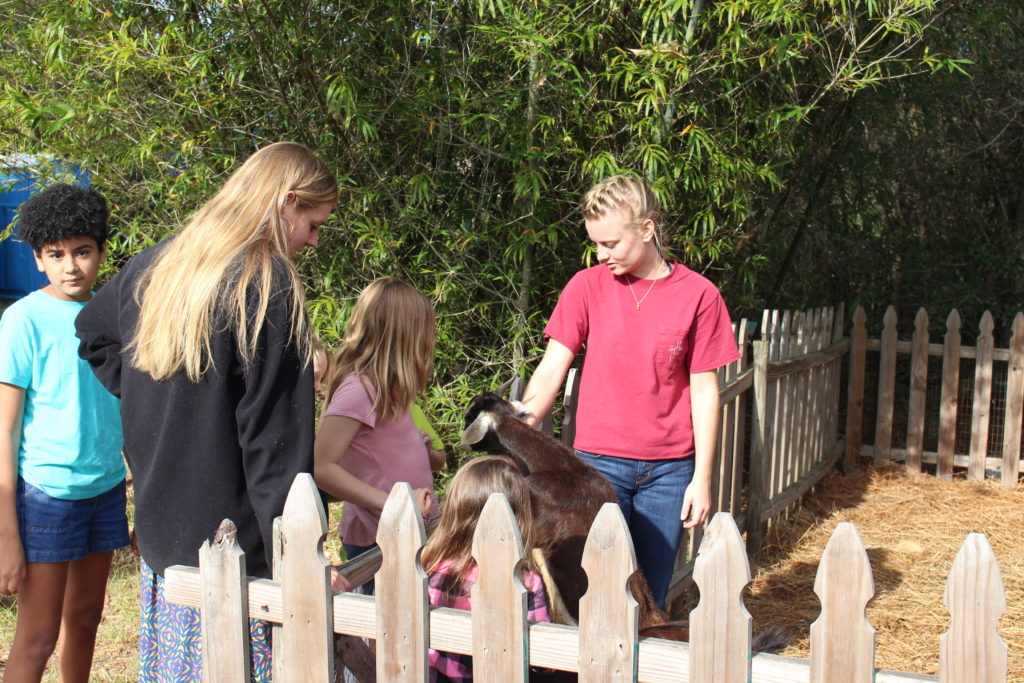 A Village full of Vendors: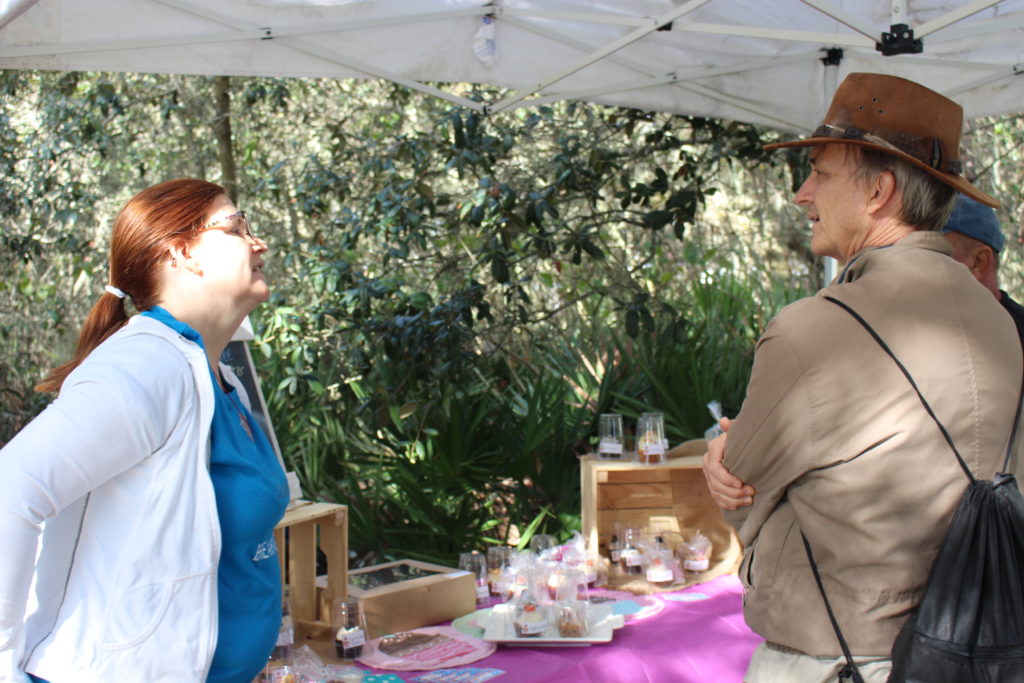 And of course, the fun that occurs naturally when the community comes together to celebrate God's providence!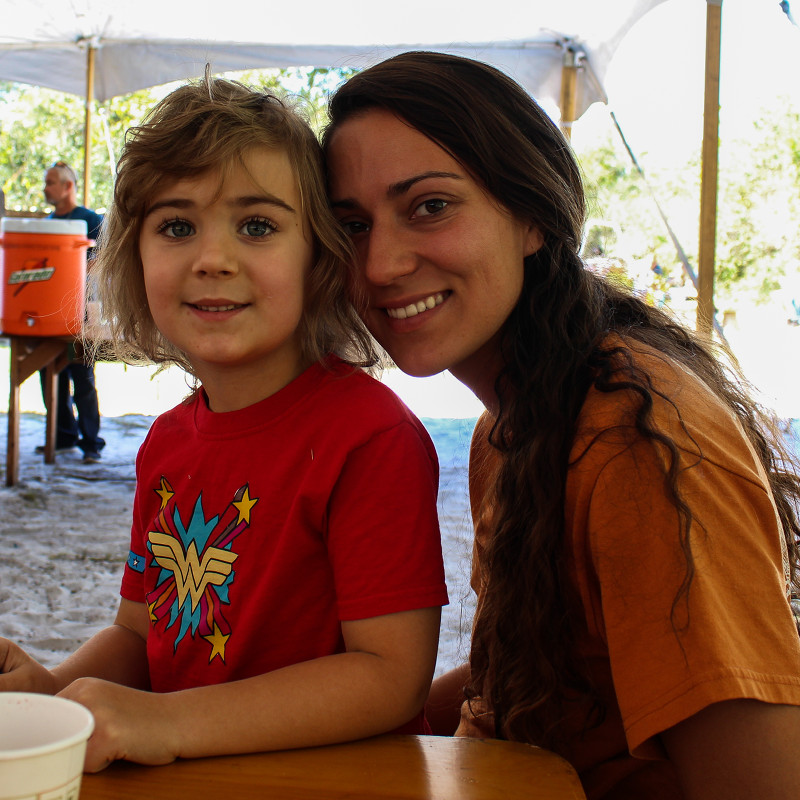 This year's Garden Celebration also marks our 25th anniversary as an independent organization!
A Celebration of Bravery – 25 Years Ago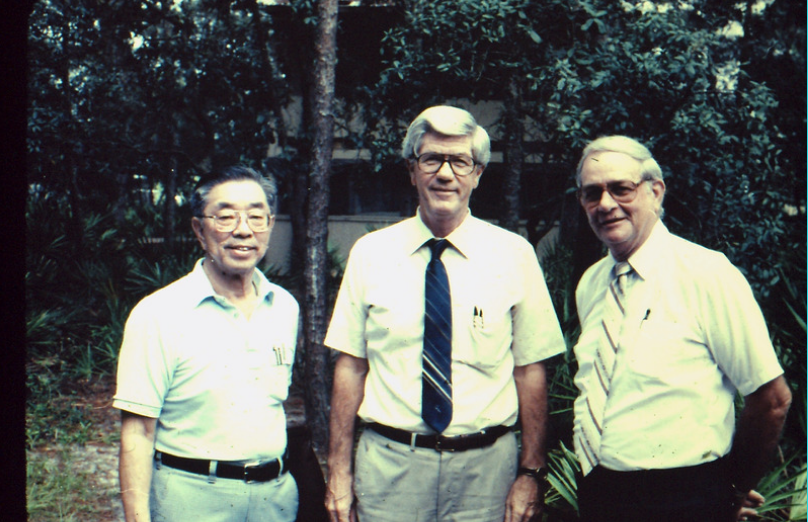 October of 1991 marked Dr. Greg Hall's first Board of Trustee meeting as the second President of Warner Southern College (now known as Warner University). One area of concern in that meeting was what to do with a fledgling program for preparing missionaries for service in developing countries. The HEART (Hunger Education And Resource Training) program was a clear financial liability for the then-struggling Warner Southern.
The Warner board chair had appointed a special committee – chaired by Art Clawson – to study the problems with HEART and to Report to the board in this October meeting. Clawson remembers that the overt concern was weather HEART could meet all the accreditations expectations of any college department.
HEART did meet all the expectations, but the program remained a financial liability. The Chair turned to the new president and asked if Dr. Hall had any thoughts on the issue at hand.
"Please don't do this. Please don't do this!" Hall responded to the unstated question of closing HEART in order to save Warner. He went on to convince the Board of Trustees to let him work on the problem and get back to them.
That act of courage ended up saving HEART.
In the next two years, Hall was able to convince the board that the most responsible action was to simply set HEART free. This insured that both the college and HEART could be saved. The Board of Trustees were very pleased.
In 1994 Warner launched HEART as its own 501(C)(3) non-profit institution with its own incorporation papers, bylaws and Board of Directors.