I am the village diva…and I am ok with that.
Now I know what you're thinking: a diva is a loud woman who is rude and always has to have her way. With me, this is only half true…I am loud. While I do like to have my way (and who doesn't) I can give in. One thing I won't budge on, though, is proper skin care. Being one with nature doesn't mean you have to look nasty. No, no. I may live in the boonies, but this blog is all about beauty…Village Style.
Making your own face scrubs and cleansers are super easy, and the best part is that you can pronounce all the ingredients. BT dubs (that's "by the way" for those of you who don't speak diva) these make great gifts too. Or moms looking for a fun slumber party idea for your pre-teen girl? This will be a hit.
In addition to the ingredients listed for each of the scrubs, I'd recommend also gathering:
4oz mason jars
Permanent Marker (please do not use on your face, ladies!)
White address Labels
---
Vanilla Latte Sugar Scrub
(Original recipe can be found here)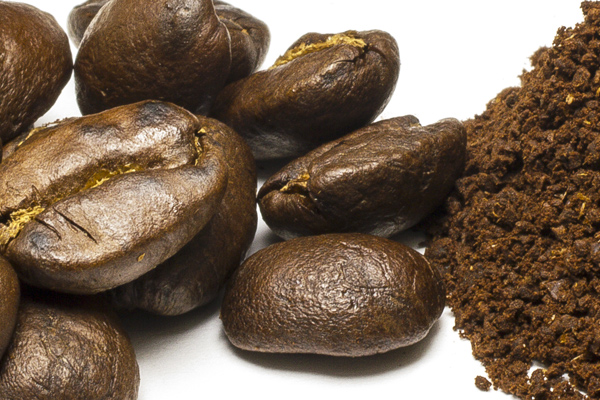 Ingredients:
½ cup finely ground coffee
½ cup organic sugar
2 Tablespoons Coconut Oil
2 Tablespoons Castor Oil
½ teaspoons natural Vanilla Extract
Instructions:
1. Place the coffee and sugar in a medium size bowl.
2. Add the vanilla and mix well.
3. Add the oils and stir with a fork or the back of a spoon until well mixed and moistened.
4. With fingers, massage scrub into skin (It can be used on the face or body)
5. Wash off with warm water.
5. Store remainder in a labeled mason jar.
---
Oatmeal Face Mask
(Original recipe can be found here)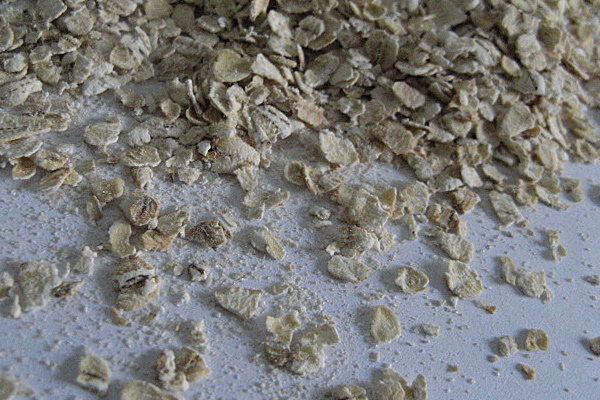 Ingredients:
¼ cup oatmeal
¼ cup water
2 tbsp plain yogurt
2 tbsp honey
Instructions:
1. Either use finely ground oatmeal, or grind the oatmeal yourself to achieve a fine consistency. If the oatmeal is not fine enough, the mask will be lumpy and difficult to apply.
2. Warm the water, honey and yogurt until it is slightly warm– comfortable enough to apply to your skin.
3. Mix in the oatmeal until you achieve a smooth consistency that is thick enough to stick to the skin.
4. Apply to the face while it is still warm. The honey can make this mask quite sticky and gooey, so be sure to tie hair out of the way.
5. Leave on the skin for about 15 minutes and then wash off thoroughly. Your skin will feel wonderful!
6. Store any leftovers in a labeled mason jar.
*Note: As an alternative to the Honey, you can use mashed up Avocado as it is excellent for healing sun or wind damage and treating dry skin. Also, make sure you use plain oatmeal because the flavored oatmeal may contain preservatives or artificial flavors or colors.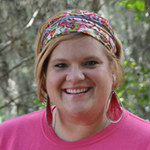 Post by Faith Gallian