Did you know that you can donate to h.e.a.r.t. simply by making online purchases at your favorite retailers, searching the web and even playing games online? It's easy! Here's a step-by-step tutorial on setting up your computer so that all of your online activity can benefit h.e.a.r.t.!
---
1. Go to www.goodsearch.com and click on "get started."
2. Type HEART Institute as your charity of choice.
3. Choose HEART Institute (Lake Wales, FL).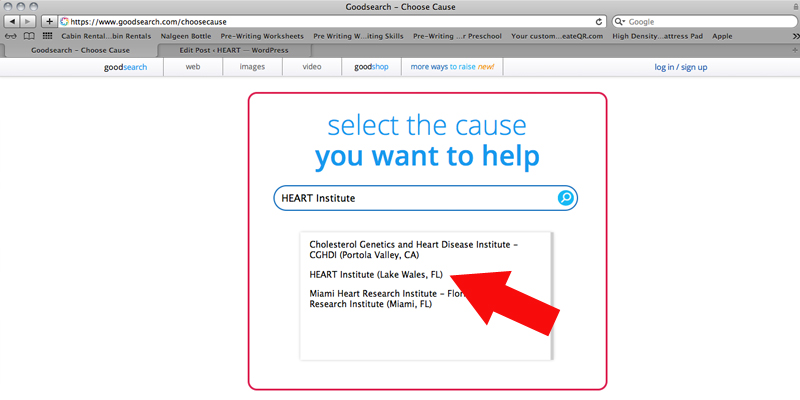 4. Sign up with your facebook account or email address.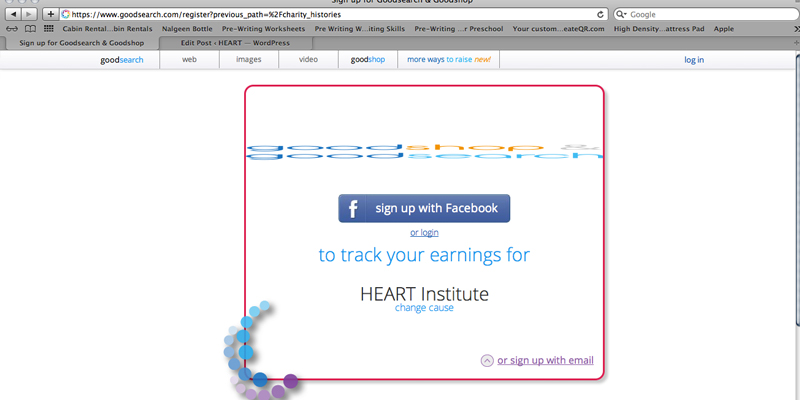 5. Use goodsearch for all of your internet searches. Each search earns money for h.e.a.r.t.!
6. Make sure you choose "Keep me signed in." Participating online retailers will donate a percentage of your purchase directly to h.e.a.r.t.! How great is that?!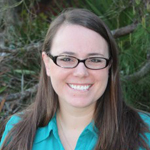 Post by Heather Webb