Charlie Smith was one of founders of the h.e.a.r.t. program. His passion for the Lord and the lost have inspired countless people around the world to follow hard after God. In this newly published biography, you can read about the dream Charlie had for h.e.a.r.t. and the struggles he faced to make it a reality.
A $10 donation will be made to the h.e.a.r.t. program for every $20 book purchase.
While supplies last, you can purchase your copy of A Man After God's Own Heart, by Jimmy Usher, directly from h.e.a.r.t. For just $20 (plus $3 shipping) you will receive your own copy of this moving story and $10 will automatically be donated to the h.e.a.r.t. program.
Additionally, you can provide a h.e.a.r.t. student with his/her own copy of the book for just $17.
Click here to purchase your book today.
---
Phil Murphy, Executive Director of h.e.a.r.t., and his wife, Lonnie, were personal friends with Charlie Smith. Below, read Phil's poignant response to reading the life story of his late friend.
You always like to think you know your friends and family. Charlie Smith was a great friend and he felt like family to Lonnie and me. I thought I knew Charlie, and for the most part I really did, but when I read this new book by Jimmy Usher I learned a lot about the man I considered a mentor and my Spiritual Father.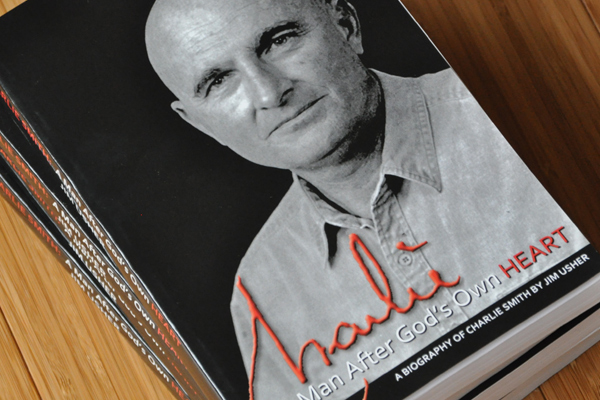 Nothing in the book was a huge surprise, but I did learn things like his involvement in a "gang" in high school and his resistance to what he knew was right early in life. I was reminded of his intensely lived life trying to make life better for others and finding ways to live out the teachings of Jesus in a way that truly impacts lives.
Although Charlie passed away in 1997, a part of him lives on in everyone he ever met. This is very true with me.
Charlie taught me to dream.
Jimmy's book reminded me of the deep burden Charlie had for the poor and how he believed that the best way to minister to the poor was to empathize with them and honor them by treating them as sacred equals. Lonnie and I have attempted to live our lives this way, inspired by Charlie.
Charlie always reminded me that to be like Christ was to serve others.
More than anything else I learned even more just how deeply Charlie loved his family and the people of Honduras. As I have walked in his footsteps these past three years as the Director of h.e.a.r.t., I have sought to bring Charlie's passion for the poor, value of community and love of food and laughter to the center of what we do. As I read the story of Charlie I realized just how much many of our staff members are just like him.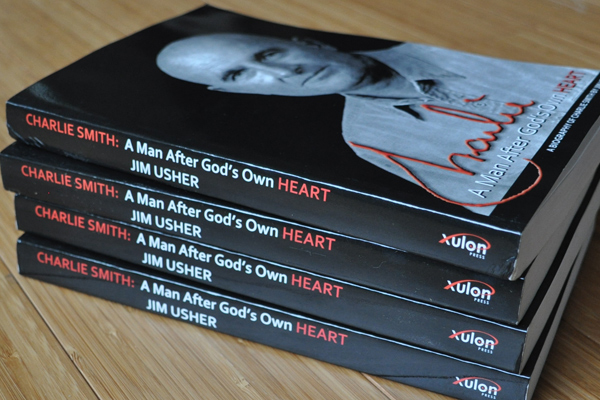 I highly recommend this book. I have read it once and I am now reading through it again to take notes. Jimmy Usher is honest and yet balanced in his presentation of who Charlie Smith was on every level. Above all else, Charlie always reminded me that to be like Christ was to serve others. This book was written to inspire others with the story of a man with a servant's heart.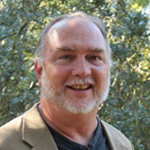 Post by Phil Murphy