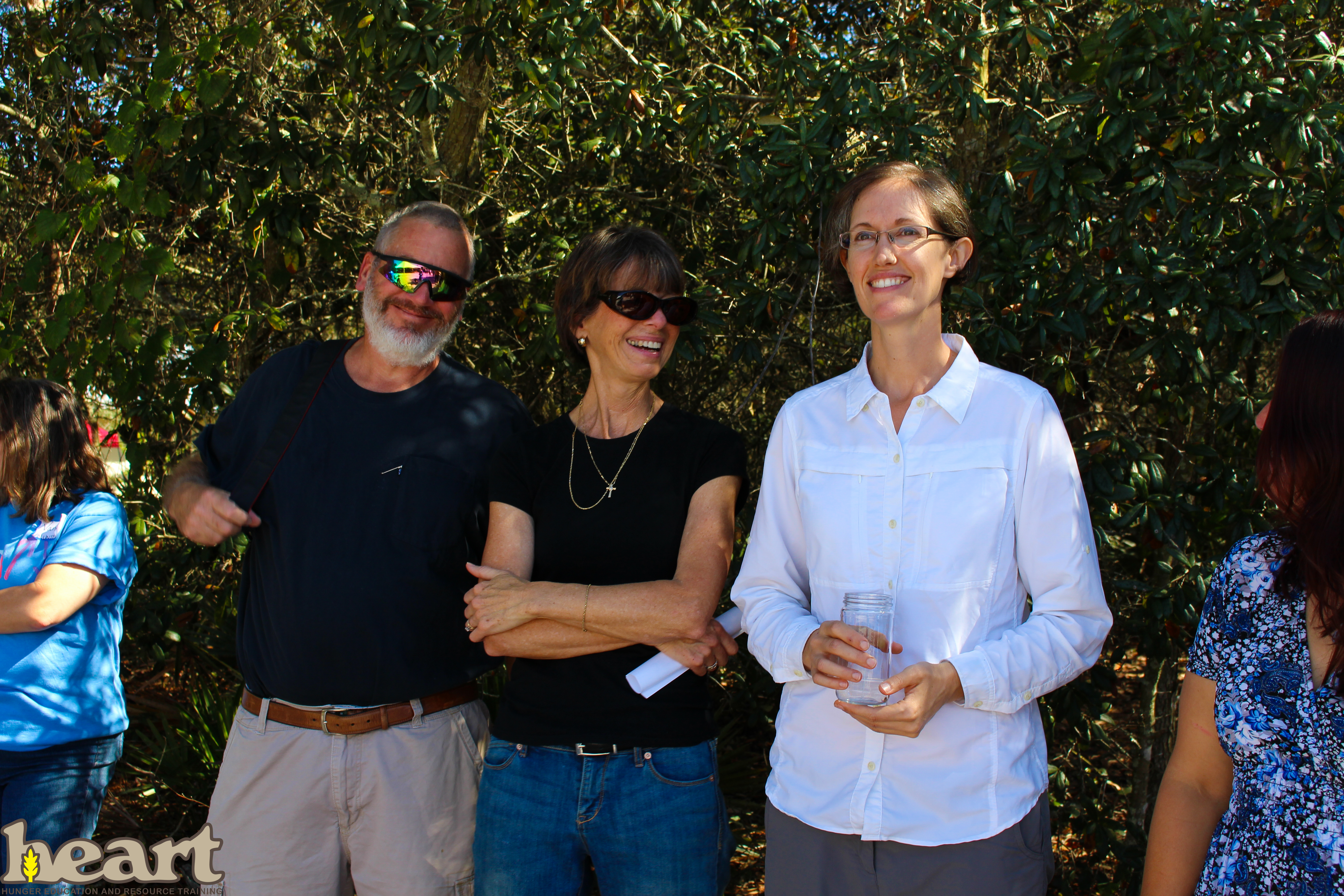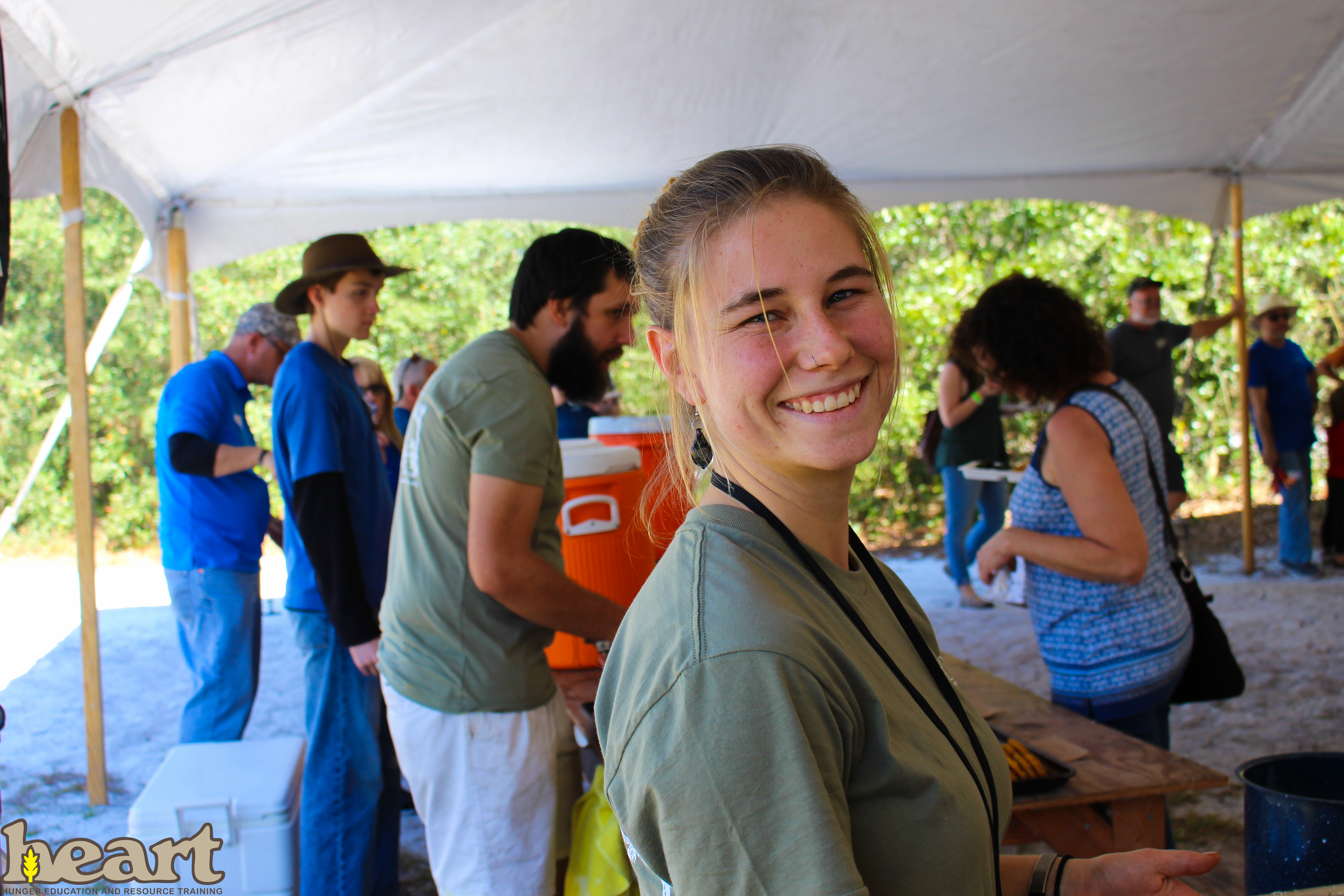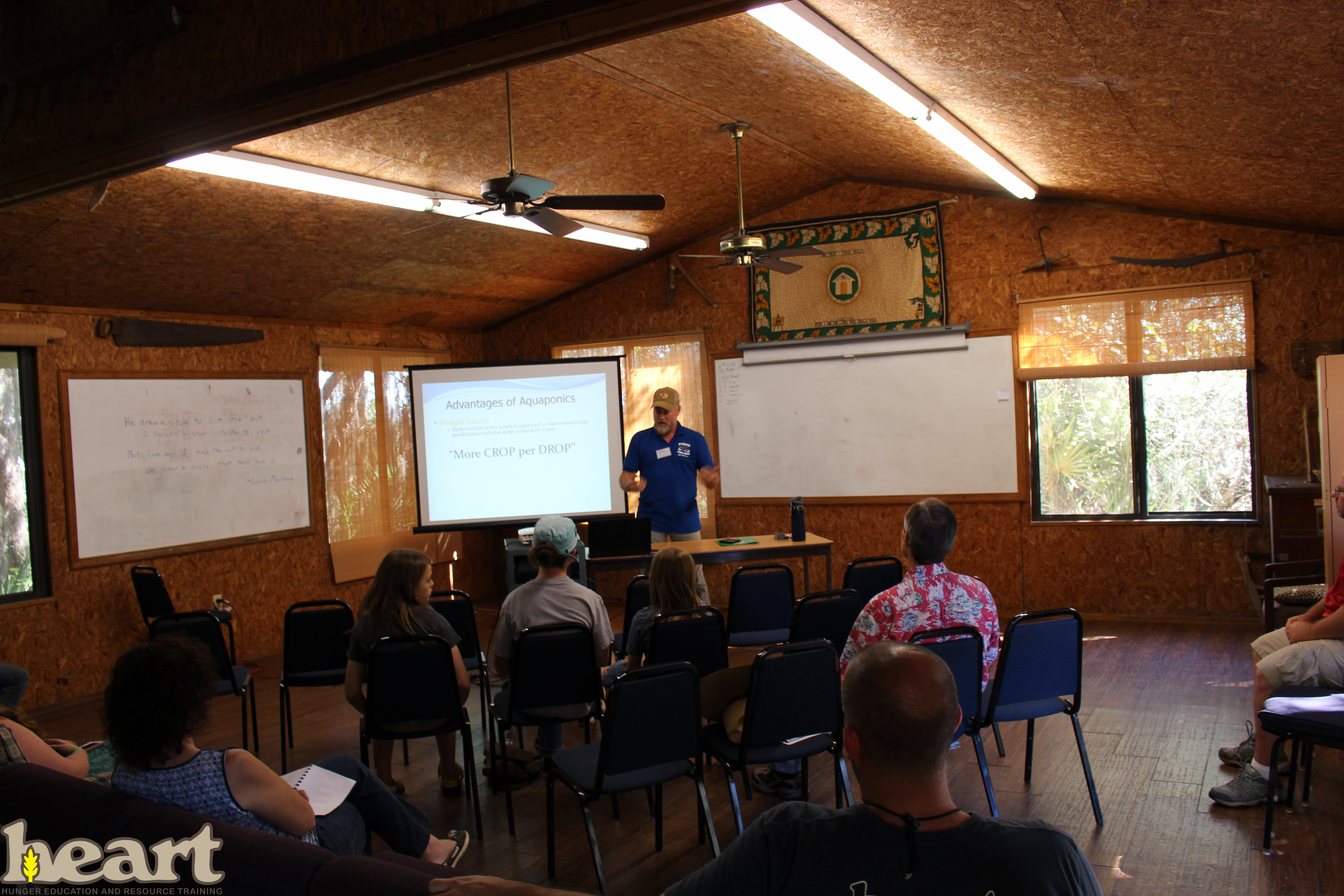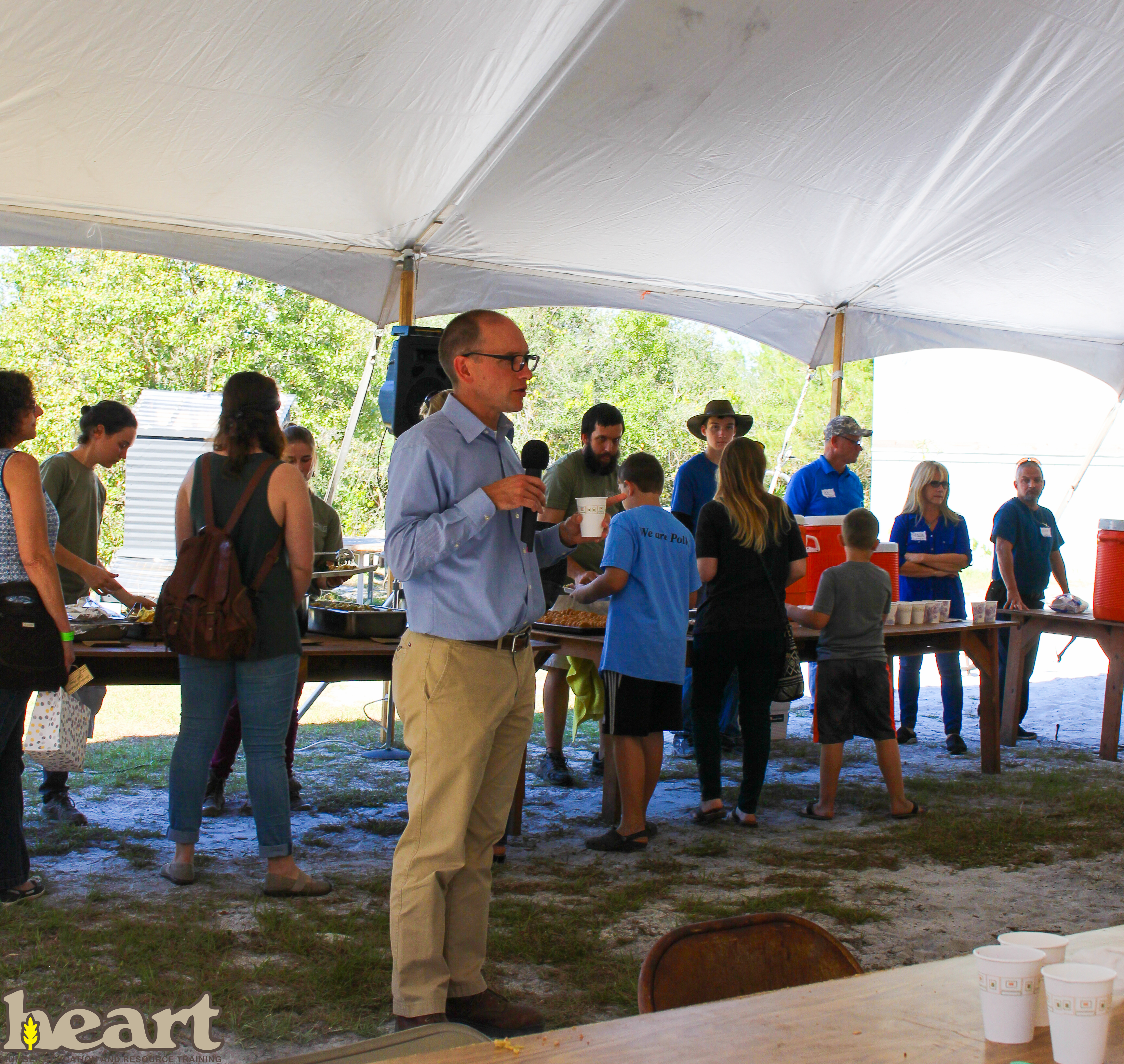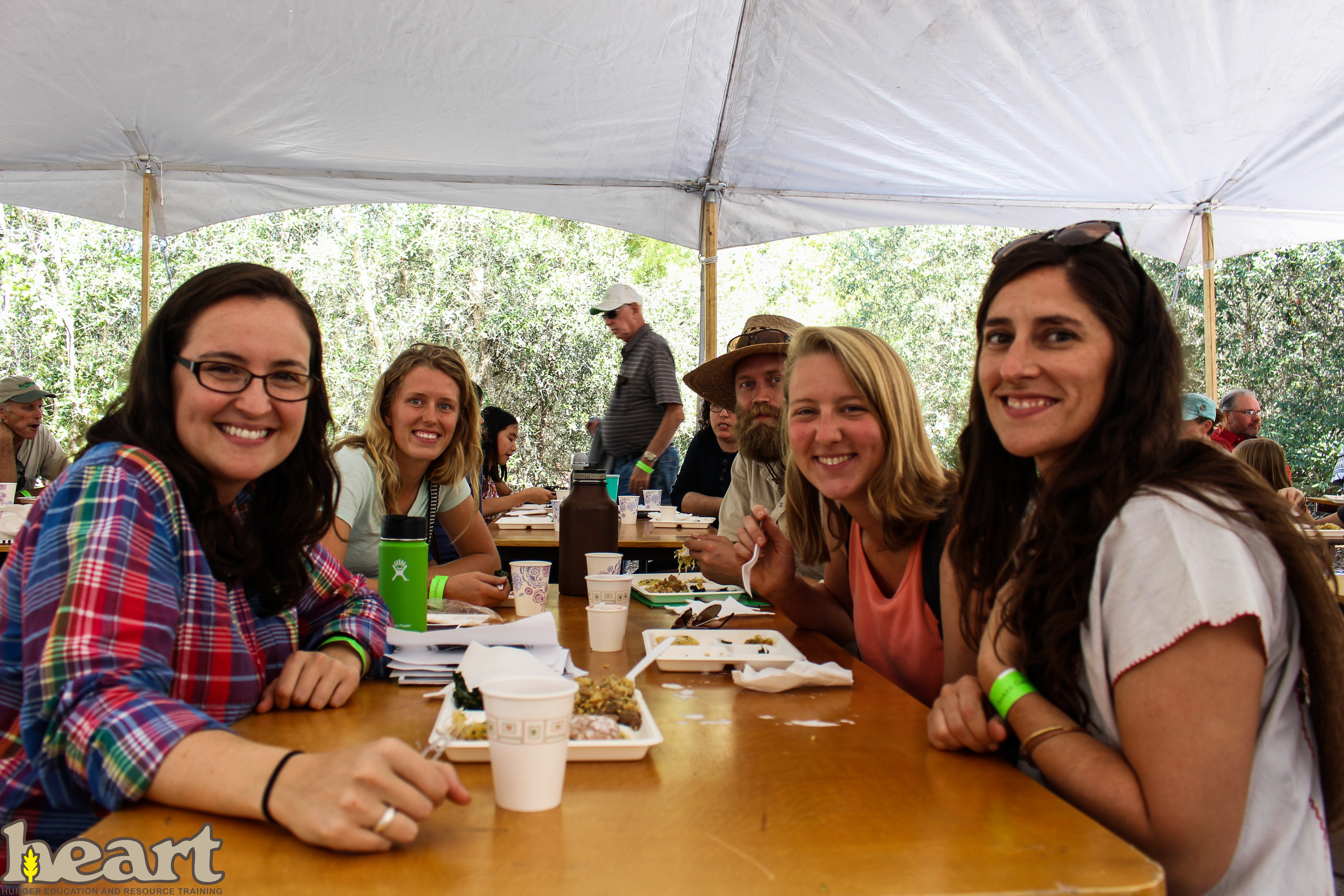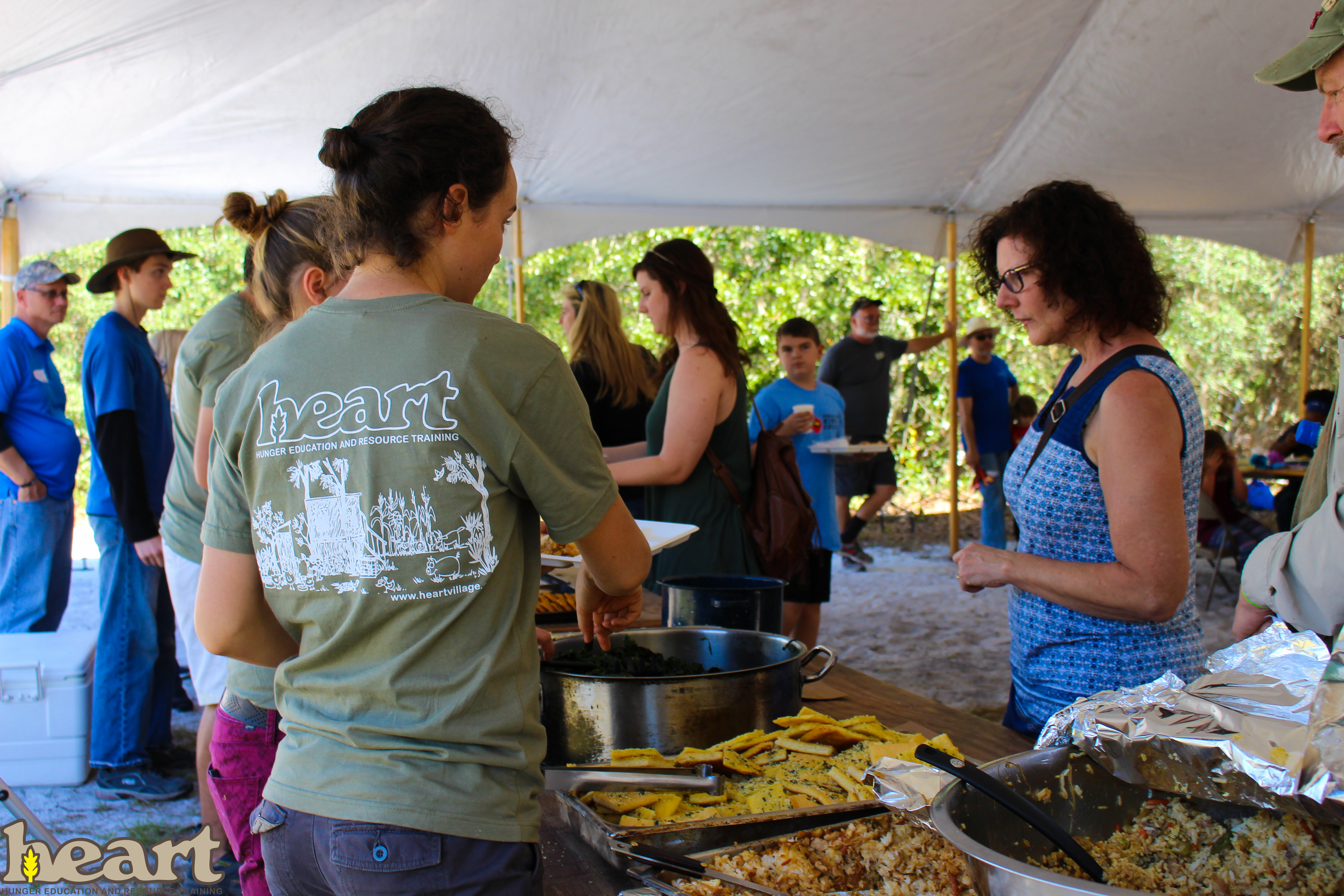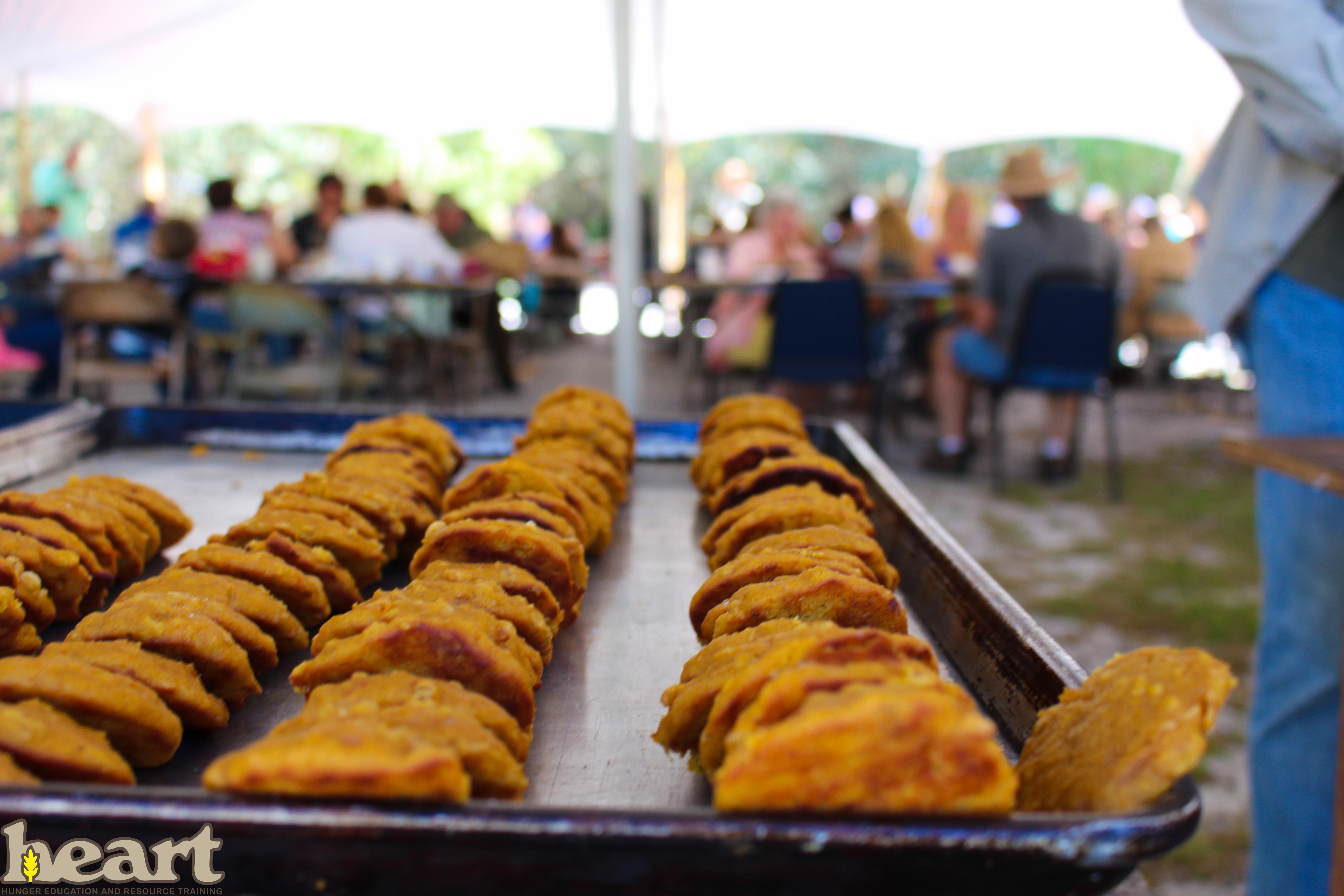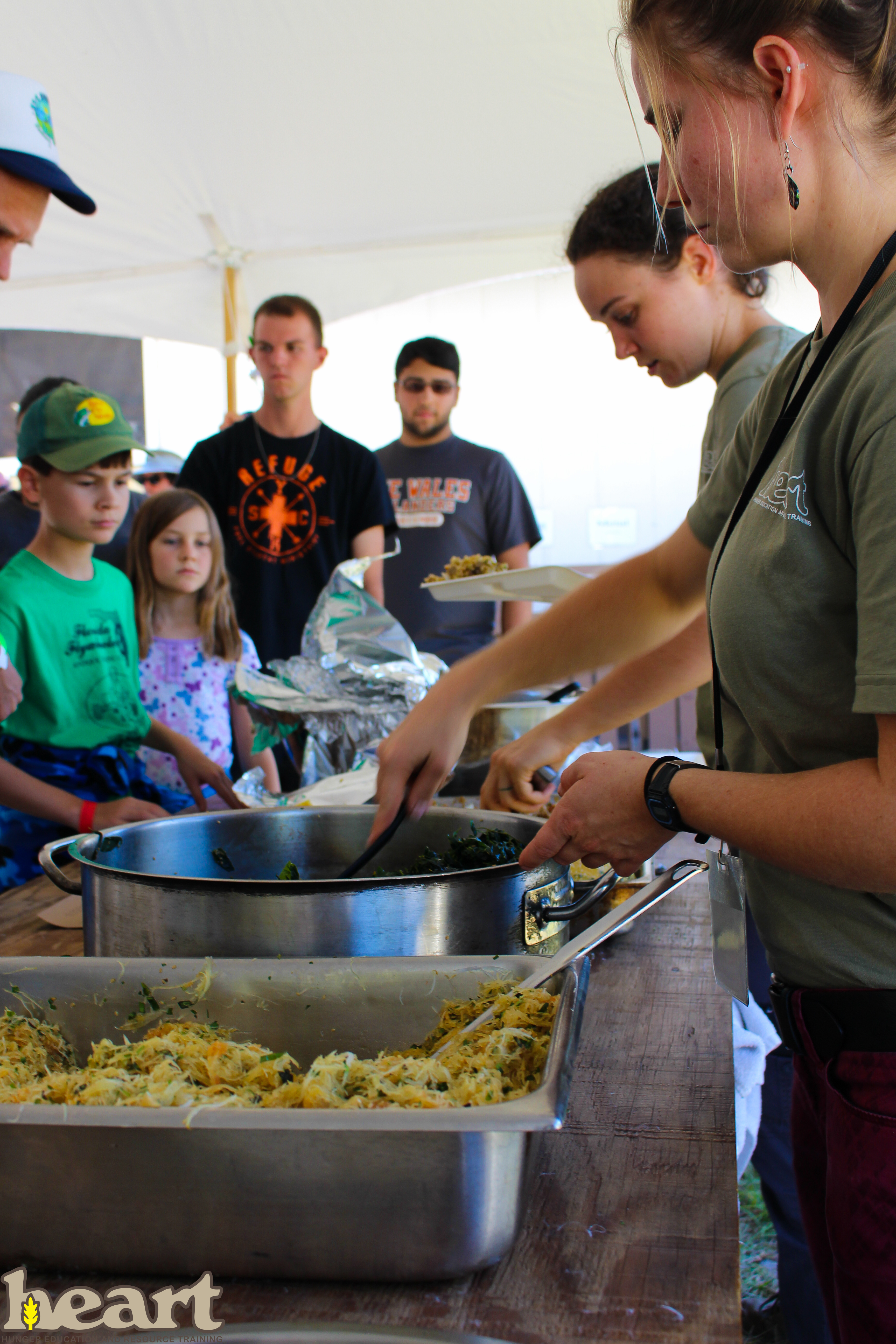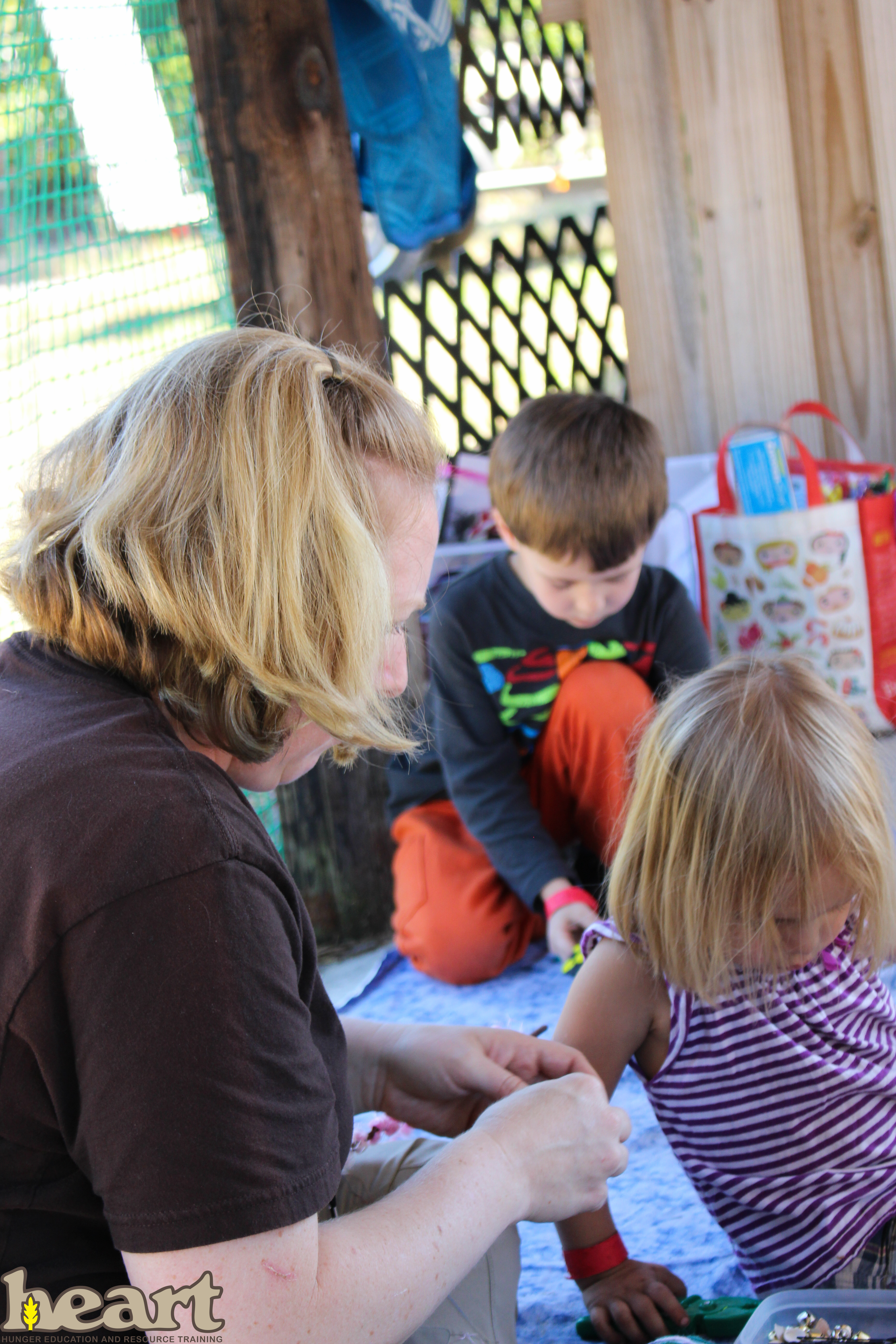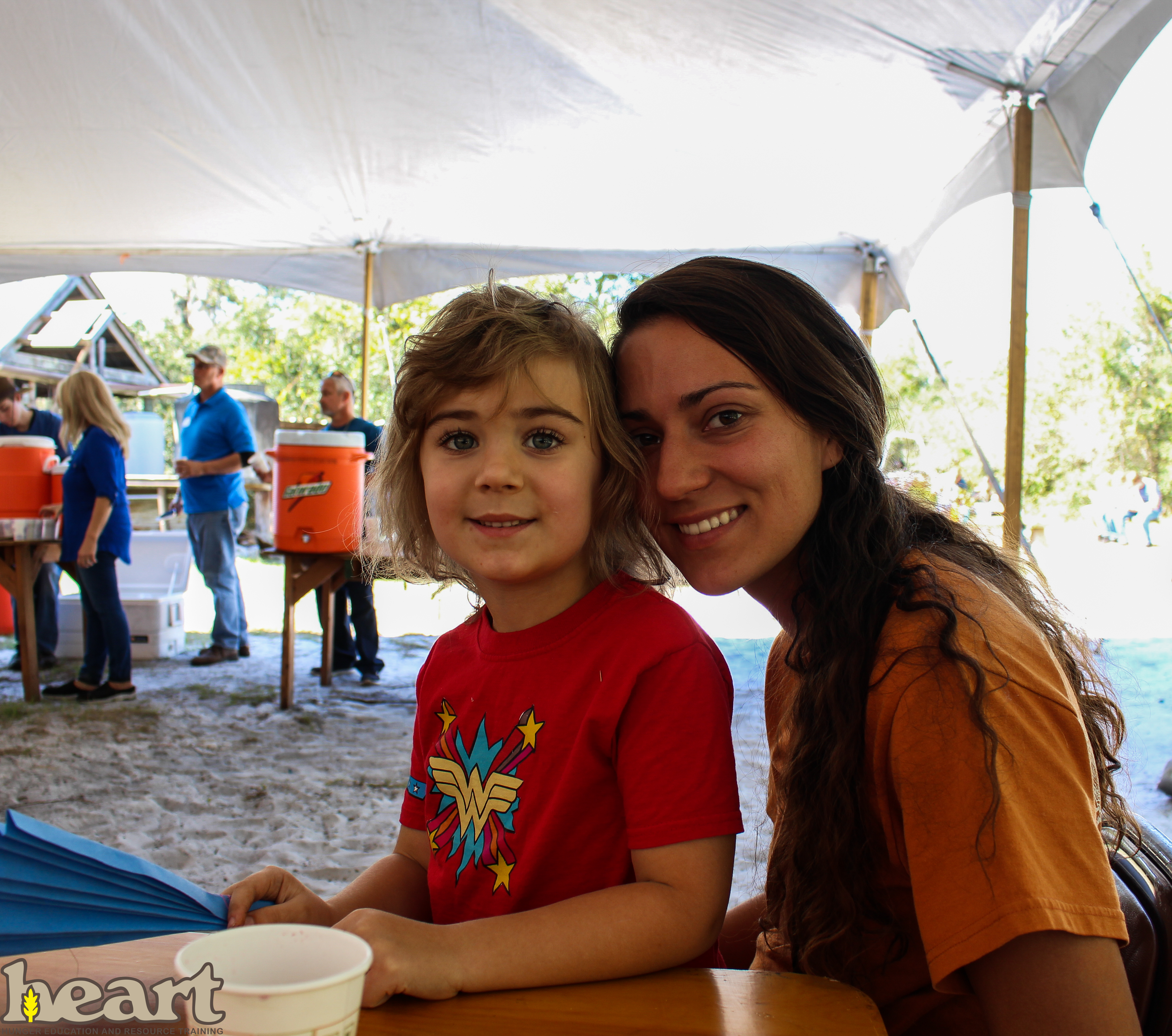 Thank you to everyone that participated in our 4th Annual Garden Celebration on Saturday!
Every year h.e.a.r.t. makes it a point to welcome the public to join in a day full of learning, laughter, and delicious food!Garden Celebration is an event you don't want to miss! With nearly 200 in attendance this past Saturday, the village was filled with a tangible sense of community and an atmosphere of learning. From backyard homesteading to aquaponics, from plant disease to bamboo, each speaker shared their experience and knowledge during agricultural sessions. Kids enjoyed tons of activities, learning about water conservation, hover-ball archery, and a nature walk. Lunch was prepared using produce from the h.e.a.r.t. gardens and farm; it was absolutely delicious! Here's what some guests had to say about this year's event: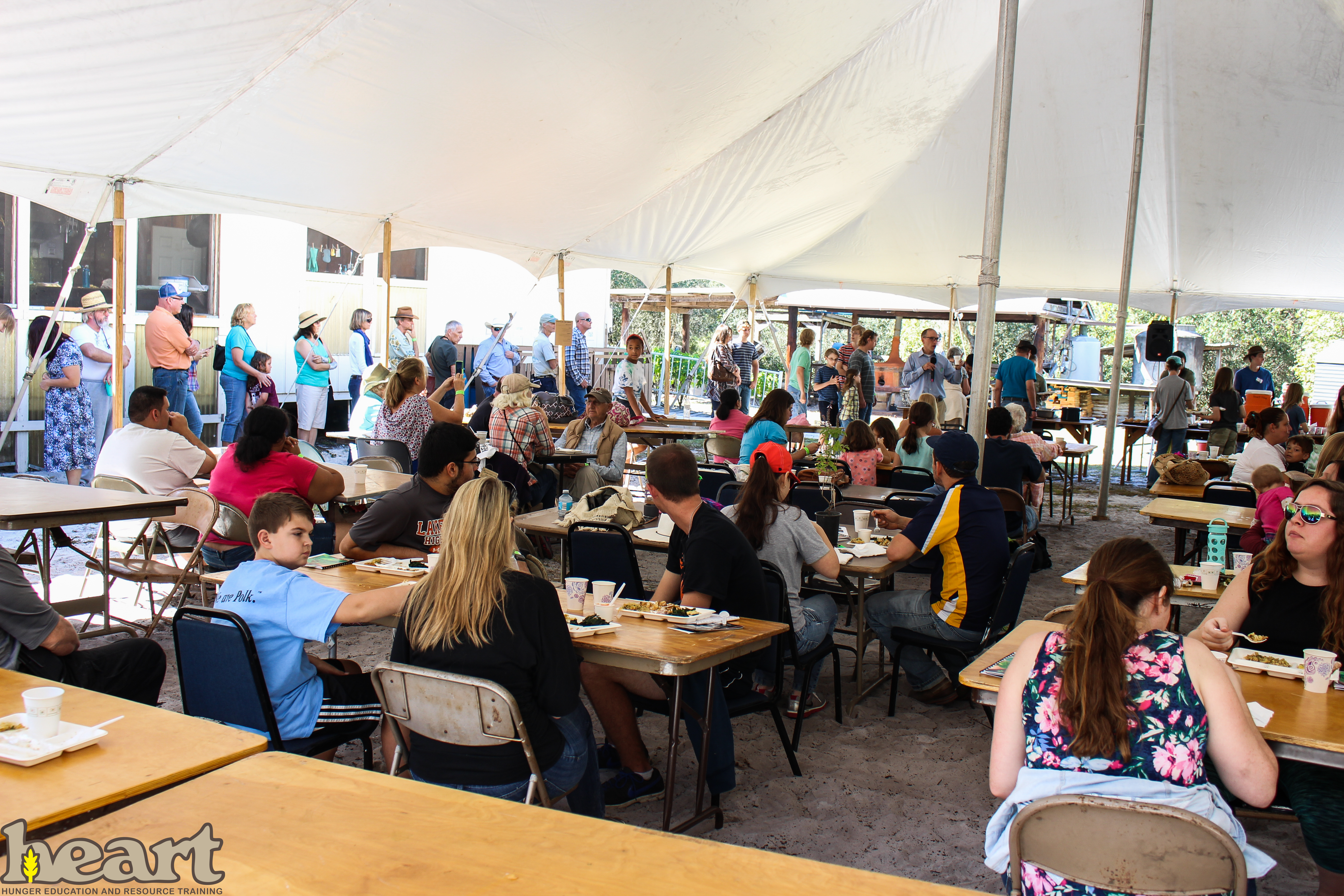 The highlight of the day for me was lunchtime, and not only because of the amazing food, but because of the keynote address from Nate Stucky. His words were very powerful and stirring. I was also very impressed with the changes on the farm since I was there last. The urban garden, mountain, food forest, and new animal systems have added depth and character to HEART's teaching demonstrations.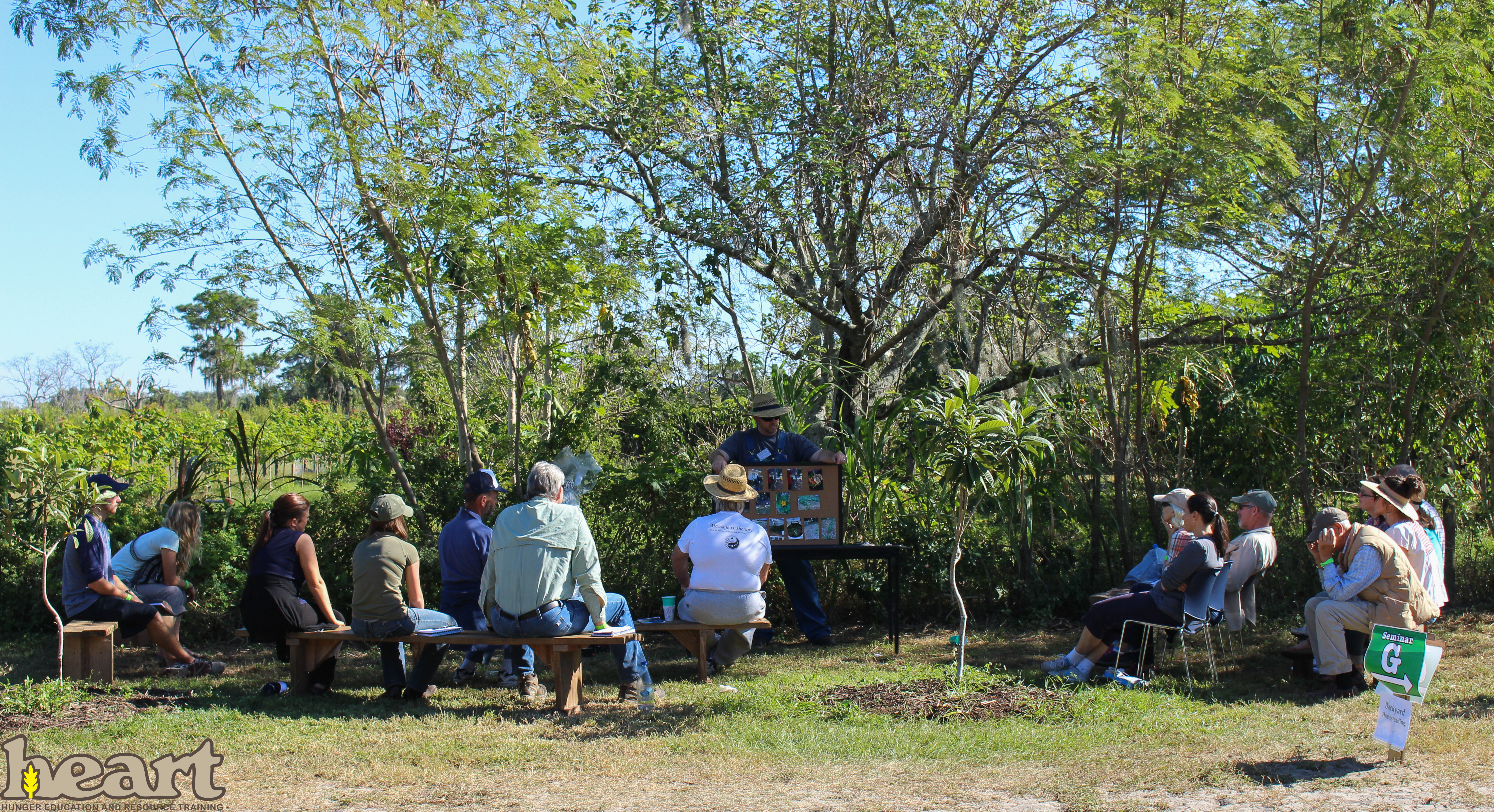 I loved being able to speak with like minded people and learn from each of them as well as encourage one another in our pursuits of cleaner food and better living for ourselves and families! All the speakers were informative, passionate, and well versed in their subjects making learning easy and fun.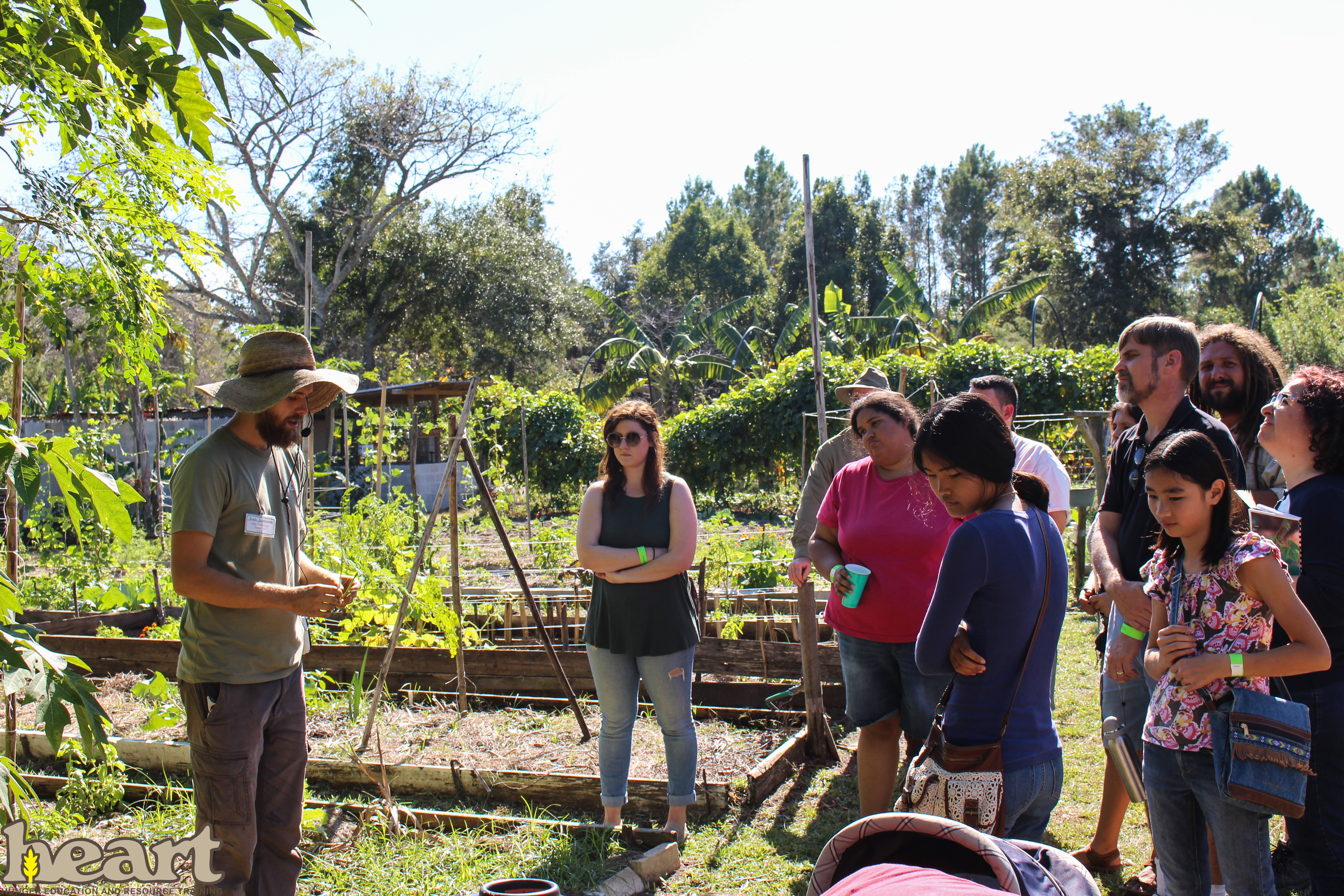 I really enjoyed this event! I had the chance to learn new things about agriculture and realize that there are ways, even small ways, to make a difference in my community. Looking forward to next year!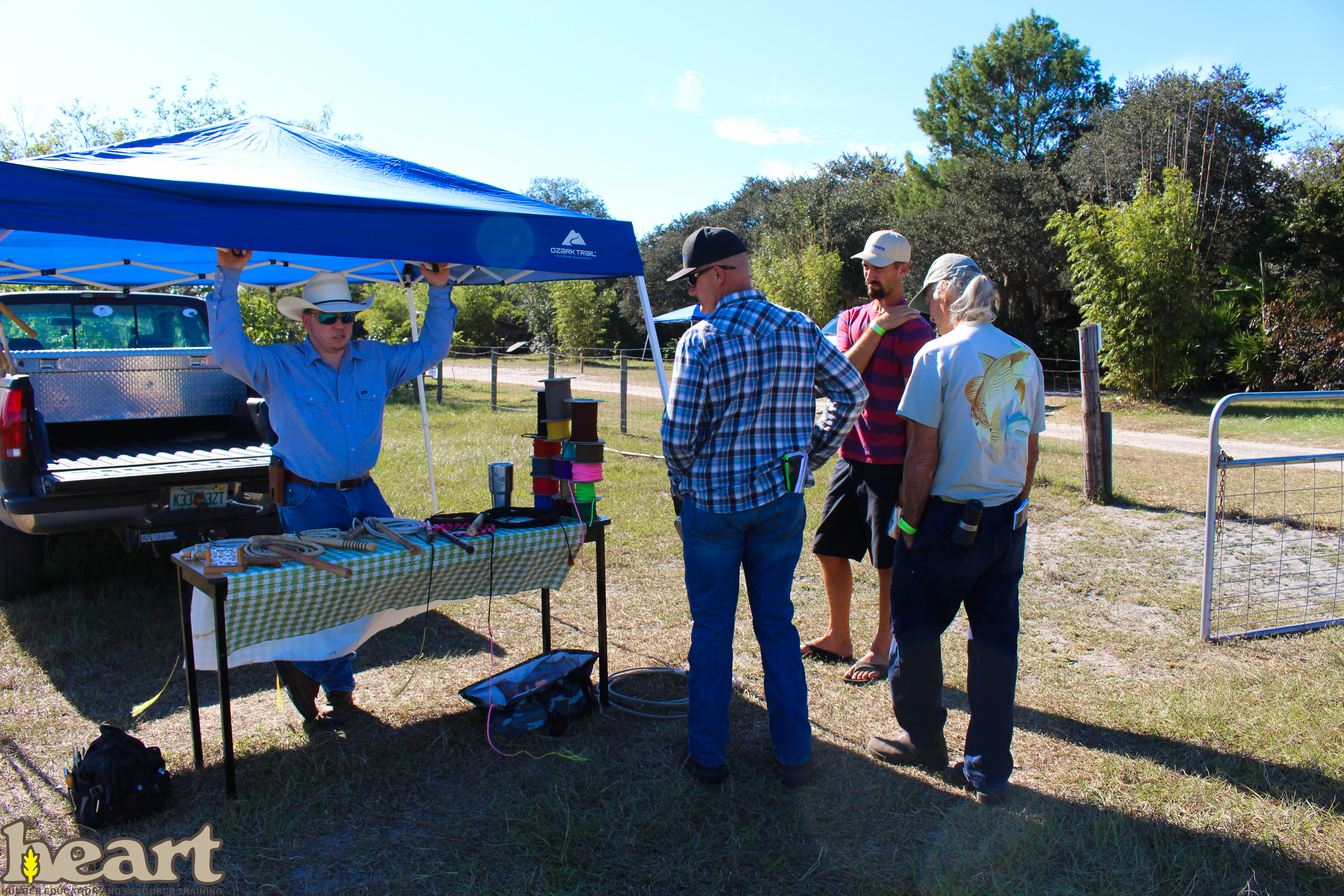 Did you attend? What did you think of the event? We want to know!