VIDEO OVERVIEW
UPCOMING EVENTS
Click

HERE

to help us NAME THE TRUCK!
This is your chance to be village famous. We are looking for names for the deuce-and-a-half truck! This is a fun way to support h.e.a.r.t. and get involved!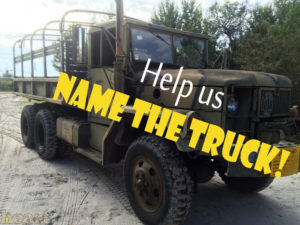 Check out this clip from a recent graduate!
TESTIMONIALS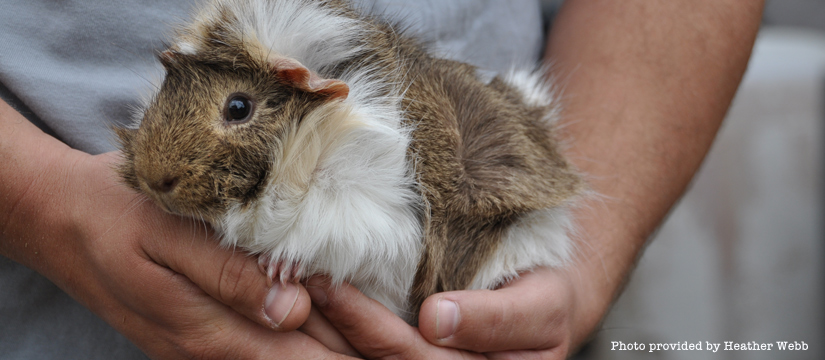 It's no secret that in many places around the world, cuisine is more varied than the traditional American palate. North Americans eat a wide range of foods including a variety of fruits, vegetables and meats, but we often shy away from foods that would ordinarily be... read more
OUR BLOG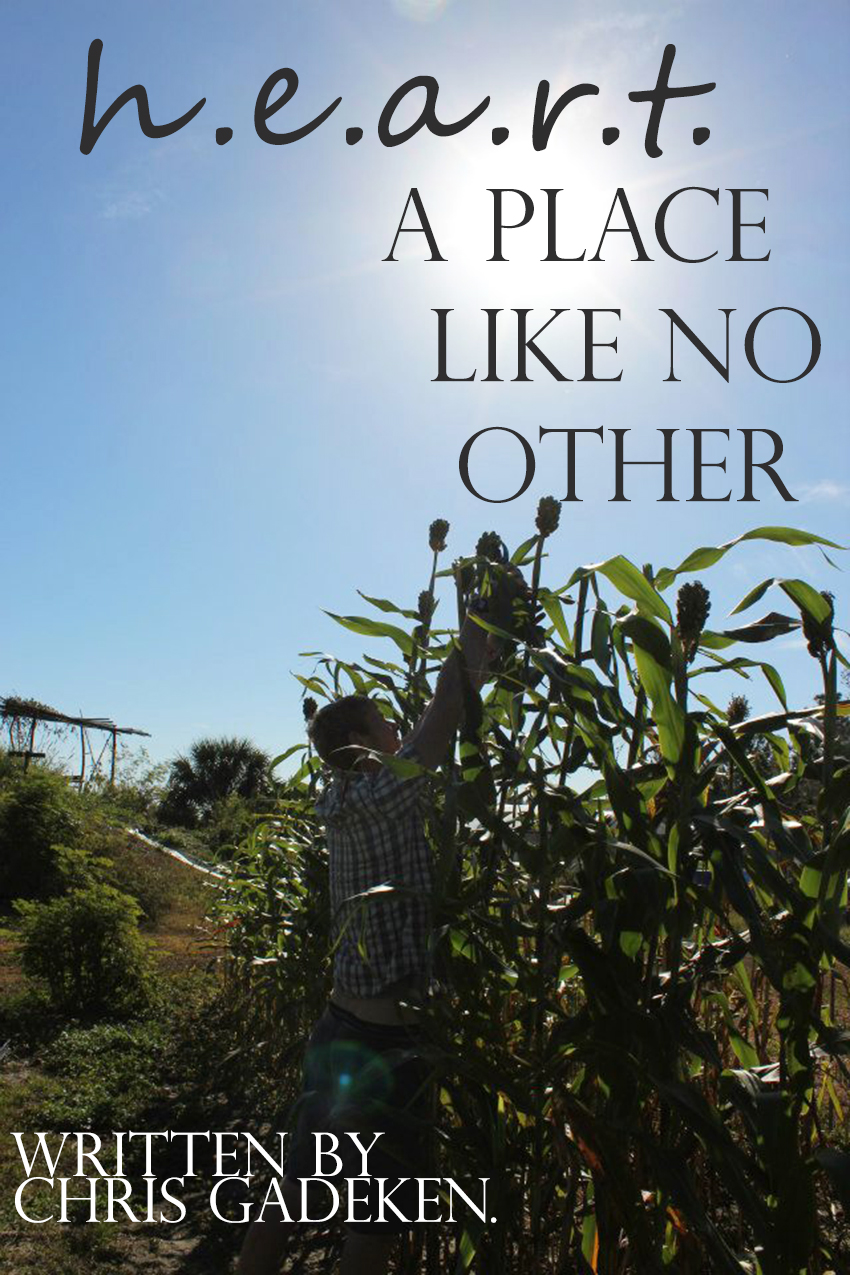 Chris Gedeken Refined Design shares Unlocking Passion @ HEART. He gives insight from his time at HEART & shares what you can learn. Sustainability Training.
read more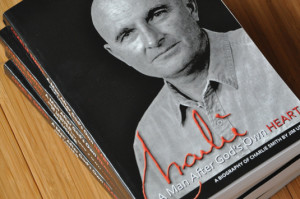 **Special Offer** While supplies last, get a copy of Charlie that has been signed by the author! Jimmy Usher was a long time friend of Charlie Smith, one of the founders of h.e.a.r.t. In this gripping and inspiring biography, Jimmy recounts Charlie's life, vision and passions and allows the … [read more]
FOLLOW US ON TWITTER!
HEART Village: #heartvillage https://t.co/hsGQQCh69i
6 months ago
DONATE TO H.E.A.R.T
Through your giving, you are helping us prepare the next generation of servant leaders around the globe.