Welcome! We are SO happy for you to visit. Check out our video overview to learn more about h.e.a.r.t.!
UPCOMING EVENTS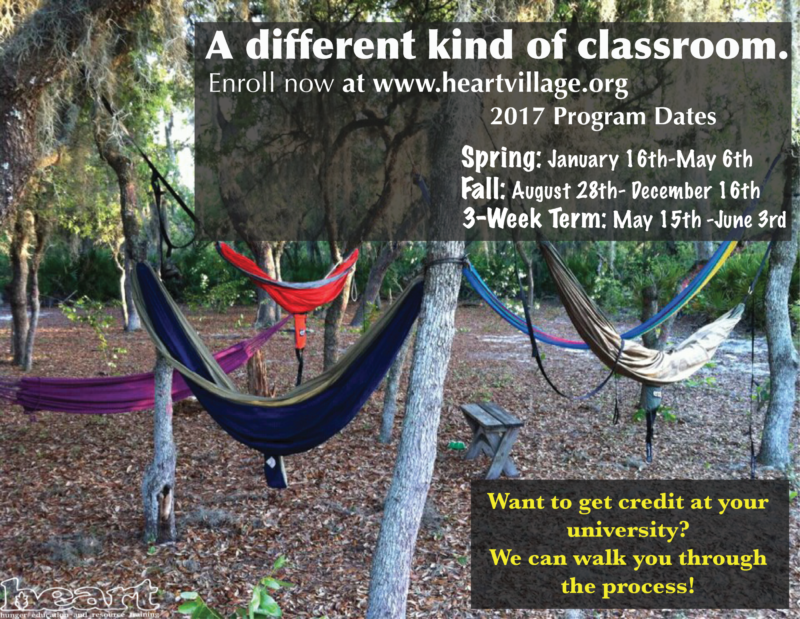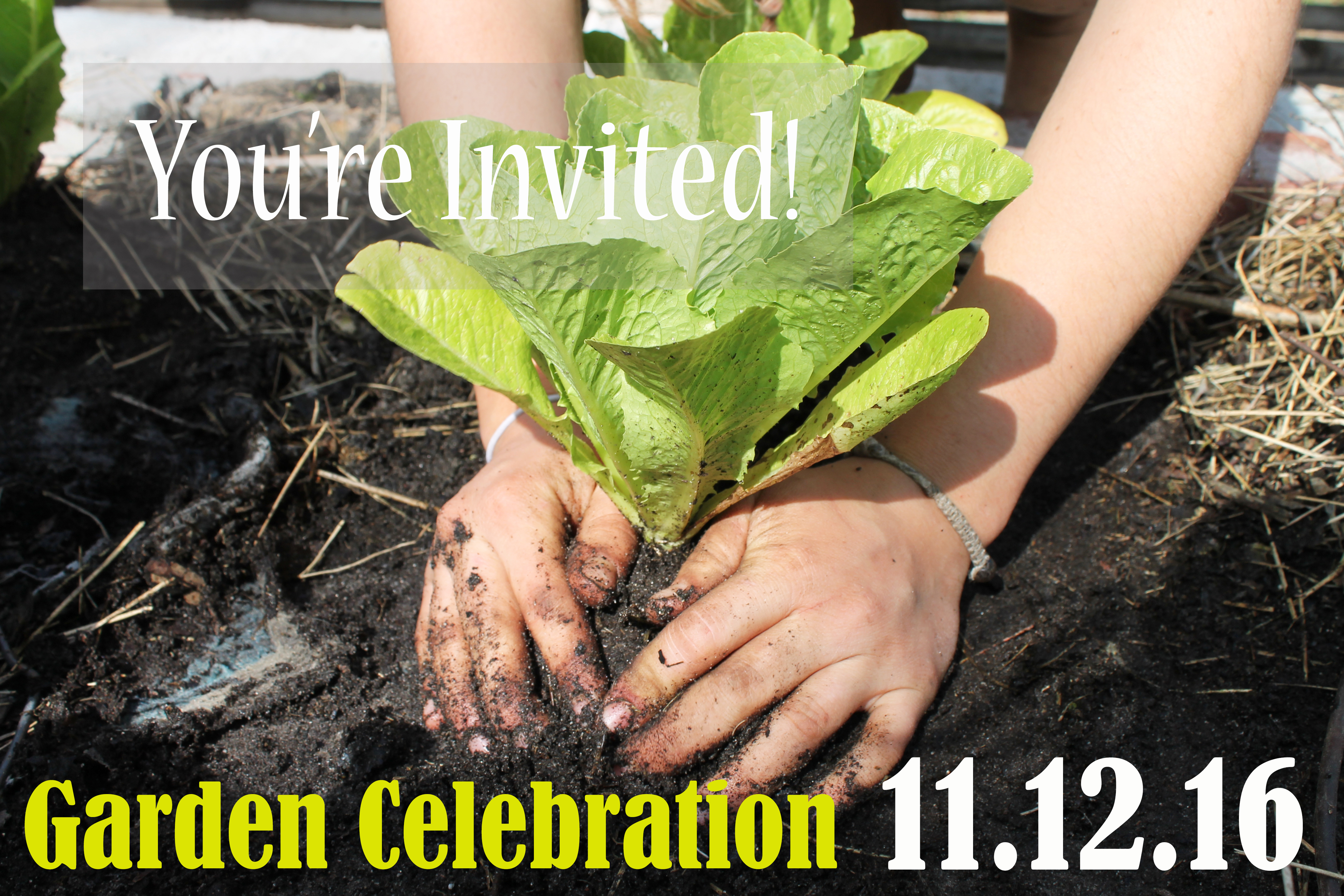 TESTIMONIALS
As a student, I learned how to grow in community and how to support others. Daniel A.
OUR BLOG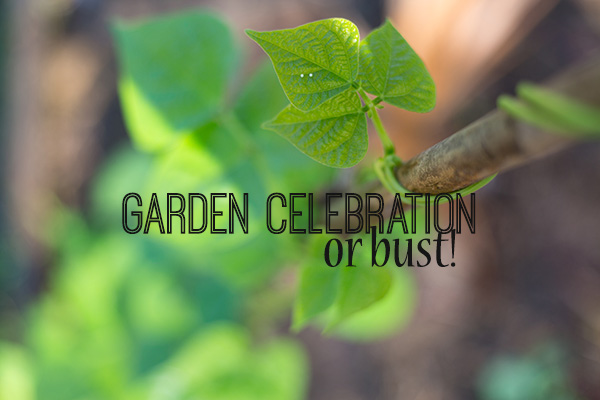 Looking for something fun for the whole family? Do you like to check out local vendors? Want to learn about sustainable agriculture? Do you have a green thumb? Do you have a black thumb but really want it to be green? If you answered "YES!" to any of these questions,...
read more
DONATE TO H.E.A.R.T
Through your giving, you are helping us prepare the next generation of servant leaders around the globe.