VIDEO OVERVIEW
UPCOMING EVENTS
Meet HUMPHREY! Through our recent fundraiser, we accepted nominations for names for the deuce-and-a-half. "Humphrey" is the name nominated by one of our very own alumna and the name voted as the top choice!
We appreciate all who supported h.e.a.r.t. through this FUNdraiser! Thank you for your gifts.
Check out this clip from a recent graduate!
TESTIMONIALS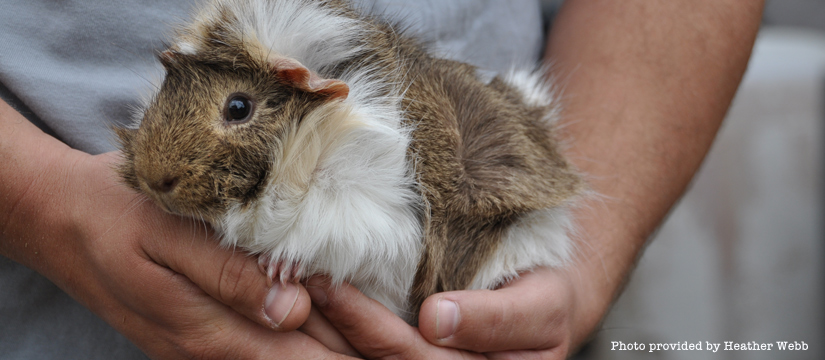 It's no secret that in many places around the world, cuisine is more varied than the traditional American palate. North Americans eat a wide range of foods including a variety of fruits, vegetables and meats, but we often shy away from foods that would ordinarily be...
read more
OUR BLOG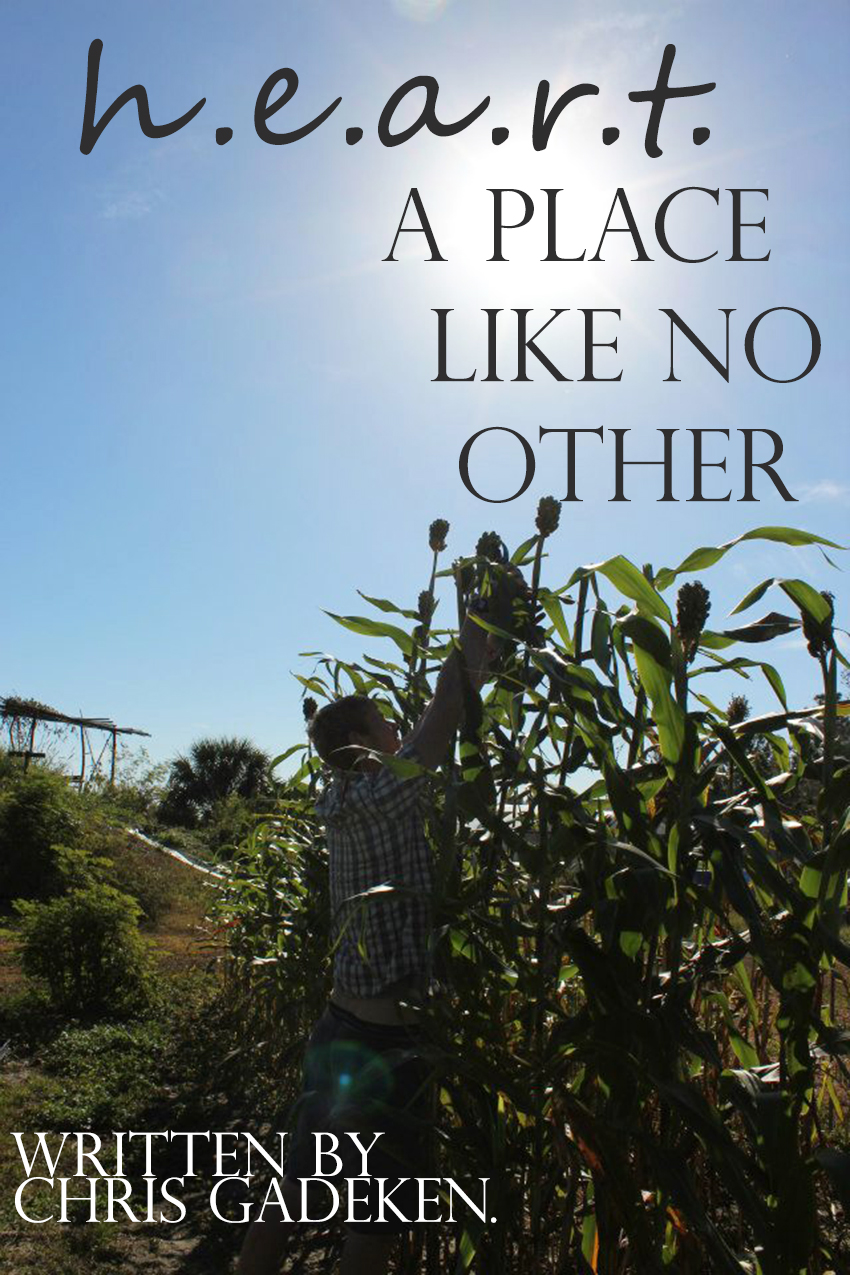 Chris Gedeken Refined Design shares Unlocking Passion @ HEART. He gives insight from his time at HEART & shares what you can learn. Sustainability Training.
read more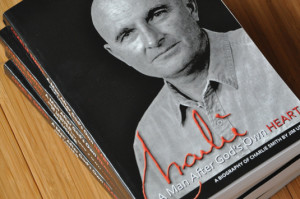 **Special Offer** While supplies last, get a copy of Charlie that has been signed by the author! Jimmy Usher was a long time friend of Charlie Smith, one of the founders of h.e.a.r.t. In this gripping and inspiring biography, Jimmy recounts Charlie's life, vision and passions and allows the … [read more]
FOLLOW US ON TWITTER!
HEART Village: #heartvillage https://t.co/hsGQQCh69i
6 months ago
DONATE TO H.E.A.R.T
Through your giving, you are helping us prepare the next generation of servant leaders around the globe.