VIDEO OVERVIEW
UPCOMING EVENTS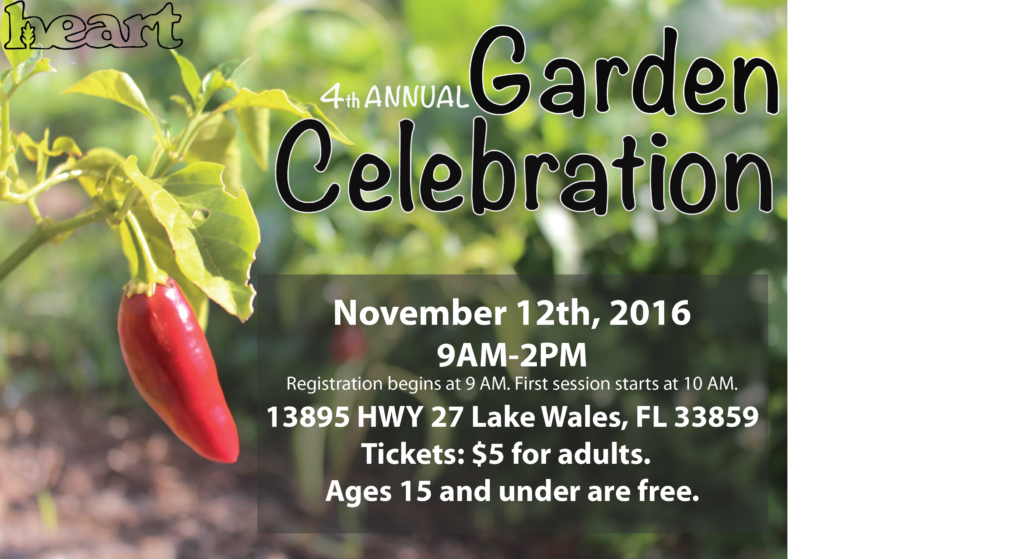 Our favorite event of the year is on November 12th! Save the date! Learn more about it HERE.
Now accepting vendor applications!
Check out this clip from a recent graduate!
TESTIMONIALS
Our time with h.e.a.r.t was one of the best experience we have had so far. The MAV program taught many things that could help us out in the missionary field. We learned many things from the ropes courses, small animal husbandry, and the agriculture classes. What seemed difficult, like the the ropes course, could be turned into something fun and easier if you do it for our Lord. When we accomplish something and see it from a spiritual point of view, it has more value and meaning.
Catherine
OUR BLOG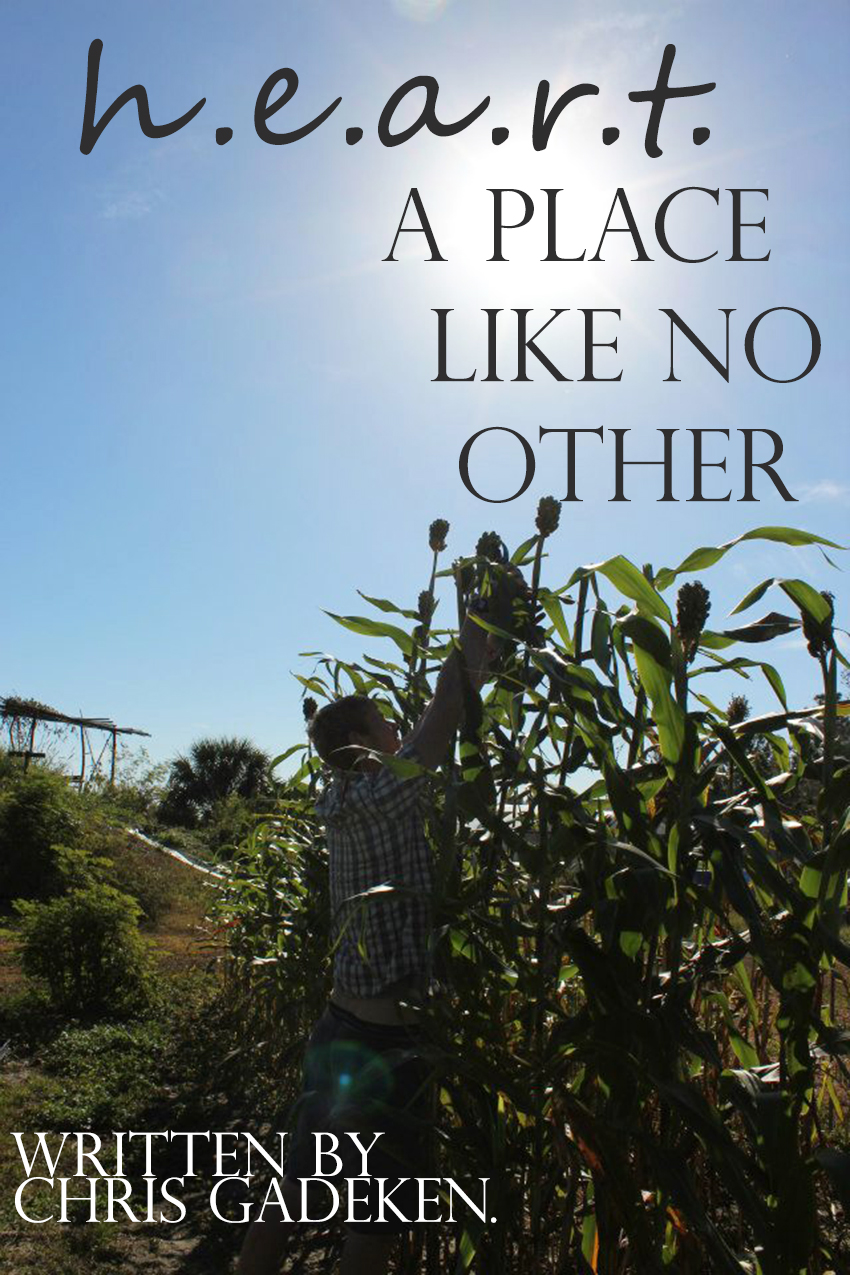 Chris Gedeken Refined Design shares Unlocking Passion @ HEART. He gives insight from his time at HEART & shares what you can learn. Sustainability Training.
read more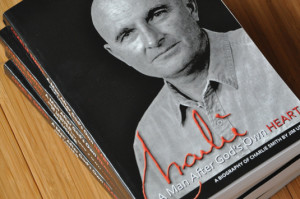 **Special Offer** While supplies last, get a copy of Charlie that has been signed by the author! Jimmy Usher was a long time friend of Charlie Smith, one of the founders of h.e.a.r.t. In this gripping and inspiring biography, Jimmy recounts Charlie's life, vision and passions and allows the … [read more]
FOLLOW US ON TWITTER!
HEART Village: #heartvillage https://t.co/hsGQQCh69i
6 months ago
DONATE TO H.E.A.R.T
Through your giving, you are helping us prepare the next generation of servant leaders around the globe.