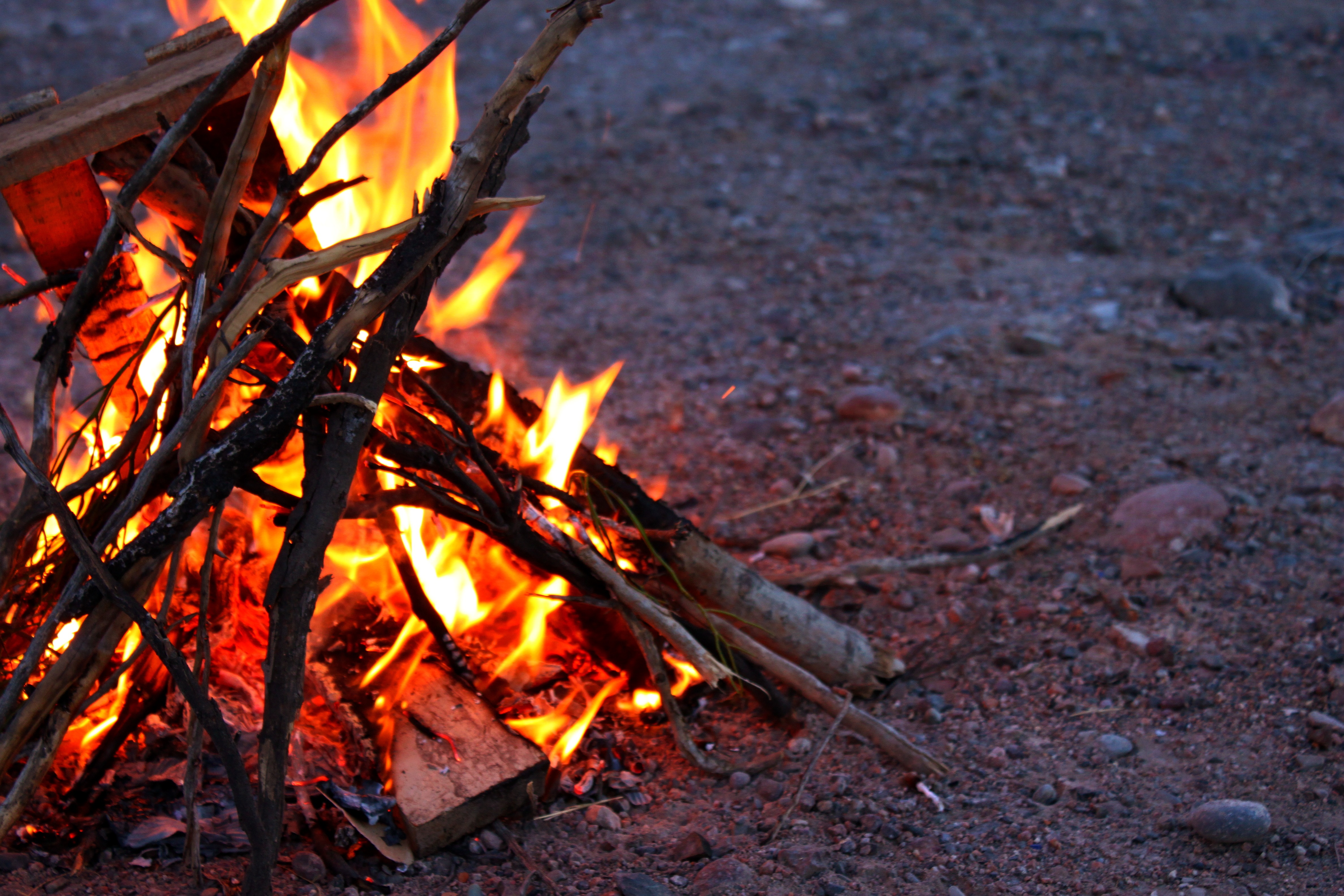 Join Stephen Kane, trained survivor expert, for a weekend of developing your wilderness skills.
Learn to
*build your own shelter
*make a fire without modern methods
*find and purify water
*trap small animals
Your affordable survival training adventure awaits you!
Stephen Kane completed the standard course at Tom Brown Jr's 'Tracker School' in 1997 and soon after began teaching survival at the Red Hawk Outdoor School in upstate New York. Stephen continues his education of the natural world and feels blessed to continue learning and teaching about our connection to God's creation.
'When I teach wilderness survival I am aware that someday this information may save someone's life. … Although I take the teaching of this very seriously I believe the learning of wilderness survival should be FUN!'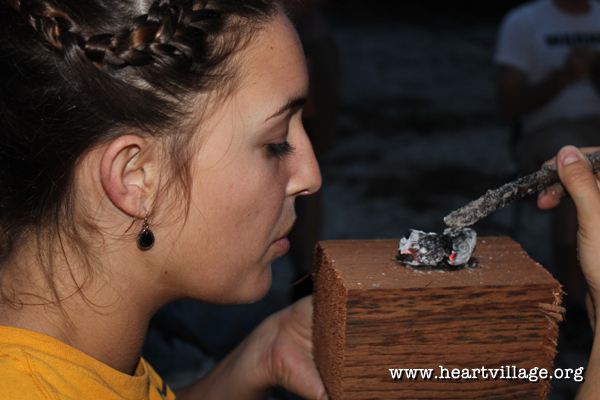 When is the workshop?
Attendees can start arriving for the workshop between 4pm and 5 pm on Friday, February 23. This allows time to get settled in before dusk. Please arrive before 5:30 as the sun will set quickly.
The workshop will end by 12pm/noon on Sunday, February 25th. Attendees will gather their things and can return to their vehicles to pick up their things for convenience.
Can my family come with me?
Absolutely! This weekend is very family-friendly. There is even a family discount at $150 (this including 2 Adults and 2 Children)! Siblings under the age of 18 may attend with an adult sibling/guardian (age 18 or older). The sibling/guardian does not have to participate but will pay a small fee for food if not providing their own.
SAVE! Early Bird pricing is available when purchased before January 26, 2018. Go to eventbrite.  
What will I need to pack for the weekend workshop?
Bring anything you normally would need to go camping. Tent or Hammock; Sleeping bag; Water container/bottle; personal items (i.e. Bug spray, sun screen); personal snacks, warm clothes (i.e. jeans, jackets, sweatshirt, socks, closed-toe shoes/boots, etc.).
Where do I park when I get to HEART village?
Once you enter the village, you will see signs directing traffic flow. These will designate you to follow the dirt road back past the gardens and close to our ropes course area. This is where staff can help you unpack your things so it's closer to the workshop area. Staff will direct you where to park your vehicle after dropping items off.
What are sleeping conditions like?
Bring your own hammock or tent. If needed, a limited number of tents are available to rent at $5.00 a night. The HEART tents sleep 4-6 people. Please email info@heartvillage.org for more information.
In the event that it rains, cabins will be made available.
What are kind activities are included in the survival workshop?
The first 72 hours in a survival situation are critical. A variety of subjects and activities will be covered during the workshop!
Shelter: Explore the land scape, discover what to gather and how to build it.
Water: Scout for a water source, procure and make it safe to drink. Create your own vessel for drinking and cooking.
Fire: Challenge yourself to build a fire without a lighter or matches.
Food: Forage and recognizing edible plants, learn primitive archery and trapping for protein sources.