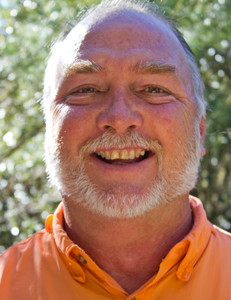 Phil Murphy
Executive Director
Phil was one of the first graduates of the HEART program in 1984 after volunteering since its inception in 1980. Phil served in Haiti for 21 years with his beautiful wife, Lonnie. His resume includes founding the House of Blessings Home for Children, multiple community development projects working alongside U.S. AID, Samaritan's Purse, Church of God Global MissIons, M.E.D.A., World Vision and others. Phil completed his Masters Degree in Intercultural Studies at Anderson University School of Theology in 2013. After serving as the Associate Director of HEART for two years, Phil became the Executive Director in 2010.
Bucket List Items: Tour China, India and Thailand, see the wildebeest migrate and observe lions and elephants in the wild.
Email: phil.murphy@heartvillage.org
 Adrienne H.
Office Manager/Intern & Activities Coordinator
Adrienne is from Colorado Springs, Colorado. She graduated the HEART program in the Fall of 2015 and served as an animal intern before joining the staff to serve in administrative and educational areas.
Bucket List Items: Visit every continent, swim with Manatees and hike across Iceland.
Email: adrienne.hans@heartvillage.org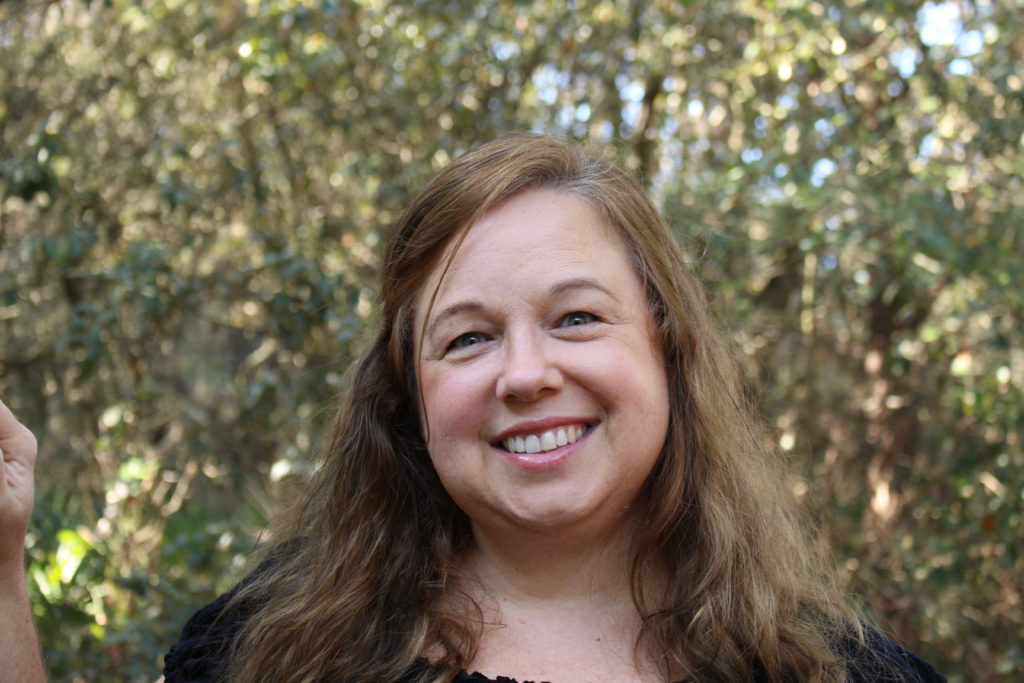 Angela Rigel Flickema
Public Relations & Marketing Coordinator
Angela recently returned to her hometown of Lake Wales after living twenty-five years in the Chicagoland area. She has three adult children, a grandson and three cats, Spock, Tassia and Twix. She graduated from Anderson University with an BA in Marketing. Most recently, she has been pursuing an MA in Gerontology from Concordia University, Chicago. She has worked in Account Management, Marketing and Public Relations for Manufacturers, Healthcare & Arts Non-Profit organizations.
Bucket list Items: Finish a quilt, teach other women to sew, raise chickens and rabbits and hike the El Camino de Santiago.
Emily Jamison
Emily calls Alliance, Ohio home, but she's lived in Lake Wales for several years while attending Warner University. She completed the semester program at HEART in 2010 and then graduated from Warner University with a Communication Arts degree in 2013. She is passionate about getting her hands dirty in the garden with her husband, Josh, and then cooking incredible food from the plants they grow. Emily has spent time in Haiti and Belize and is currently serving HEART as the Kitchen Manager.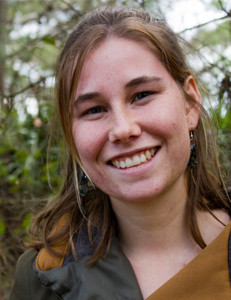 Leah Hagen
Animal Husbandry, Plant Nursery & Community Outreach Coordinator
Leah is from Lake Wales, Florida and is passionate about agriculture. She has a heart for helping others and has worked on agriculture projects in Zimbabwe. She was an intern at the Lake Wales Care Center and managed her own landscaping company. Leah completed the 15 week and internship programs at HEART and now manages the HEART plant nursery. She is often found assisting Josh Jamison in the gardens, representing HEART. at local farmers markets and is involved with several community-based organizations.
Email: leah.hagen@heartvillage.org
Bucket List Items – Hug a Monkey, Swim in the Great Barrier Reefs, Zipline over the Zambezi River and Backpack across Africa.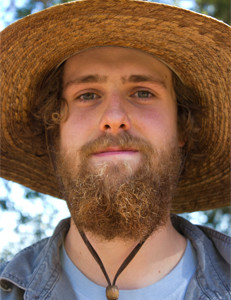 Josh Jamison
Gardens Manager
Josh is a 2010 graduate of the HEART program and was a Garden Intern in 2011. He graduated from Warner University in 2013 with a degree in Biblical Studies. He's traveled to Haiti on multiple occasions for short term mission trips. Josh likes working at HEART because it provides him an opportunity to get to know new and diverse people and a place to explore his passion for all things that grow.
DONATE TO HEART
Through your giving, you are helping us prepare the next generation of servant leaders around the globe.
Use
Giving Assistant
to save money and support
Heart Missionary Training Institute Inc.
Use Giving Assistant to support Heart Missionary Training Institute Inc. when you shop at stores like Lowes, Bed Bath & Beyond, & Target. Find out how.