Welcome! We are so happy for you to visit. Check out our video overview to learn more about h.e.a.r.t.!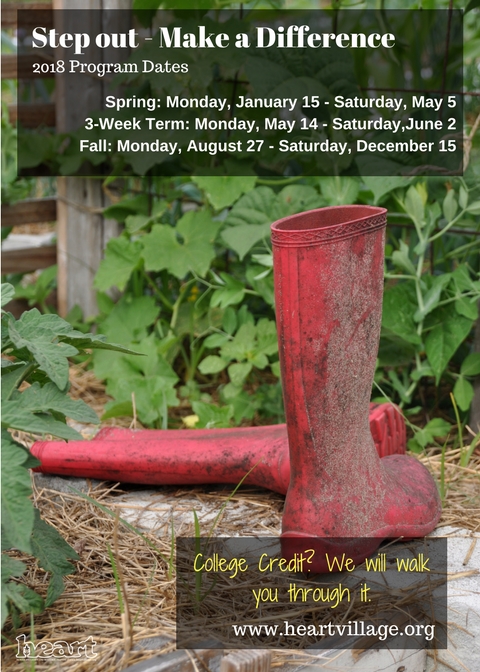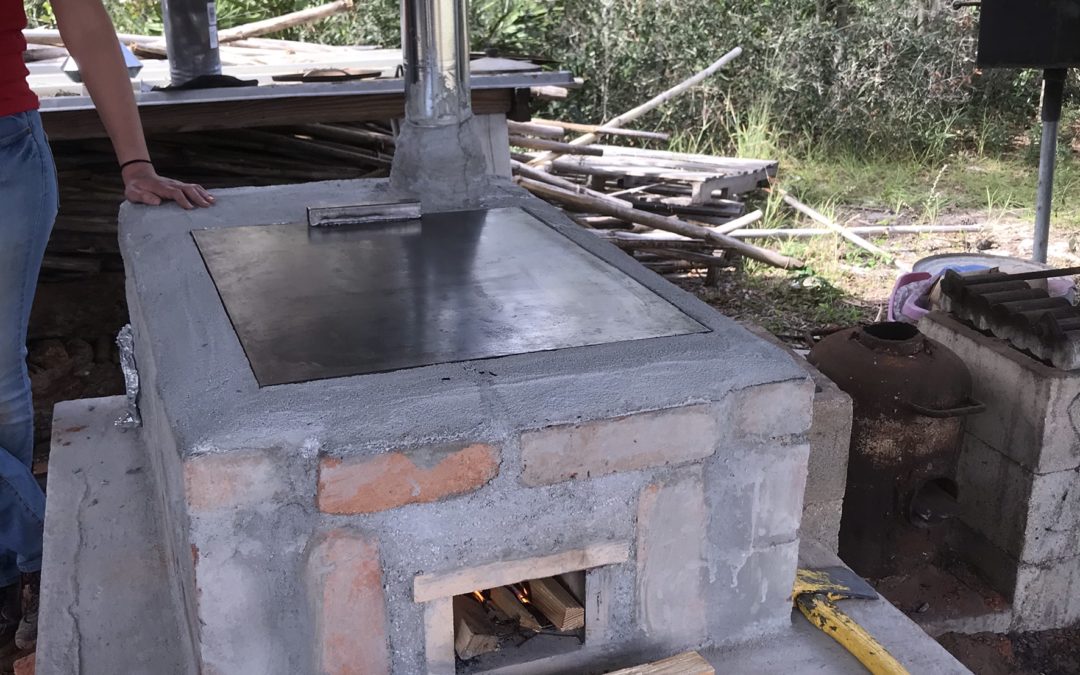 Our old lorena style stove has been replaced by a new eco-harnilla stove in December 2017. What is it? Both the lorena and the eco-harnilla are models of fuel efficient wood burning stoves. They both work by limiting the amount of heat lost to the air reducing the...
read more
Use
Giving Assistant
to save money and support
Heart Missionary Training Institute Inc.
Use Giving Assistant to support Heart Missionary Training Institute Inc. when you shop at stores like Lowes, Bed Bath & Beyond, & Target. Find out how.
DONATE TO H.E.A.R.T
Through your giving, you are helping us prepare the next generation of servant leaders around the globe.