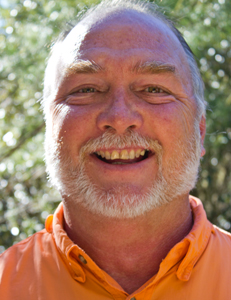 Phil Murphy
Executive Director
Phil was one of the first graduates of the h.e.a.r.t. program in 1984 after volunteering since its inception…read more
Angela Flickema
Public Relations Marketing Coordinator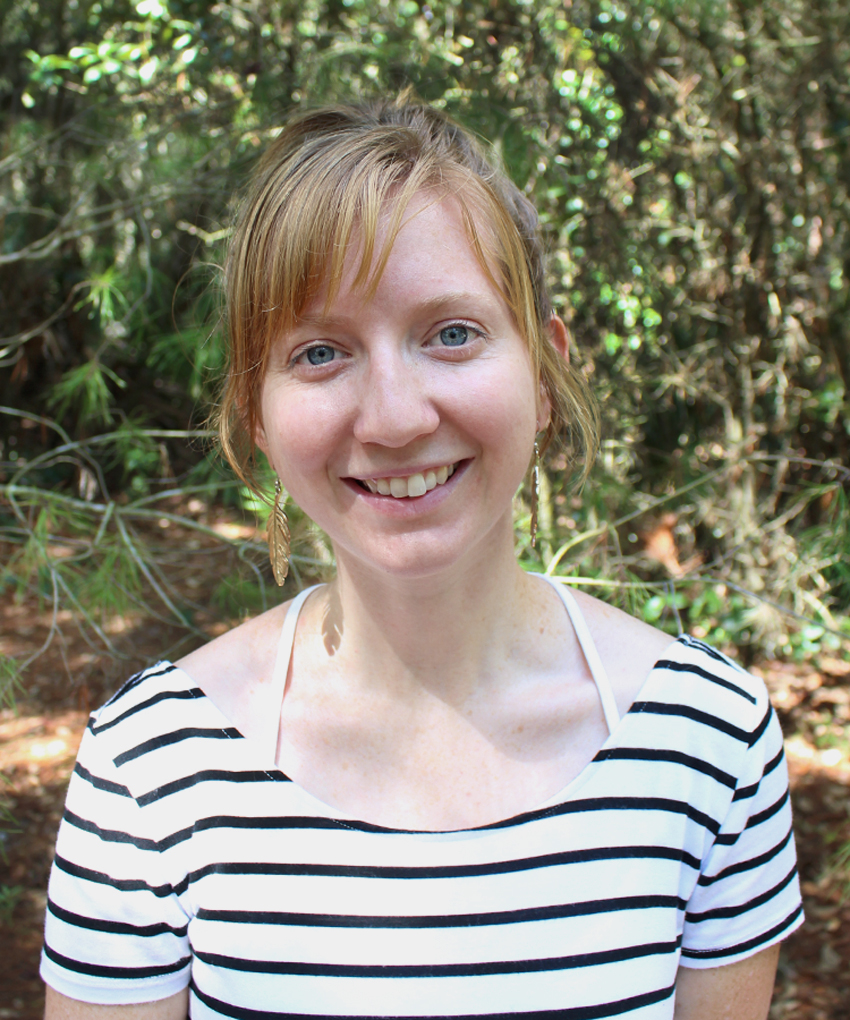 Adrienne
Office Manager & MAV Coordinator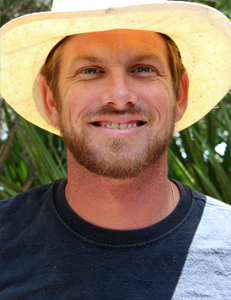 Joe Mills
Animal Manager
Joe was student during the May 2015 term and has been a friend of h.e.a.r.t. for awhile. He currently lives in Lake Wales with his beautiful wife, Kelly…read more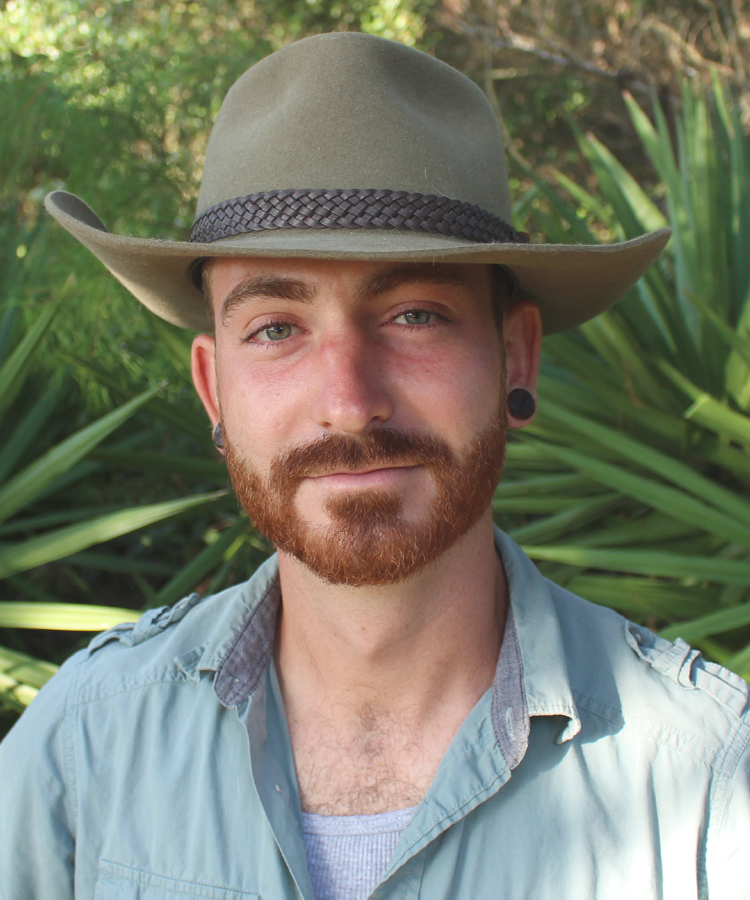 Jeremy Hardin
Facilities Manager
Jeremy, a 2010 h.e.a.r.t. graduate, returns to us from Alabama. He and his wife spent time serving in Honduras after both working on staff at h.e.a.r.t. in 2011 and 2012.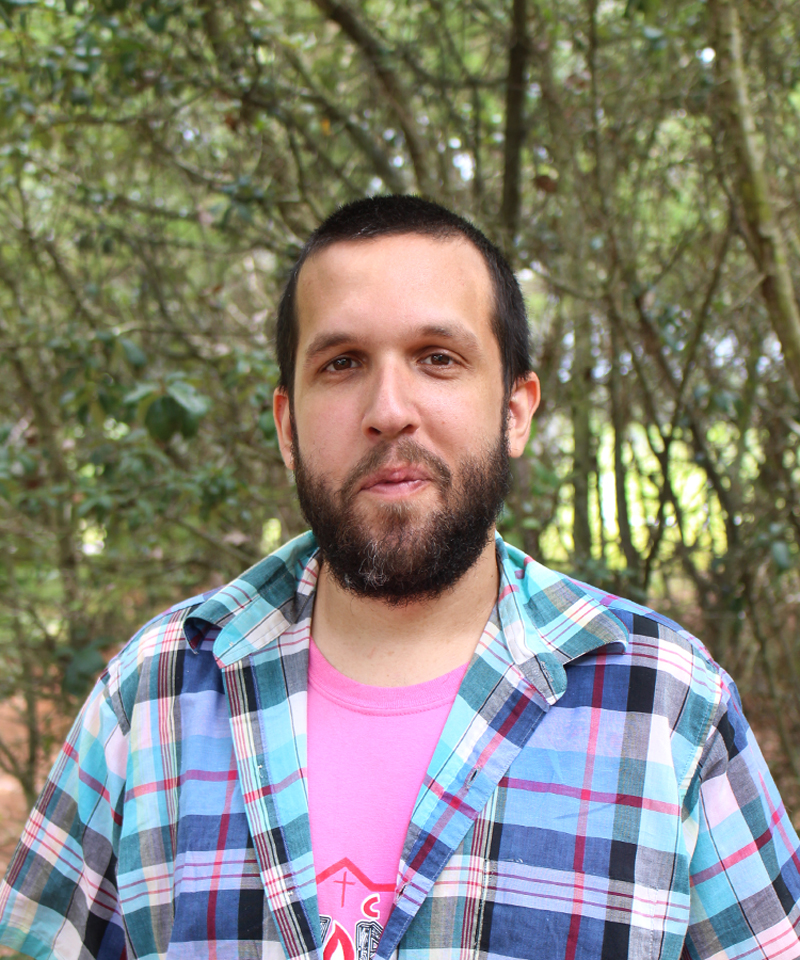 Daniel
Daniel is a Spring 2016 alumni. He hopes to learn more about small engine repairs and food preservation. We are happy to have him back!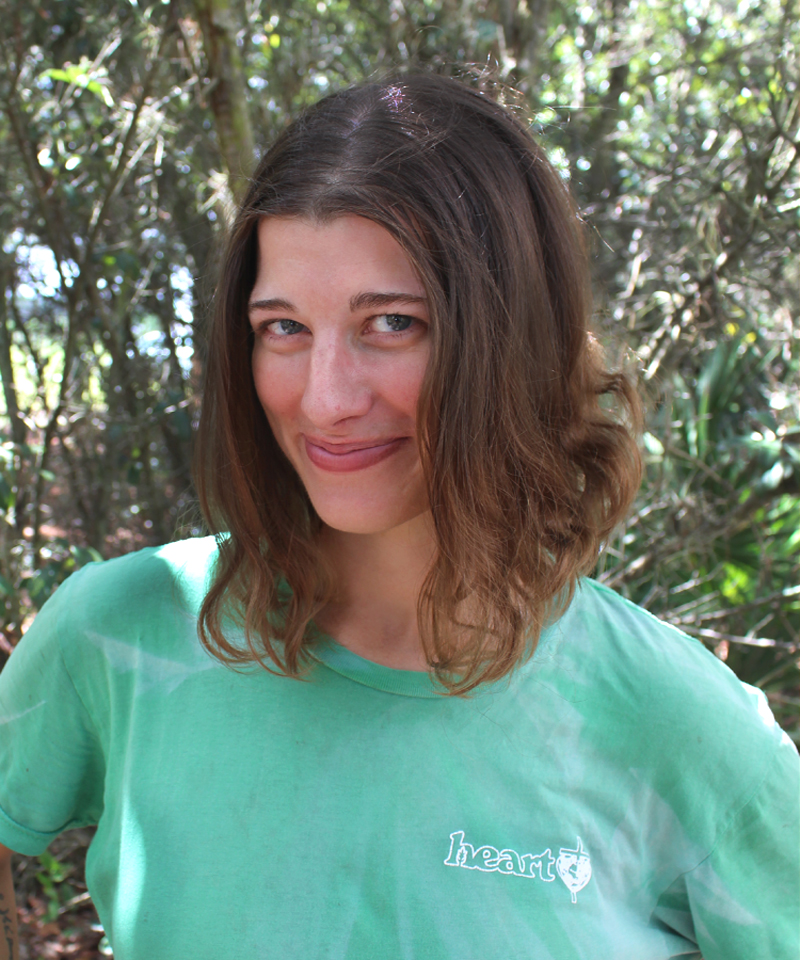 Amanda
Garden Intern
Amanda is a Spring 2016 alumna and returns, with her super-supportive husband Joshua, to intern in the gardens. She would like to focus on both annual vegetable production and learning more about Middle Eastern agriculture.
Faculty
h.e.a.r.t.'s highly trained faculty are passionate about the subjects they teach. Not only do they want students to develop a deep understanding of the content, they want to help students integrate classroom learning with application in a cross-cultural setting. All of our professors hold a Master's Degree and more than half also have earned a Doctorate degree.
DONATE TO H.E.A.R.T
Through your giving, you are helping us prepare the next generation of servant leaders around the globe.
Use
Giving Assistant
to save money and support
Heart Missionary Training Institute Inc.
Use Giving Assistant to support Heart Missionary Training Institute Inc. when you shop at stores like Lowes, Bed Bath & Beyond, & Target. Find out how.