Saturday, April 22 9AM-1PM
As a part of the Central Florida Farm Tour, we will be providing an in-depth look into what we do here at h.e.a.r.t. The Central Florida Farm Tour is designed to allow local farm operators to showcase their products and services. From 9:00 am until 1:00 pm, come enjoy hands-on displays, an extensive tour through the gardens, and have a chance to browse the Village Nursery.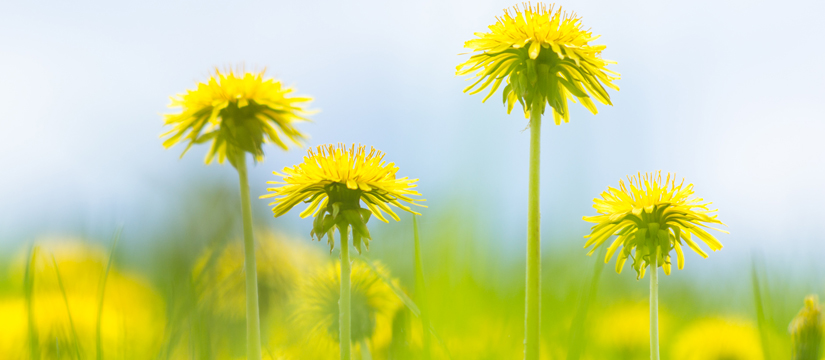 Celebration of Community 
11:30 AM at h.e.a.r.t. Village
Join us as we celebrate the accomplishments of our Spring 2017 students. You are welcome to stay for lunch following the ceremony. RSVP to info@heartvillage.org or call the office at 863-638-1188 .
---
Charlie, A Man After God's Own Heart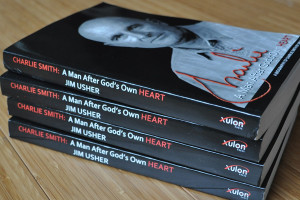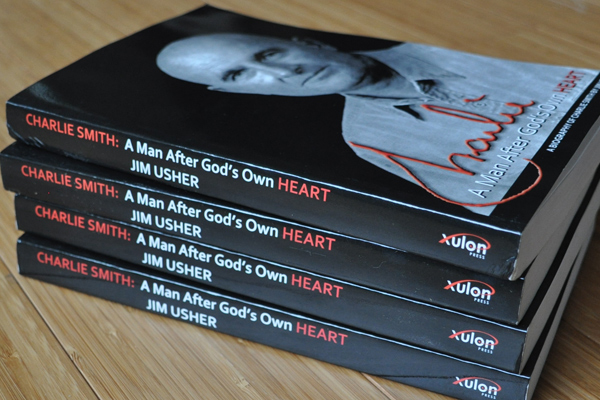 **Special Offer** While supplies last, get a copy of Charlie that has been signed by the author!
Jimmy Usher was a long time friend of Charlie Smith, one of the founders of h.e.a.r.t. In this gripping and inspiring biography, Jimmy recounts Charlie's life, vision and passions and allows the reader to catch a glimpse of this inspiring man.
Purchase your copy from h.e.a.r.t. for just $20 (plus $3 shipping) and a $10 donation will automatically be given to the h.e.a.r.t. program.
Additionally, you can gift copies of this inspiring book to h.e.a.r.t. students for just $17 each.
DONATE TO H.E.A.R.T
Through your giving, you are helping us prepare the next generation of servant leaders around the globe.
Use
Giving Assistant
to save money and support
Heart Missionary Training Institute Inc.
Use Giving Assistant to support Heart Missionary Training Institute Inc. when you shop at stores like Lowes, Bed Bath & Beyond, & Target. Find out how.